KTM Revelator Team TT - Fuselage - 57cm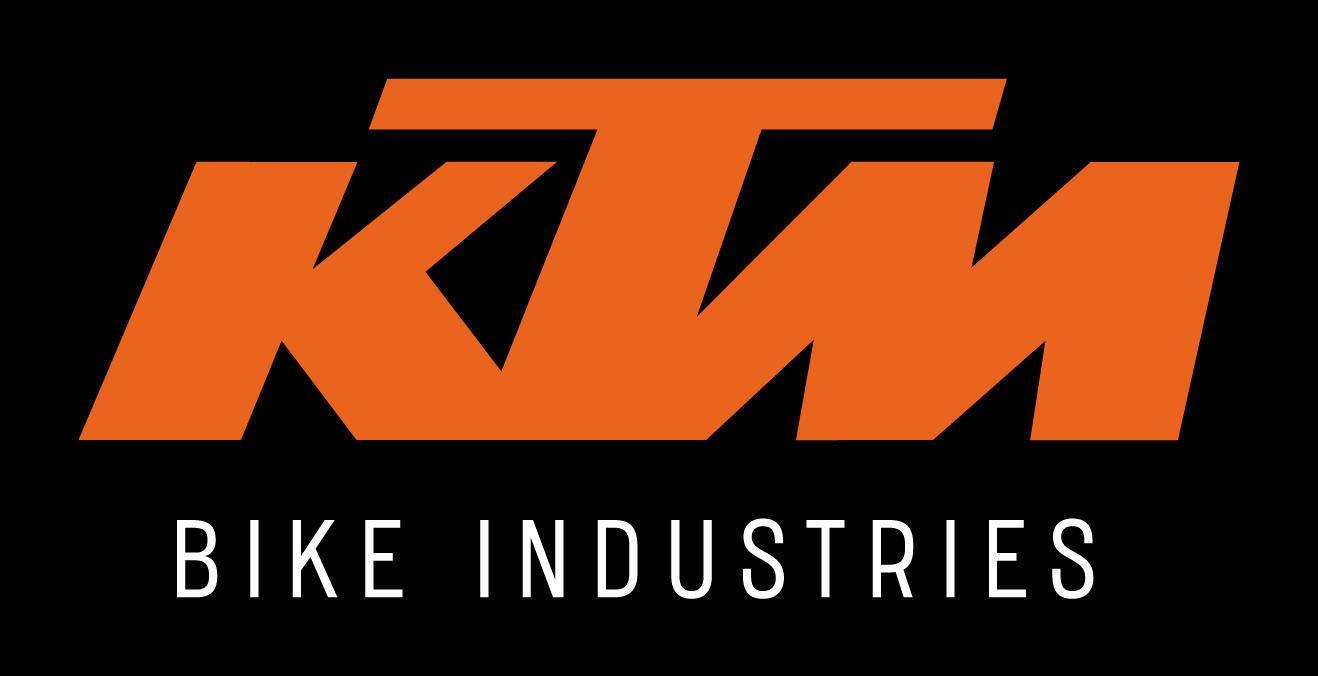 This KTM Team TT is a VERY VERY rare bike, essentially built for KTM's UCI teams and racers at the World Championships.
Very occasionally we managed to get some into the UK for KTM fans who like to go fast!
We have 2 frameset in stock now, only 2.
57cm only, so suit riders over about 5'11  but there is a lot of adjustment on these frames, so if you're in any doubt about the sizing call us.  We have a 57cm built up we can advise on the size range in more detail
Specification
Frame / Fork
KTM Team TT - Performance Carbon 
Colour
Deep Black and KTM Space Orange 
Frame Size
57cm
Also included
Stem, seatpost, headset
- PICTURES OF FULL BIKE ARE SHOWN JUST FOR REFERENCE.