SPEEDUS - Range

The classic PUKY scooter makes children perfectly fit for the bike, because it trains the child's sense of balance in a similar way to the balance bike, but also strengthens the leg and trunk muscles. With scooters running smoothly and safely, children not only expand their range of motion, but they increasingly develop their sense of speed, steering and braking. The SPEEDUS range combines all these advantages with an extremely solid design, a lightweight and compact foldable aluminium frame and last but not least with a young, sporty look.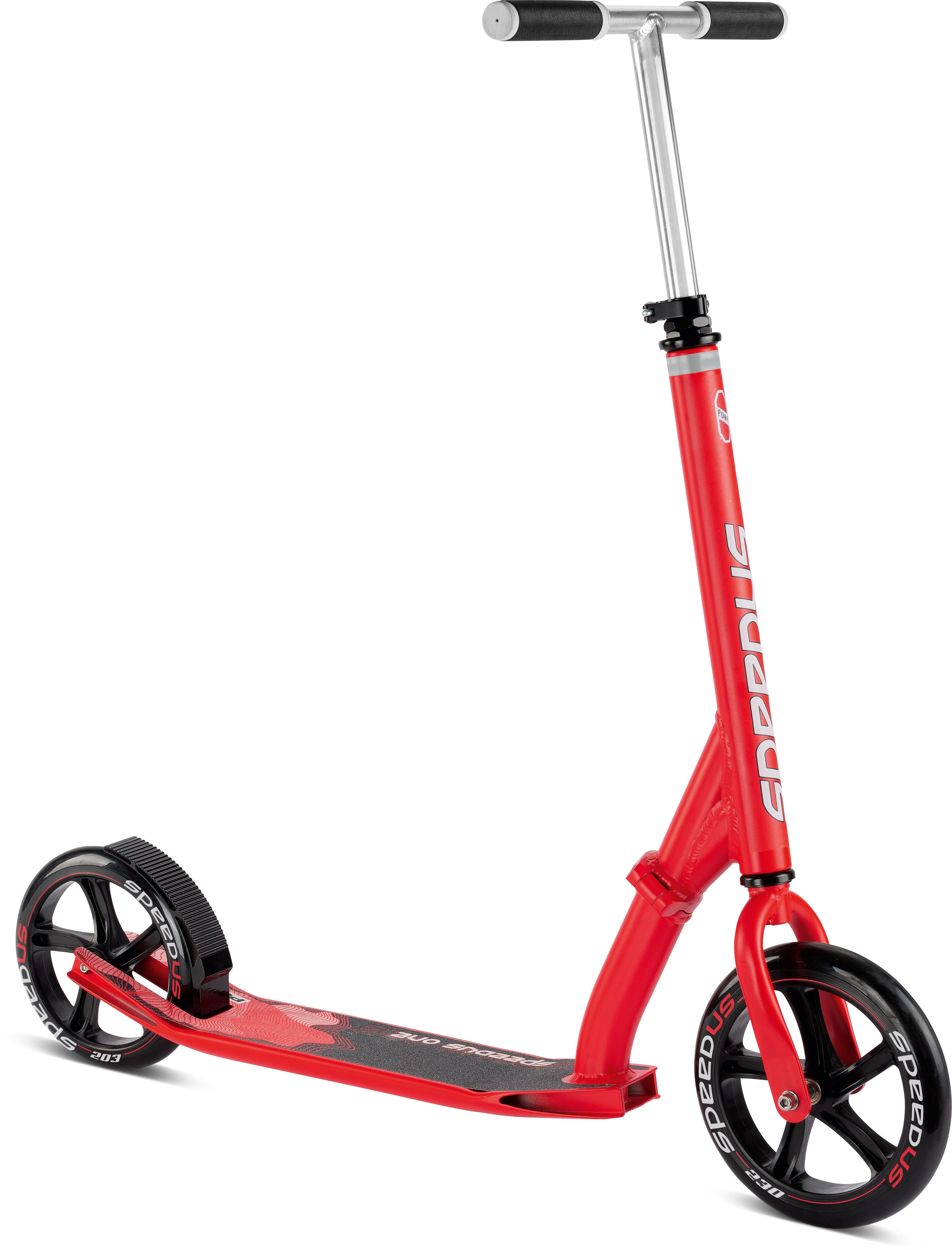 Features:-Large Wheels-Compact when Folded-Very Quiet-Large non-slip platform-Impact resistant powder coating-Kick standSuitable for children 5+ from ...
£169.99
View details
Whether on the way to school or just scooting around, a ride on the new PUKY Scooter range is great fun! The large wheels with comfortable pneumatic t...
£219.99
View details