Reverse Components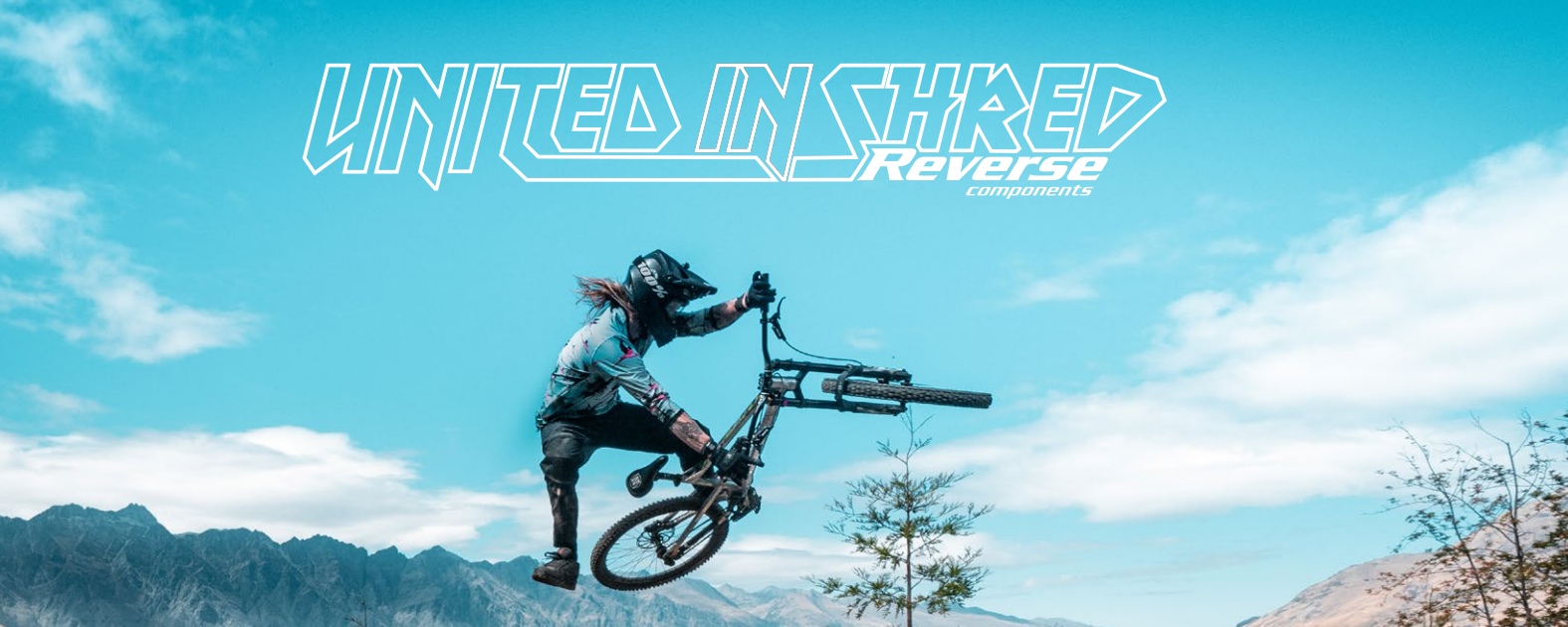 Reverse Components was literally born on the trails. Driven by a desire for innovative and reliable components to meet the changing needs of us as riders, not just to meet changing industry standards. Strength and reliability are key for Reverse - our products meet the highest possible safety and quality standards.
For us and our customers, only products which show no weaknesses even under the toughest conditions are good enough.

From our headquarters in Freudenstadt in the heart of the Black Forest, we sell our components to partners in 25 countries worldwide.
Since the company was founded in 2004, we have become one of Europe's leading manufacturers of load-optimized MTB components, and our international fan base continues to grow every day.

FLI started it's journey with Reverse many years ago when we distributed them in the UK. And now after many years away we're excited to be the ones to launch them back into the UK market! Reverse create a wide range of high-end, tried and tested components and we think they will sit nicely amongst the roster here at FLI.
Welcome back Reverse!
If you're interested in becoming a dealer of the brand please feel free to get in touch.