Nova Ride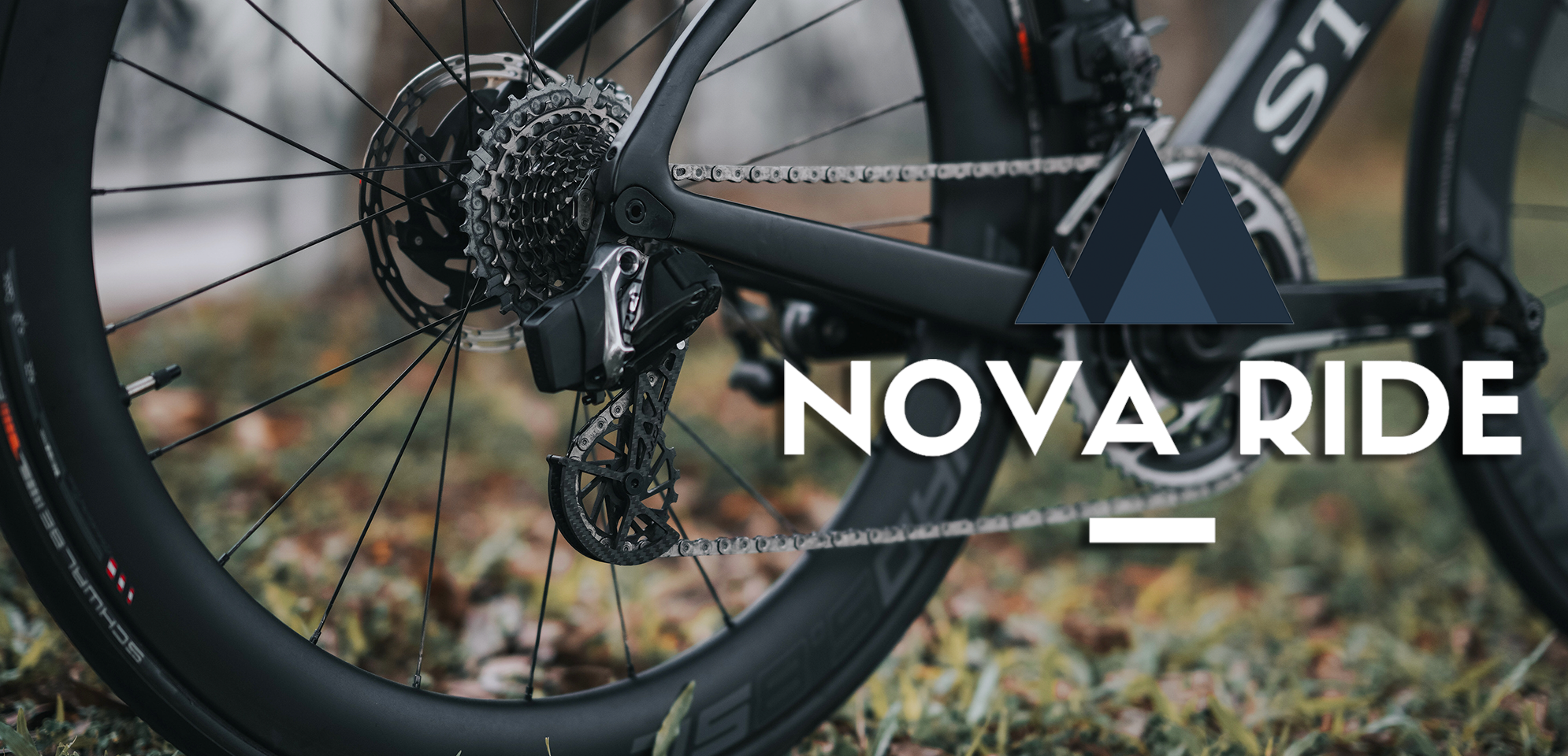 Nova Ride
NOVA RIDE is a French Engineering Company (Auvergne) for the cycling market.
Our products are designed and assembled in the head office in Clermont-Ferrand.
Nova Ride was started in 2016 by Paulin Bernard, a Mechanical Engineer Graduate.
In July '20 the ceramic products were released after several months of testing.
French designed and made, Nova Ride had a range of products featuring ceramic bearings in lightweight carbon caging. As they continue to expand their product range FLI is proud to be the exclusive UK distributor of NV products.
If you are a trade customer looking to stock Nova Ride in your store please contact us to apply for a trade account.