LFC kit - full suspension eMTB - 27" wheel - FRONT AND REAR

The KTM eBikes are easily up-gradable.
Allowing the standard bikes to be equipped with mudguards, lights and a rack.  Turning the more sporty bikes into more practical bikes.
You can read more details about the LFC kits and bikes HERE
This kit listed here contains 2 parts.
Front : 8726202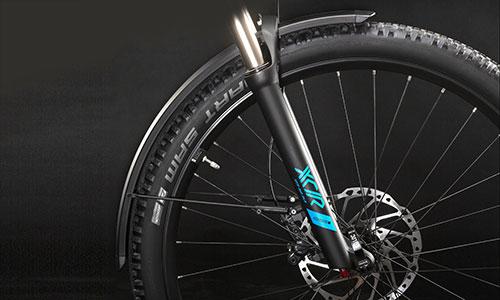 and 
Rear : 872630201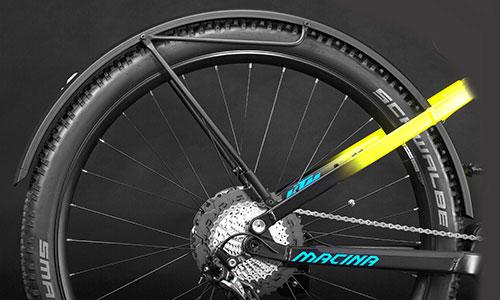 This kit is designed to be used specifically with the KTM Macina Lycan.
If you have an "LFC" ready Macina Lycan, the wiring is already installed to allow the lights to be easily connected.  IF your Macina Lycan is an older model the dealer will need to purchase the cables from Bosch / Magura to connect and activate the lights.
If you require the LFC kit for another model of KTM bike please contact us.
All orders placed on the FLi site are fulfilled by our UK based dealer network.