KTM Bike Finish Spray 200ml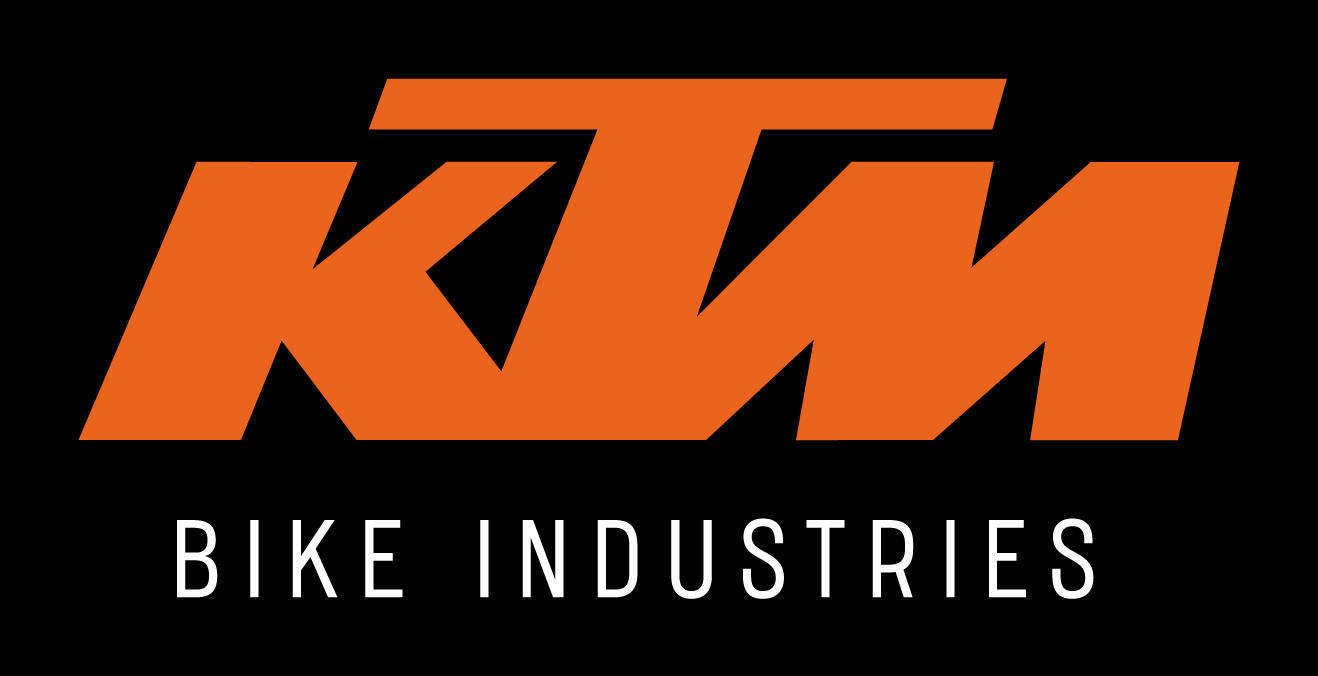 Features:
Cleaning and preservation agent for protection of metal, plastic, rubber and leather parts of bicycles. It refreshes colours, releases a pleasant fragrance and limits deposition of dust. You can extend the lifetime of the treated parts through regular use.
All orders placed on the FLi website will be fulfilled by our dealer network.