KTM HP LED SOL Light 300 Lumen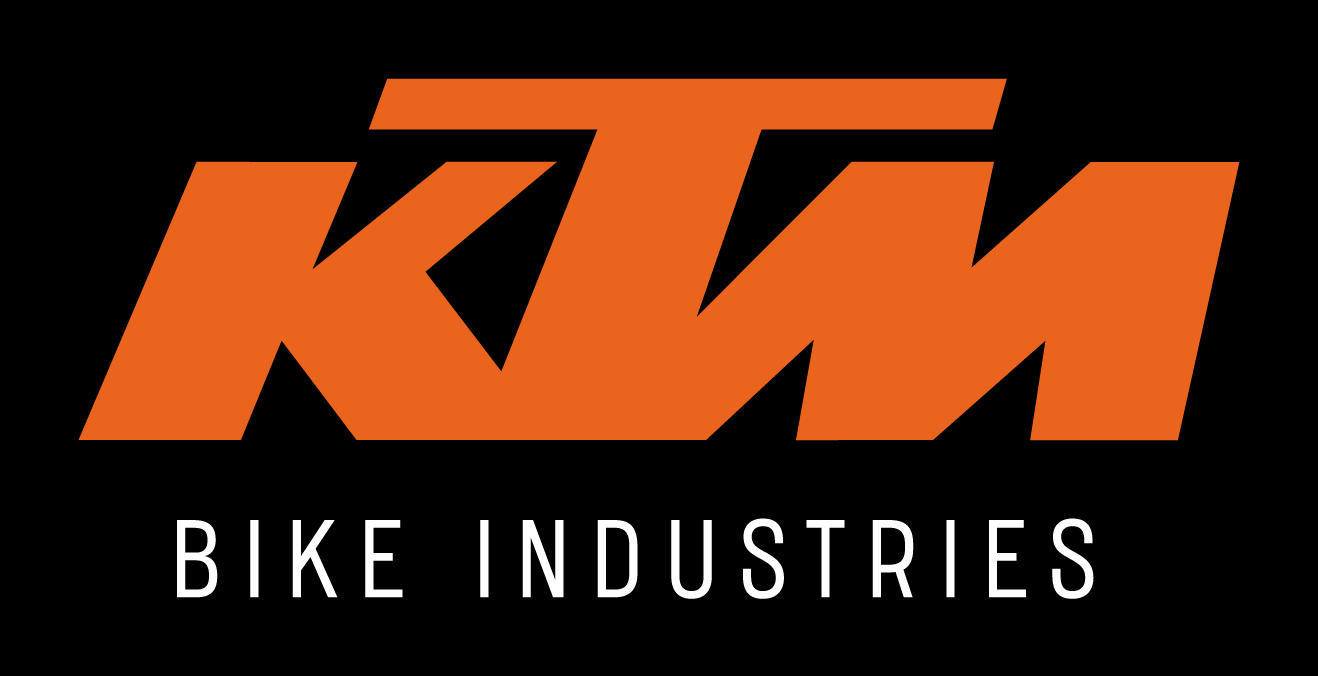 Features:
Optical lens and compact design, with 300 lumens output.
5 light modes: standard /high /strobe /flash /slow.
Compact and tool free design, ideal for use on and off the bike.
Built in Li-Poly battery can be recharged via Micro USB.
Aluminium CNC formed case fitted with Heat Free technology.
Charge time: 3.5 hours (approx)
Burn time: 5.5 hours (approx standard)
Water resistant
Black 
All orders placed on the FLi website will be fulfilled by our dealer network.