KTM HP LED Light 200 Lumen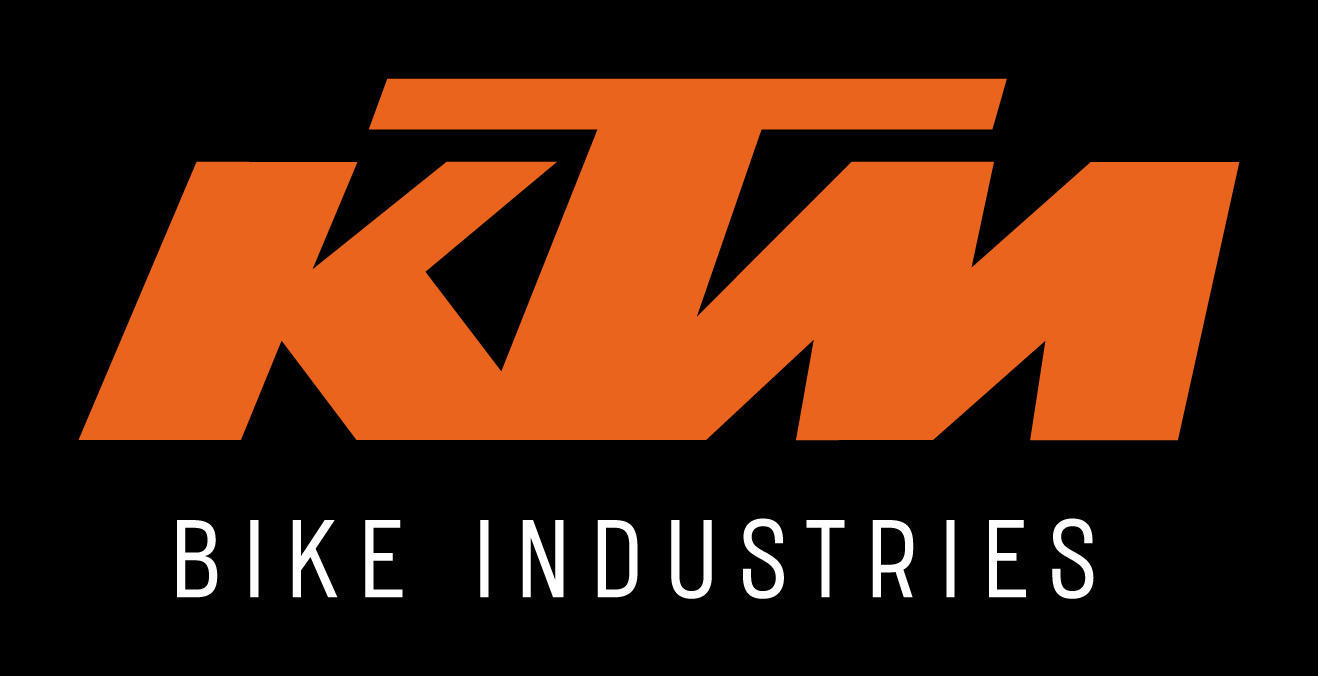 Features:
Our HP Light model features a high power 200 lumen CREE LED with optical lens. Designed for cycle and outdoor leisure use. HP light offers multiple operating functions including lantern mode and can be mounted with ease on any bike or tent. Equipped with the smart-R bracket, the HP light allows maximum exposure.
Modes: standard /high /low /strobe /flash
3.7v lithium battery 
Micro USB charging system 
Charge time: 4 hours (approx)
Burn time: 4.5 hours (approx standard)
Water resistant 
Black 
All orders placed on the FLi website will be fulfilled by our dealer network.