Welcome to the new FLi Distribution website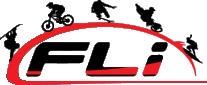 We at FLi are always looking for ways to support our dealers and it was time we launched a new website to give the public better information about the brands we distribute via our dealer network.
We will be updating the website a lot over the coming months, so please keep checking back.

Any purchases made on this site will be allocated to local dealers with the item in stock.