There and Back Again- 2020 KTM Macina Prowler Prestige
Last week we released a project that we've been working on for a while so we decided to write a short blog on it for a little more insight into the film. There and Back Again is a short edit about the 2020 KTM Macina Prowler Prestige, if you haven't yet seen it scroll to the bottom of this blog.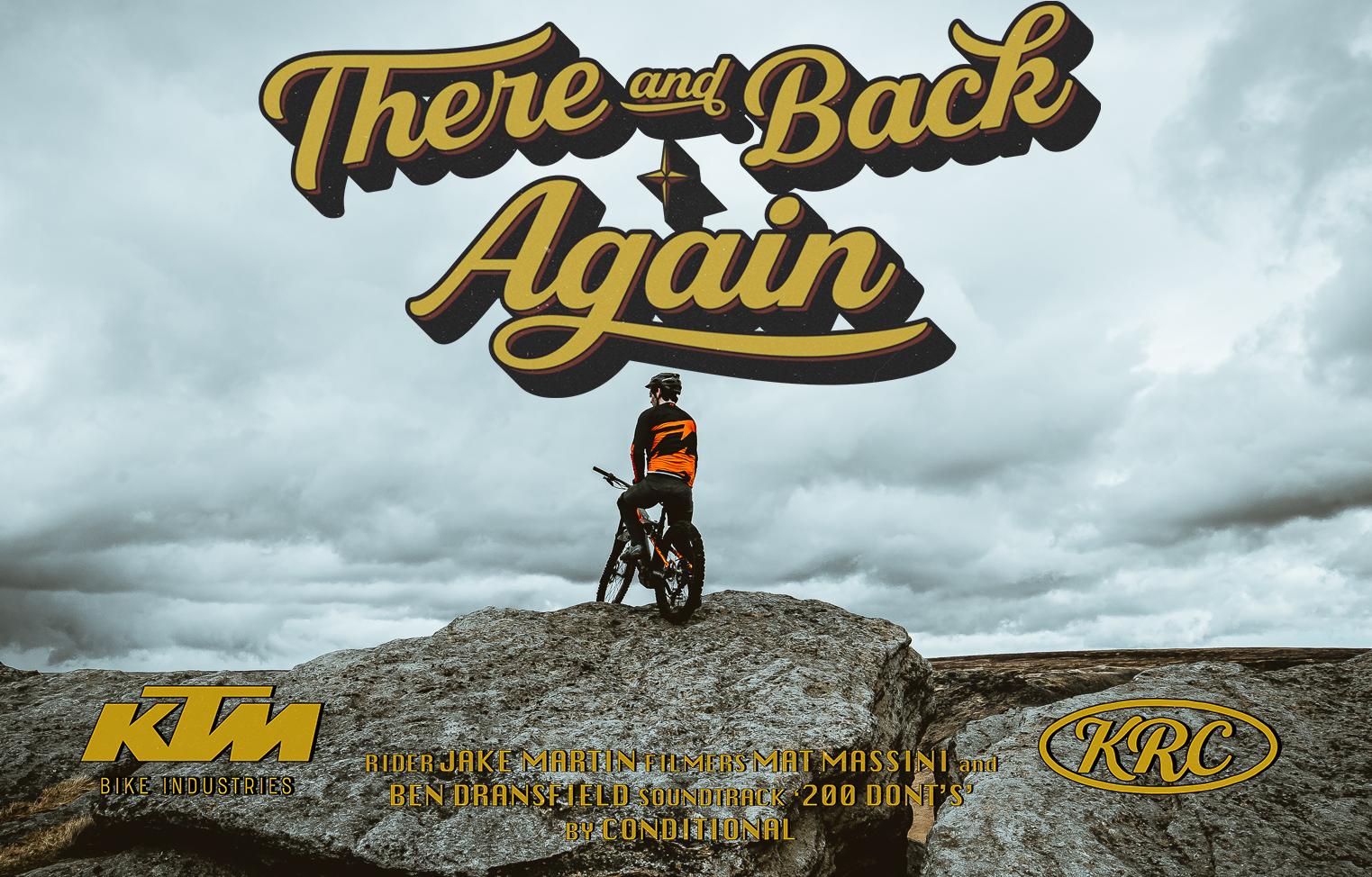 Filmed before the lockdown the idea behind this film was to showcase this bikes amazing ability to go anywhere and ride anything. We worked closely with the rider Jake to find a great location and trail to film on and set to work.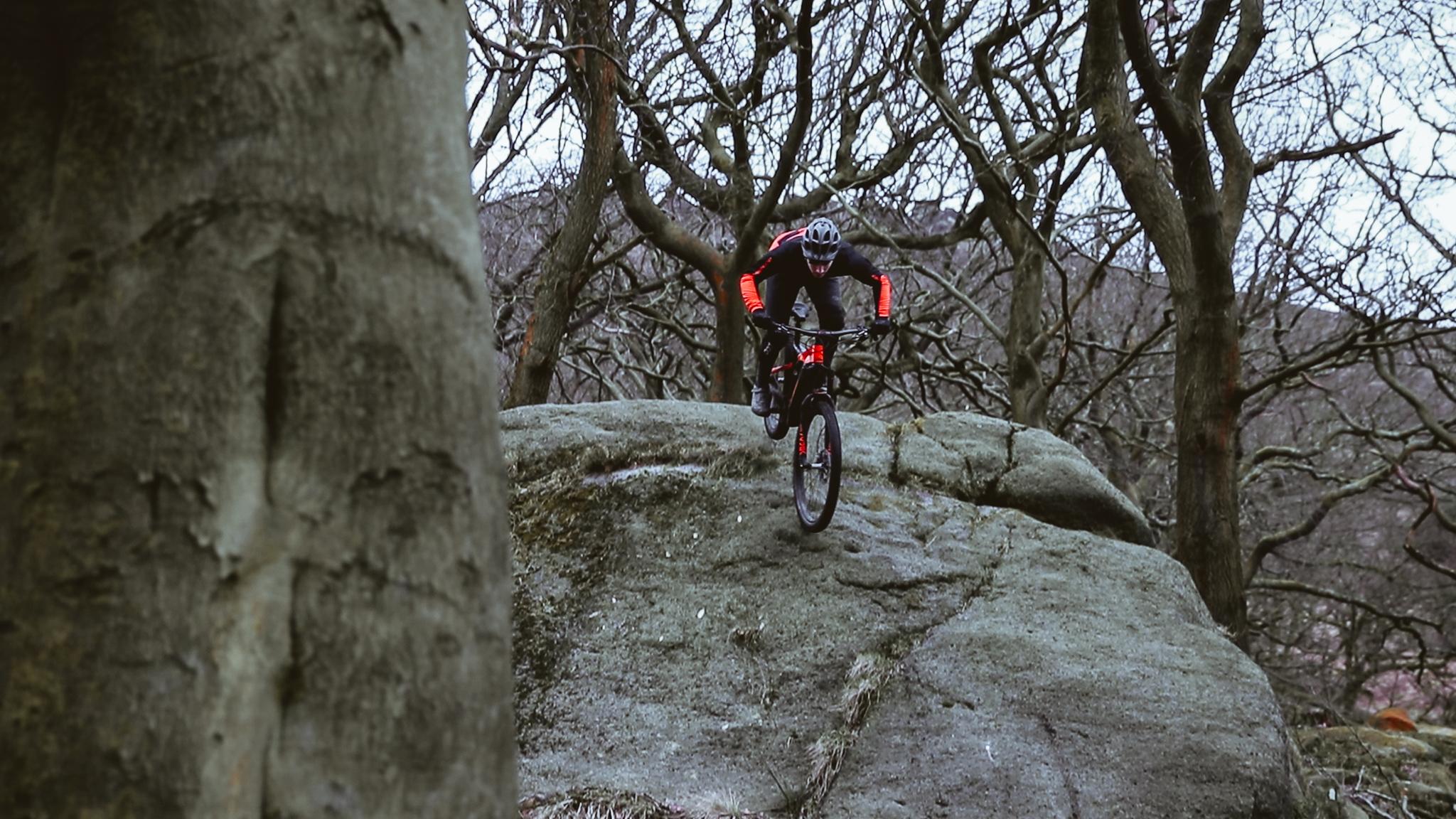 We brought in Ben and his team from Kick Rocks Creations to put the film together and they all headed into the Peak District to showcase the amazing riding we have local to us. Whilst the weather window wasn't perfect amongst days of rain we needed to get the edit done and little did we know it would be filmed only weeks before the lockdown in the UK. We're all very excited about the film and are hoping it will be the first of many showcasing the amazing 2020 KTM range.
Be sure to follow along with socials bellow to see more photos of the shoot.
Facebook