The New Fli Distribution

Welcome to the new face of Fli Distribution!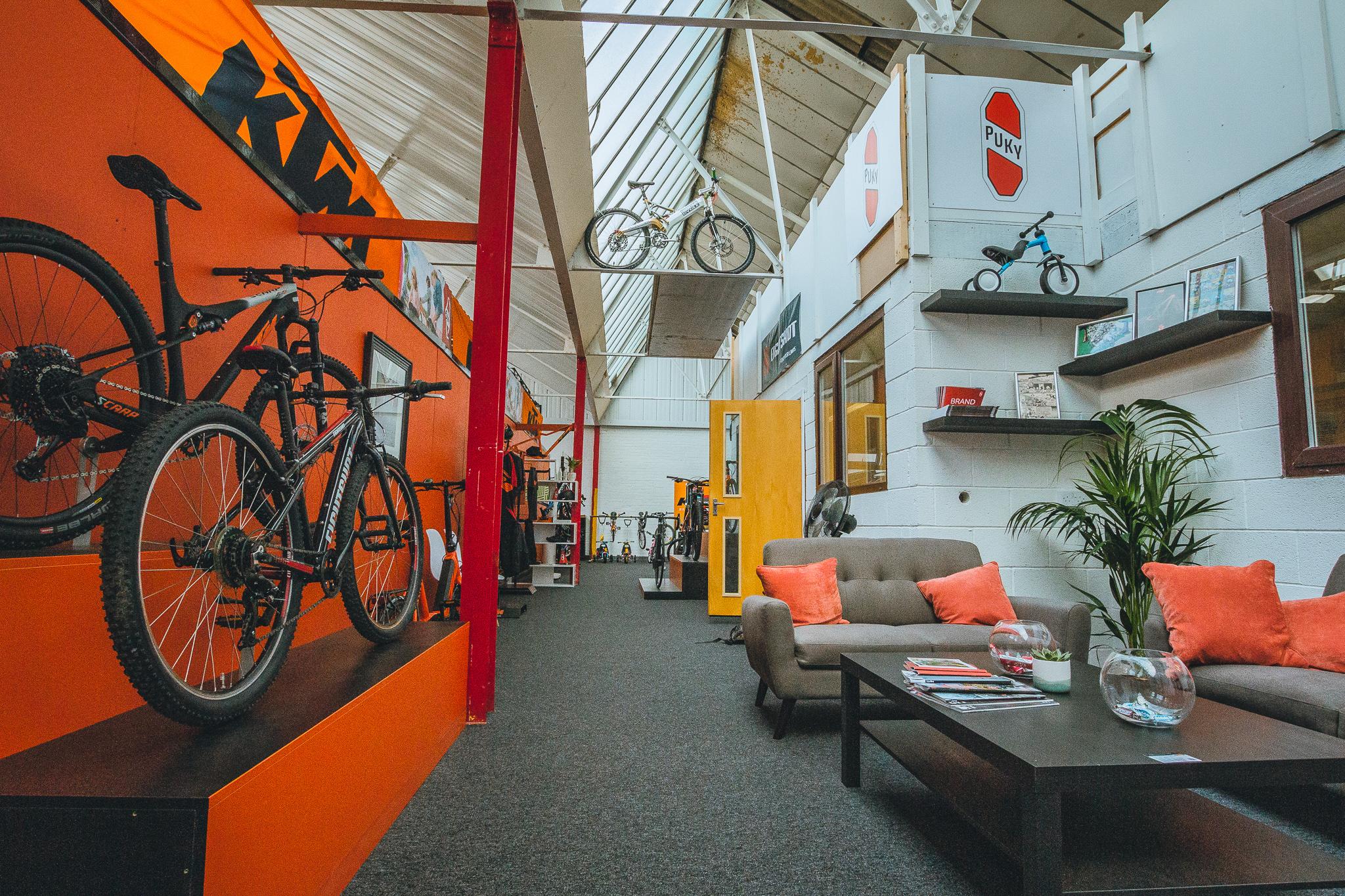 In case you didn't know by now he have moved into our new premises and are up and running ahead of the 2020 season. The staff have put in a lot of man hours into creating this great working environment and we want you to come see it for yourself.
The new address of Fli is:
Unit 11
Barncliffe Mills, Near bank
Shelley,
Huddersfield,
HD8 8LU
And our new phone number is: 01484 768129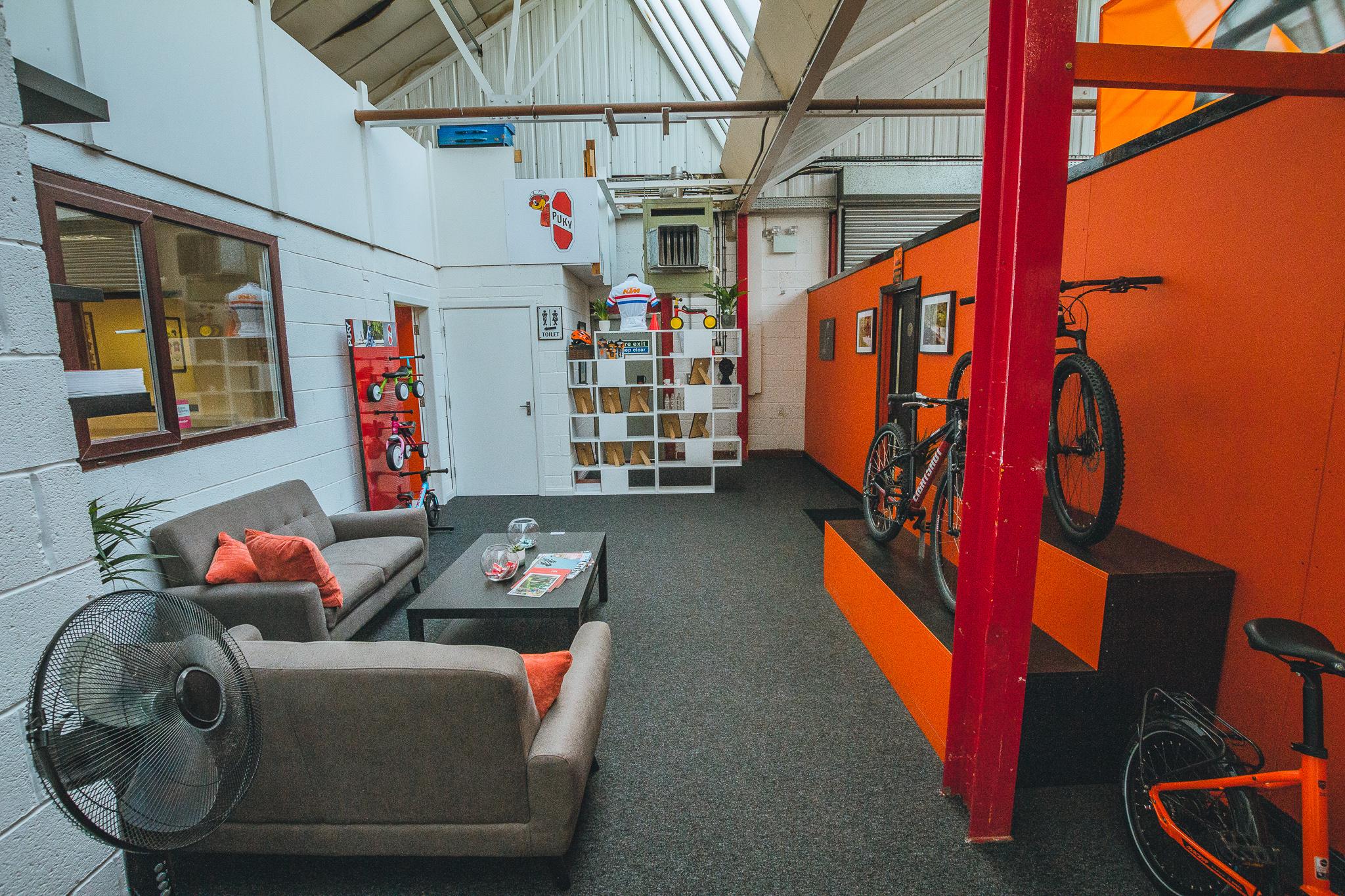 The KTM Pre-order season is now open and we will have 2020 KTM bikes at our new premises from August 7th, if you would like to visit us to view the range and have a coffee in order to place your pre-order please email Louise@flidistribution.co.uk to make an appointment.
We're very excited for the upcoming years in our new home and hope that our local dealers will come and visit.
The new 2020 Brochures for KTM can still be viewed here:

E-BIKE:
https://issuu.com/ktm-bike-industries/docs/ktm_e-bike-katalog-2020

BIKE:
https://issuu.com/ktm-bike-industries/docs/ktm_bike-katalog-2020

If you require a price list please contact the office or email Louise.
To stay up to date with all 2020 KTM news be sure to follow us on social media.
Facebook