The New 2020 KTM X- Strada Series

New for 2020 is the redesign of the X-Strada range. Whilst the previous models proved very popular in the UK as winter and cyclocross bikes KTM have improved the frame design even further and included the more updated Shimano GRX to the bikes as well as now including an LFC kit and model which is compatible across all bikes.
Redesigned from the ground up to fit into the gravel bike category you can find the geometry for the bike bellow. The basics start with the frame, solid mudguard mounts, comfortable geometry, lightweight aluminium and its unique shelve bracing system. The way KTM designed the frame was with suspension corrected geometry in mind. This meaning that the length between front axle to crown race is a couple of inches longer than other bikes. This makes the headtube shorter and allows you to fit a short travel fork should you wish and it wont affect the geometry a great deal.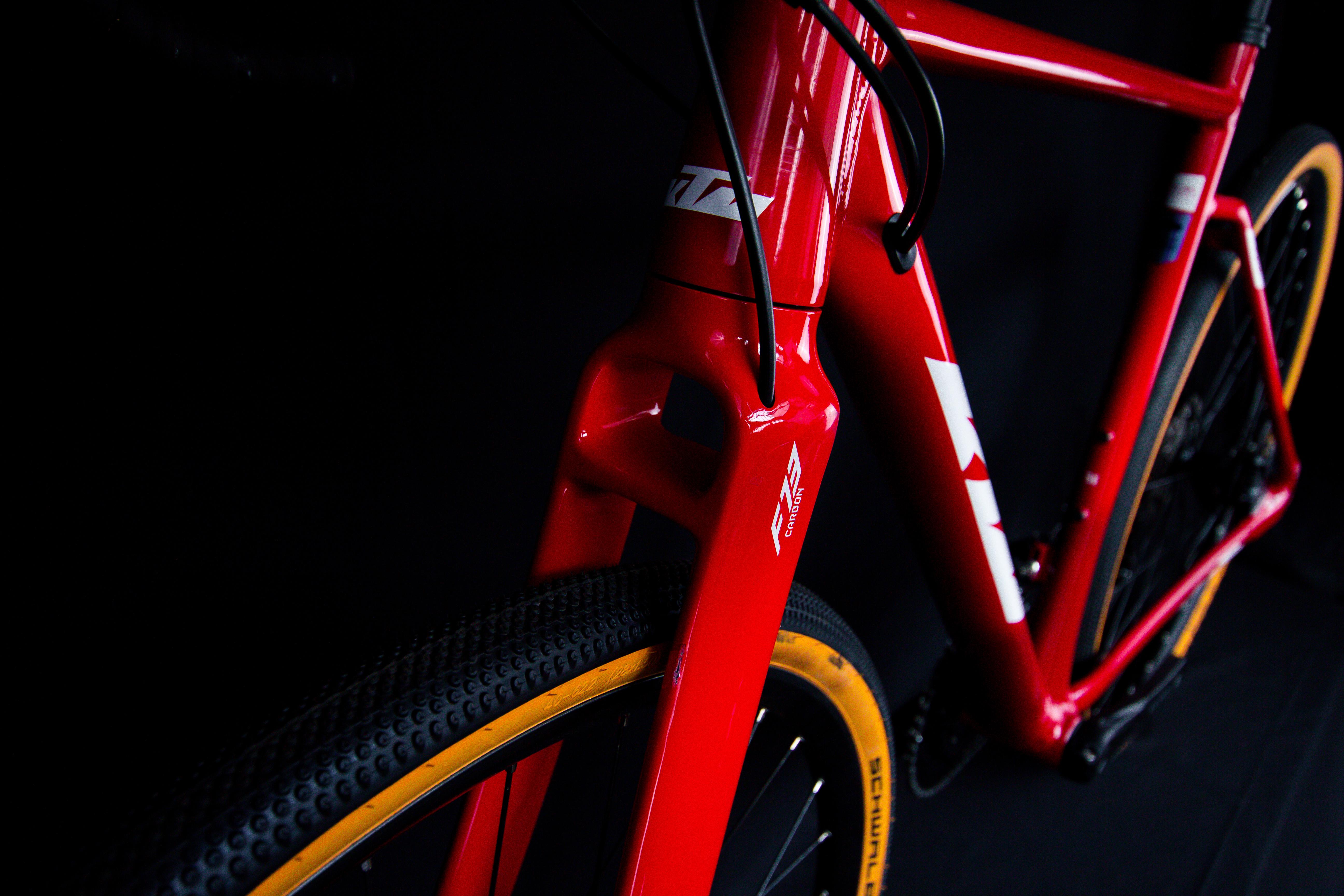 The frames are then equipped with Shimano's new GRX groupsets and hydraulic disc brakes. This is the first groupset from Shimano designed to be used on Cyclocross and Gravel bikes. The bike is then kitted with a KTM finishing kit and wheels and given some Schwalbe G-One tan wall tyres for extra style.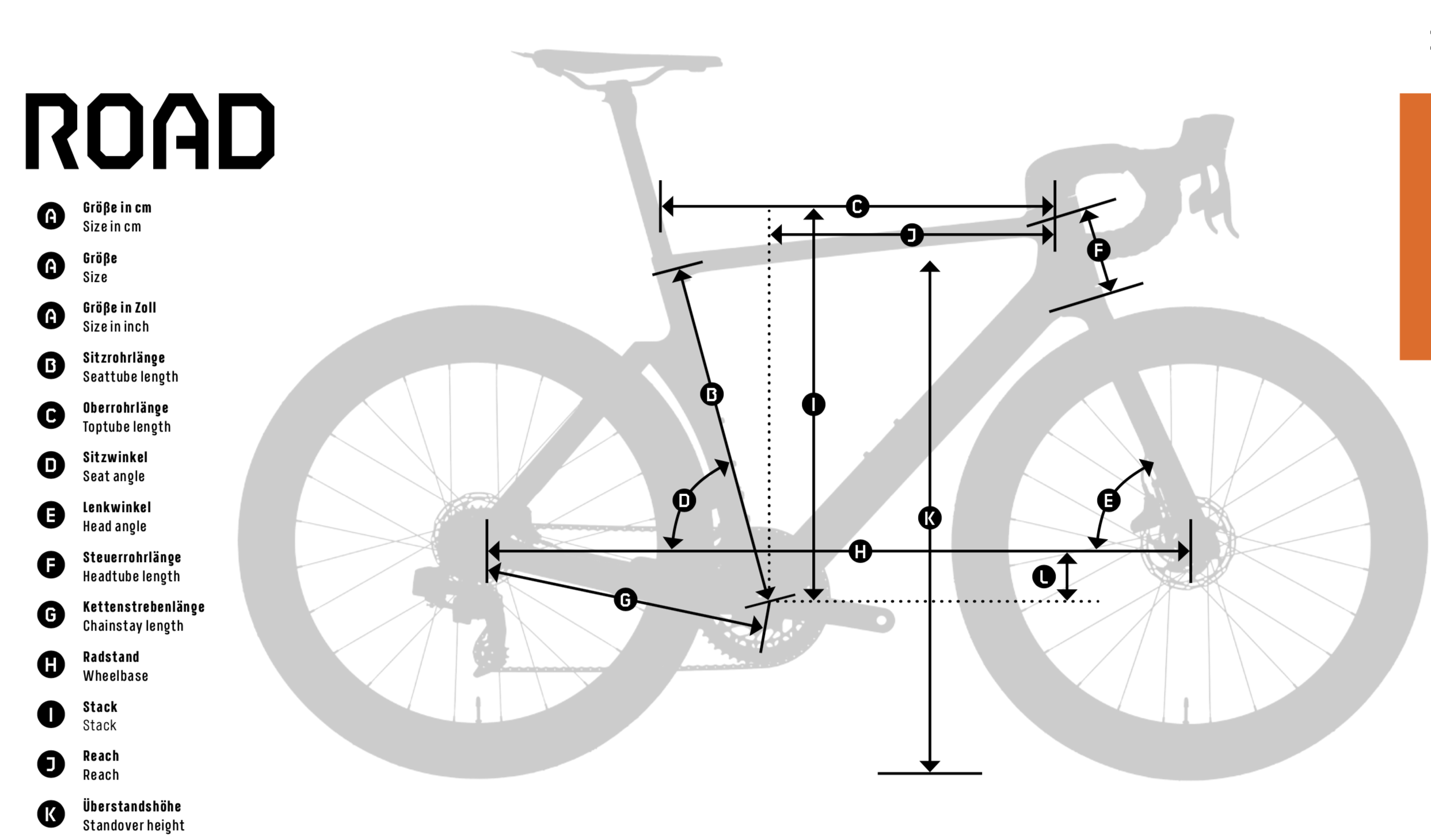 A few of us from the office have taken the demo X-Strada 720 out on the local gravel paths and fair to say we were impressed. Whilst we've all done a bit of cyclocross here and there the idea of 'gravel' riding seemed alien. However since having a ride and feeling the geometry of the bike its clear to see why it's grown so popular. They're the perfect bikes for a long ride with some technical sections thrown in there for fun. Then when winter comes around put some winter tyres on and the dedicated LFC kit and you have an amazing winter bike, or fit some nobbly tyres and go slide ouround your local cross circuit. It's capable for everything.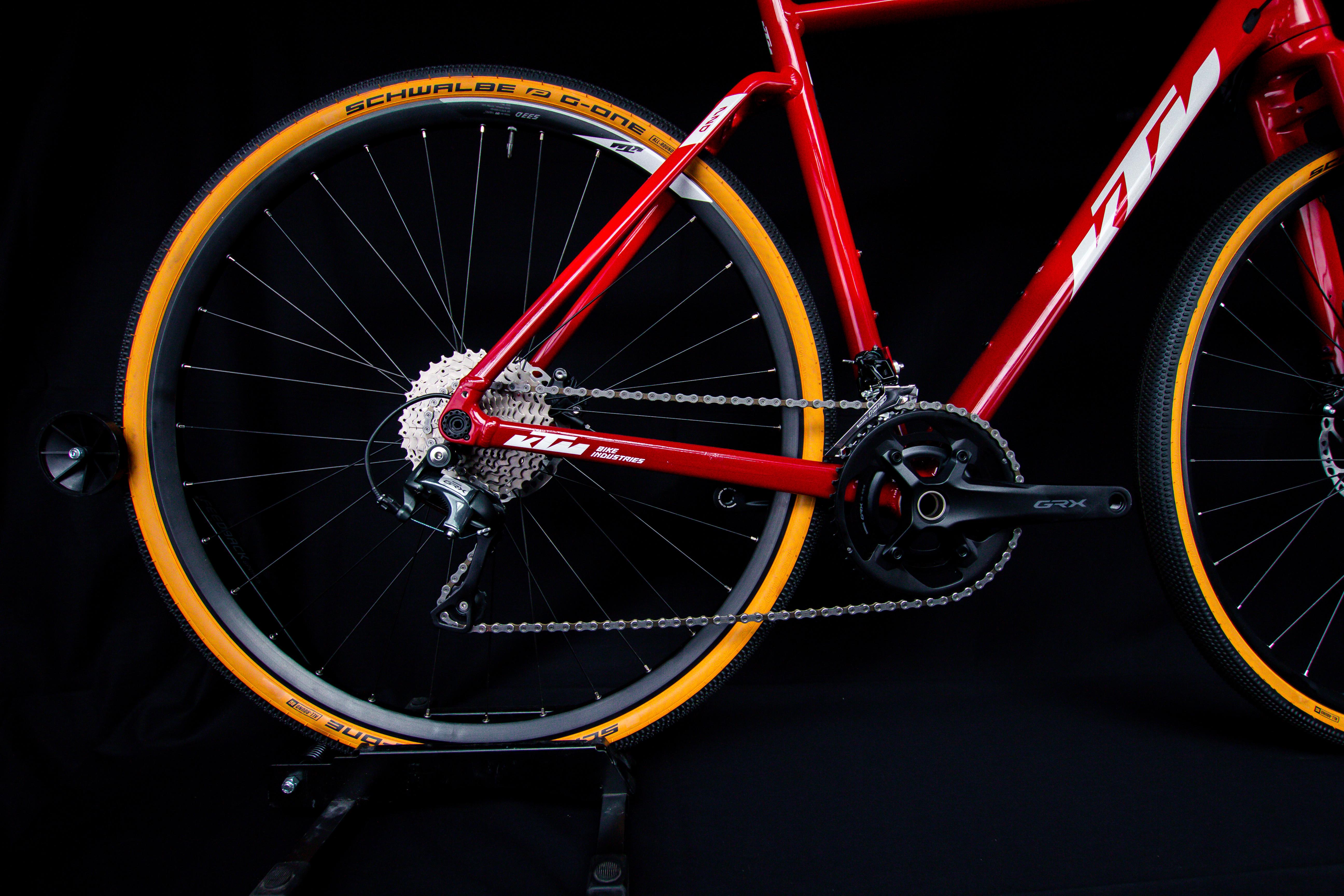 This particular X-Strada 720 comes in at £1649.99 RRP but with a range of 4 different bikes to choose from theirs something for everyone. For more close up photos of the bike and the full spec be sure to head to the FLi site.

If you wish to follow along on social media to find local demo days and top class bike porn be sure to click the links bellow- happy riding
Facebook