The KTM Lisse Elite - now in stock

Its been a long wait... but the best things are always worth the wait!
The Lisse has finally landed. First stock is with UK dealers now but a high % of that will be going straight out to customers who had pre-ordered.
We are now building up stocks to allow us to support dealers with follow up sales.
Its great seeing these bikes in the flesh, and on the tarmac, not just on the pages of brochures and order forms. We'll sure you'll agree... she's a good looking bike!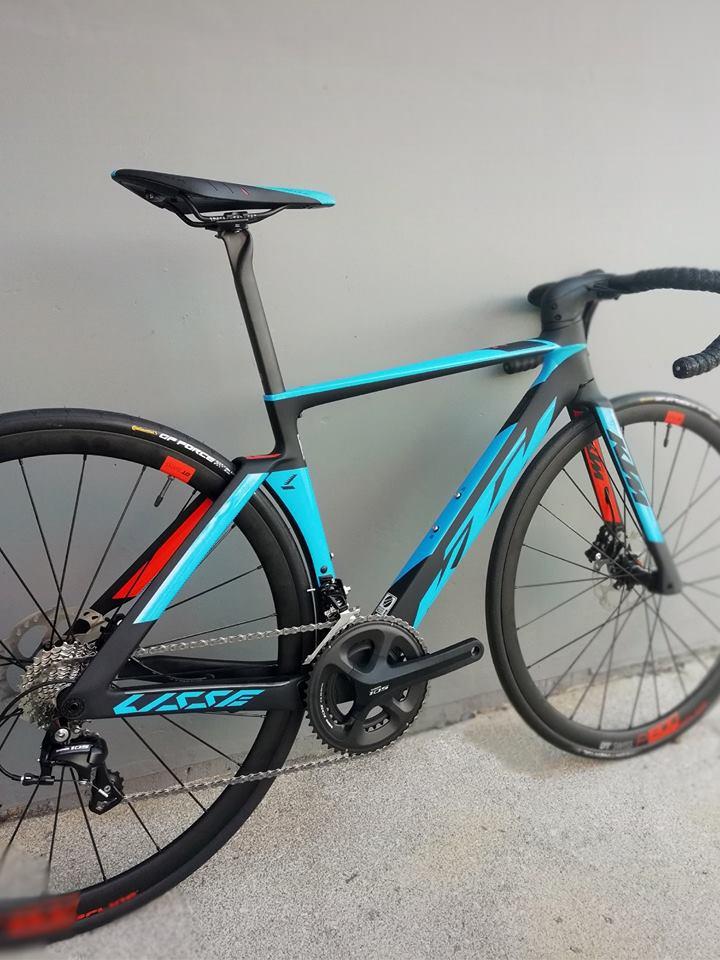 Yes, that's £2899 for the full bike, not just the frame / forks.
So you get a full race ready disc equipped carbon aero bike with all the features you'd expect and more, for under £3000!