Scrops 2020 Roundup + NEW PUKY'S!

Last weekend we headed up to Glasgow to exhibit at the Scottish Cycling, Running and Outdoor Pursuits Show (SCROPS) with Puky to show off some of the new 2020 range and also open our demo circuit to let the kids at the show test out all the bikes. This blog is basically a recap of all the fun we had that weekend.

We headed up to set the stand up on Friday and then Saturday the fun began! The families fled the show and we instantly were a hit with all of the kids. Between the 3 of us that were working the show I don't think we sat down once on either of the days we were that busy.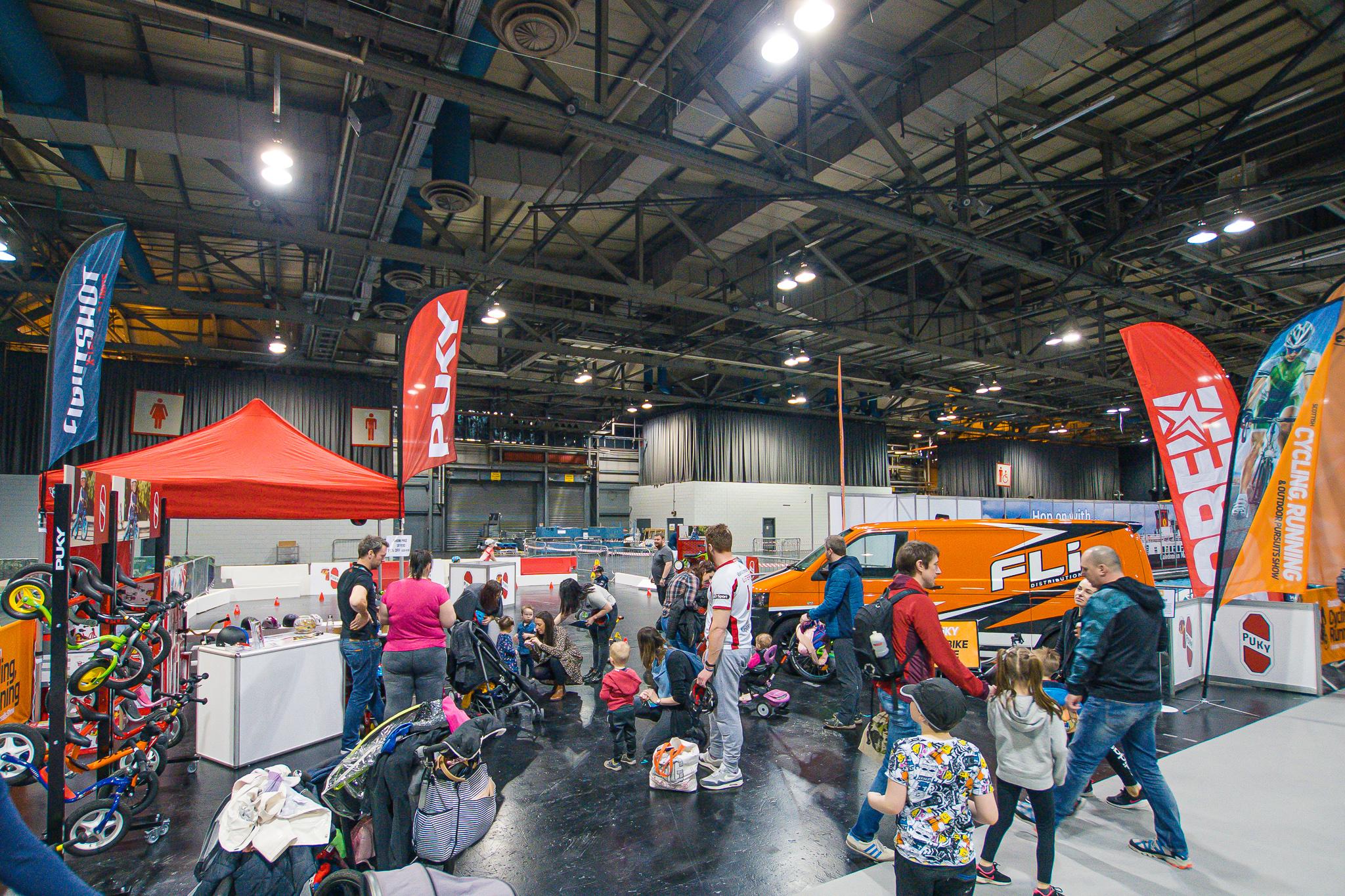 Everyone was so kind and we got a lot of people saying they saw us last year and were glad to see us again on an even bigger stand. Our test track was a big feature of the show so they gave us even more room this year which meant more kids could try out the Puky range. Thanks again to all of the organisers of the show for having us once again and being very accommodating.
We also have some very exciting news from Puky HQ... NEW PUKY'S! The LR ride is one of the most popular bikes in our range and now they're available in a huge range of colours, we present the LR Splash! Now on sale from £194.99 to £104.99!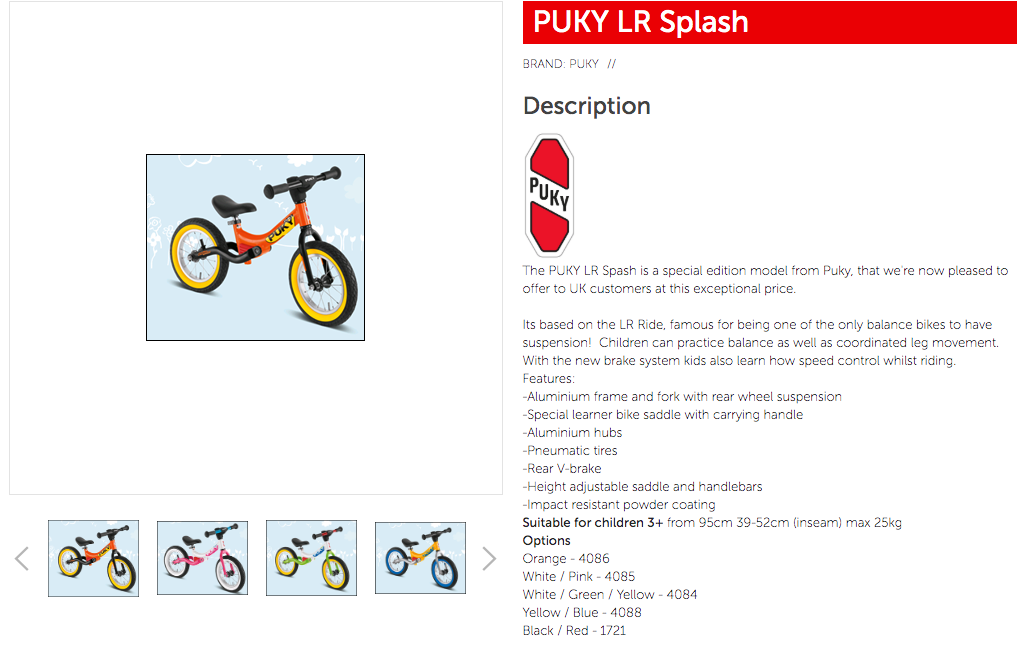 For more photos of the show check out our social media's bellow and for a little insight to the weekend please check out our short video roundup of the weekend bellow.
Instagram
Facebook