Road National Championships

Last weekend saw the junior road national championships return to Scarborough and Olivers Mount. The guys from the KTM UK Factory Race Team decided to send their own wiz kid Max Greensill to see how he would do on slick tyres and tarmac. Whilst Max has a little history in road racing it has never been to as high of a standard as his cyclocross or xc career.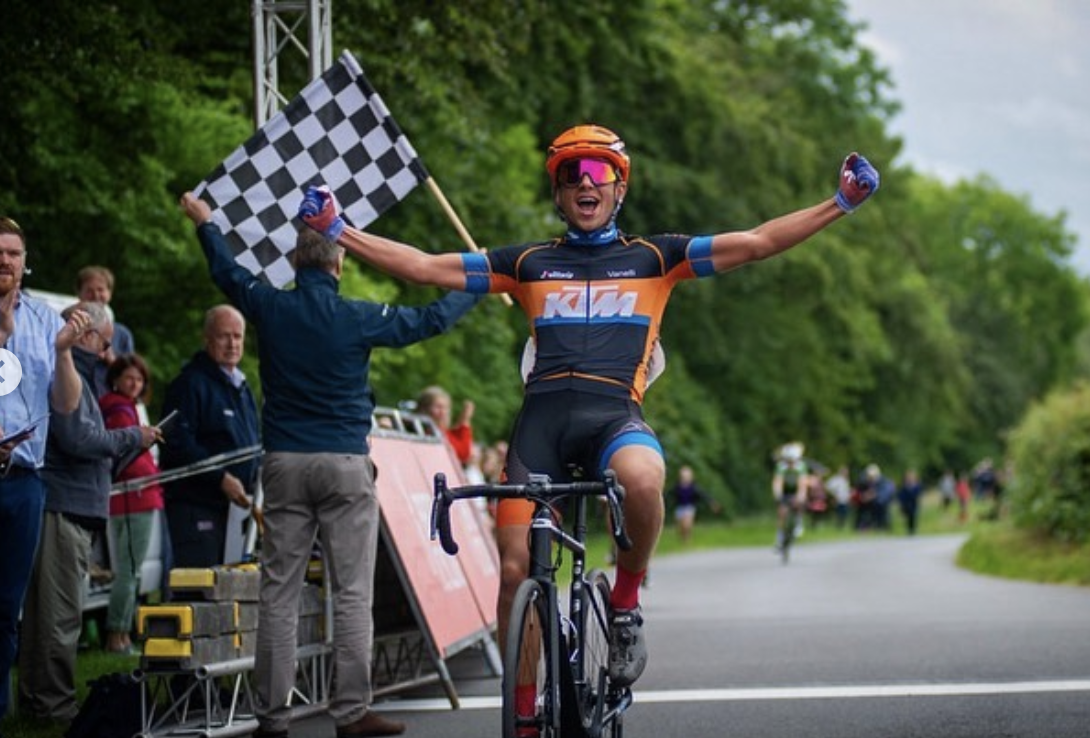 Well I don't think it could have gone better! Max proved once again he is miles ahead of the field and rode away from the group to smash the win and shock everyone around! This is another jersey and medal to add to the collection from this season, with the cyclocross national champs jersey firmly on his shoulders and the National XC Championships coming up later this month everyone is wondering if Max can make it a 1 2 3 this year as a juvenile.
The steed that took max to the top of the hill and back down again was the KTM Revelator Alto Master available here from £3599.99. The 11 speed Ultegra and hydraulic disc combo seemed to work a treat for the course and Max was able to ride away from everyone with it. Their isn't much more to say except we wish the best of luck to Max and the rest of the team at the National XC champs in a couple of weeks and hopefully he'll bring home the 3rd jersey of the year.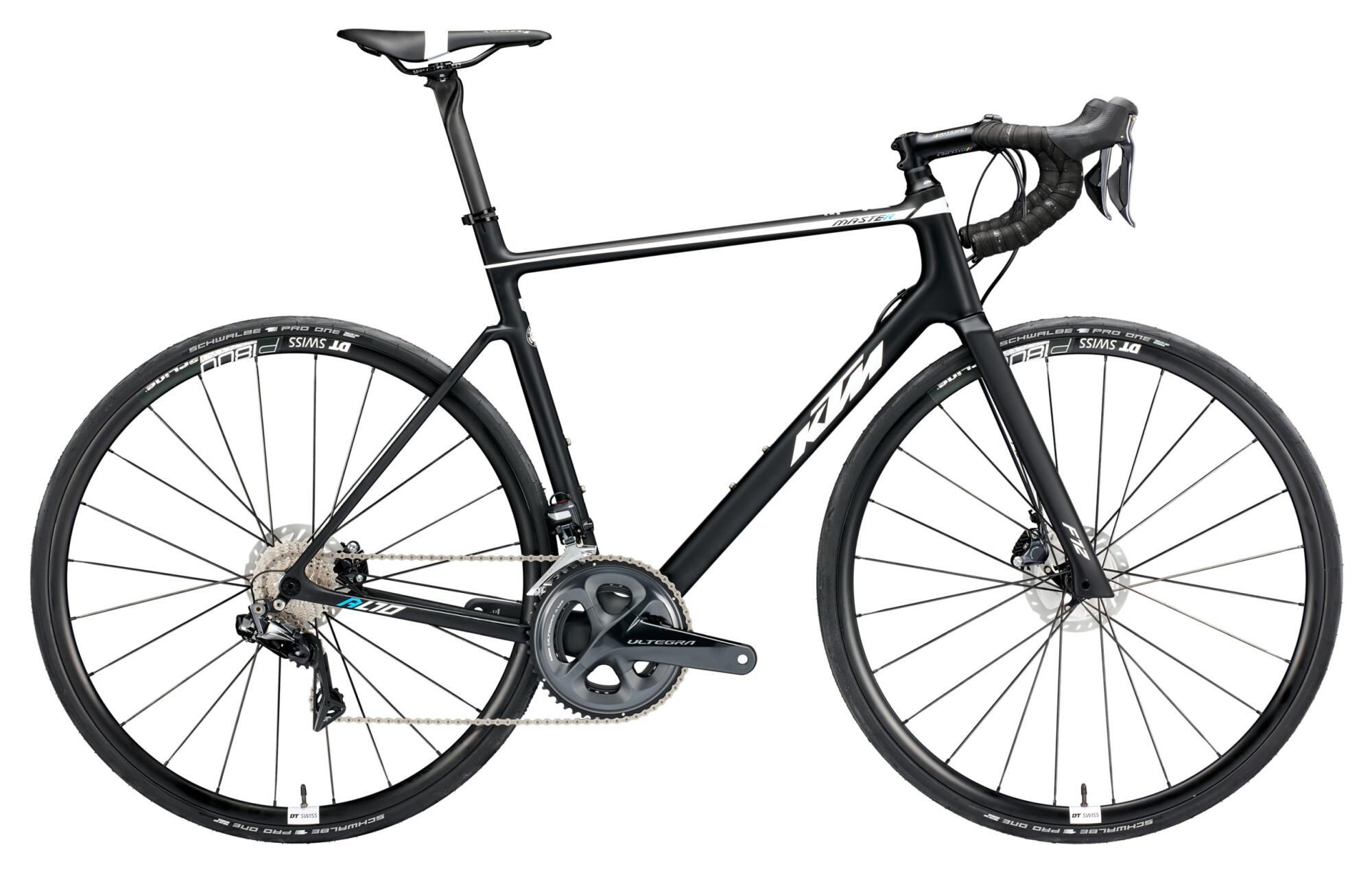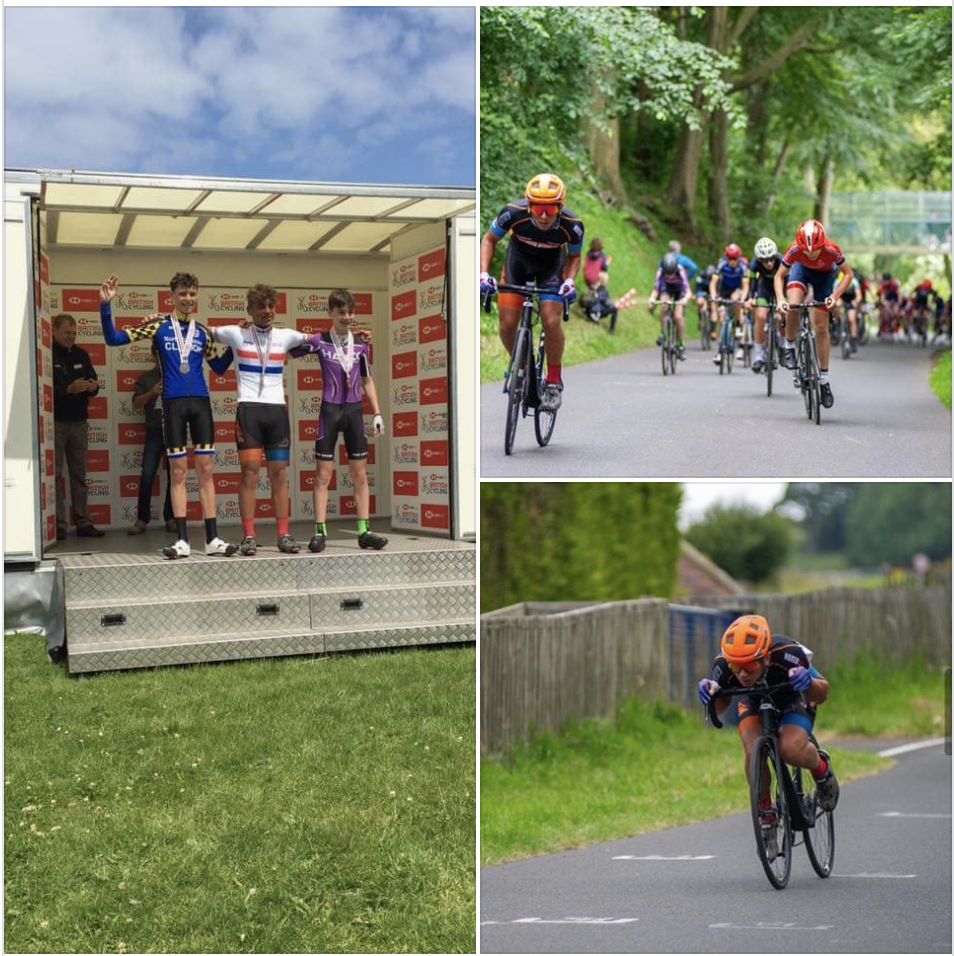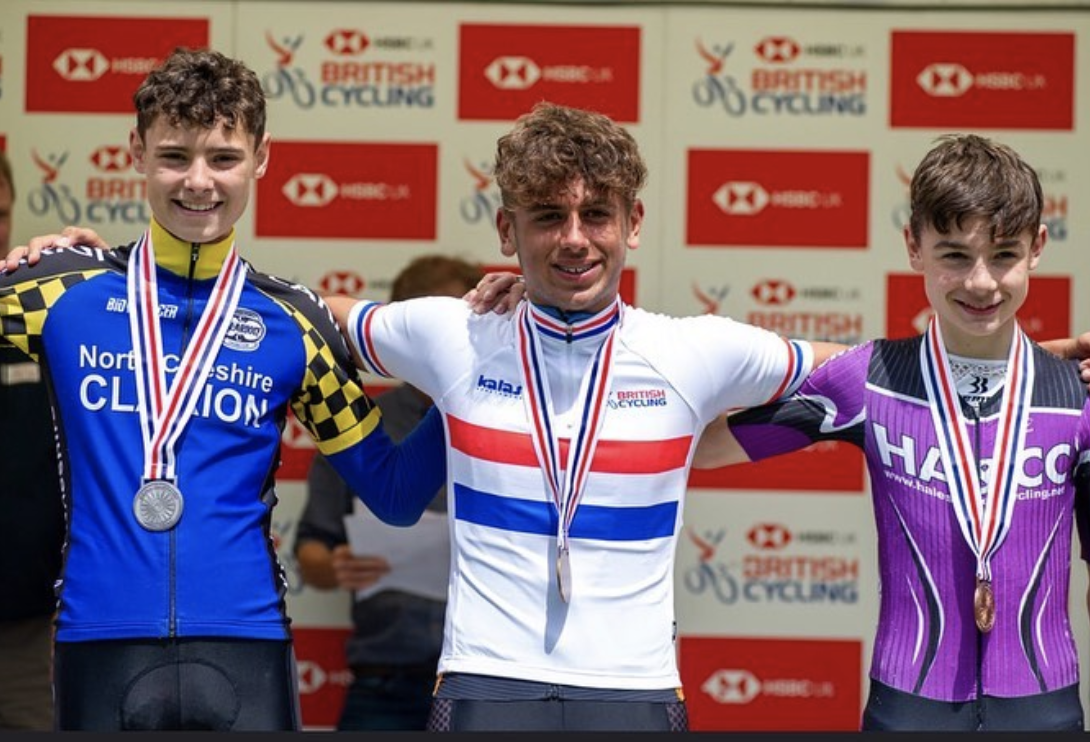 I you would like to follow Max on instagram then please follow the links bellow.
Facebook