Rider Interview - Max Greensill

This weeks blog is a little different to past ones. I sat down with the new under 14 national cyclocross champion Max Greensill to talk about his storming season and what the future holds for this young talent.
The past weekend was the UCI World Cyclocross Championships in Bogense, Denmark and for many riders this marks the end of the season. A week prior to this I had the chance to talk to Max about how his last year as an under 14 went and his feelings towards the coming years.
Max was recruited earlier last season for the KTM UK Factory Race Team which was one of his largest signings to date. He is also now the youngest member of the team but still up their as one of the fastest without a doubt. After speaking to Max a bit throughout the season after he won the nationals I decided to have a chat with him to see how he was coping with the fast pace winter and now new national title. You can read bellow what he had to say.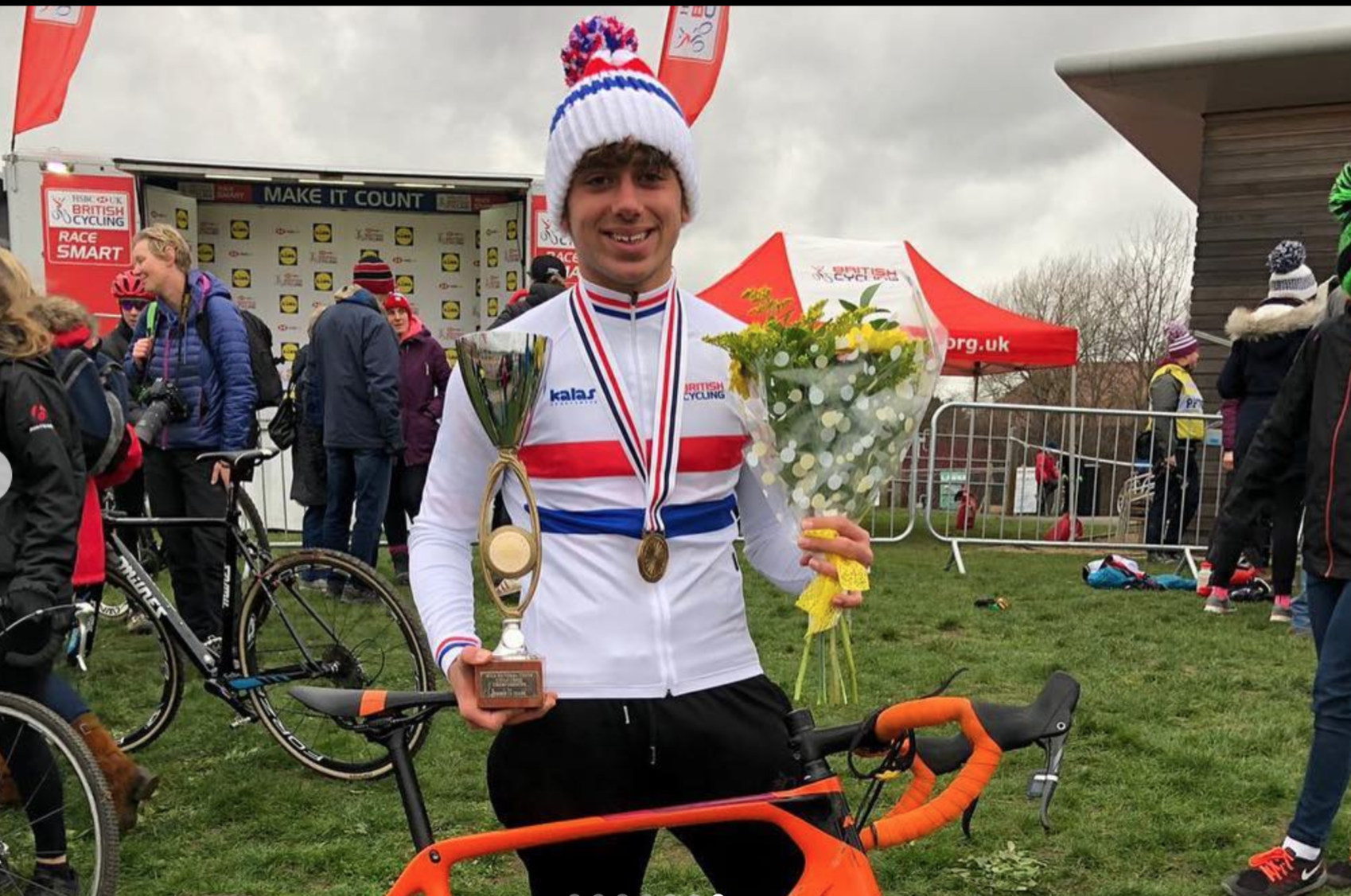 I first asked him for a bit of background about himself and how he got into the sport.
"I was born and still live in Stafford and I've always grown up around bikes as my Dad and all his friends race bikes. Having Cannock Chase near us was an easy opportunity to start cycling having such a good place to ride. I grew up from 6 months old camping at National races to 24 hour races where my Dad was racing. When I was 4 I did my first race which was a Midlands XC MTB race.
I progressed slowly at first until I decided I wanted to race for better results where then I started training, mixing MTB, road and BMX. Once I got the fitness sorted I started to get podium results every week. Our family is directed towards riding as me and my younger sister ride and train with Dad each week, we have a lot of fun times. As the XC results got better I was encouraged by others to race cross. We tried it and had to learn a new game. After some hard work and watching races we got some good results which lead me to where I am now."
- "Awesome, a thick history in cycling then? How did the cyclocross season go for you as a whole?"
" As a whole it went awesome, as I hit all the goals I wanted to. The aim wasn't to go and win every round but to clench the overall and National Championships. I had a couple of not so good races for example, Scotland when I crashed, but I was happy to come second at the end and we all missed the entry for York so I couldn't race there. Going into the final round I knew I had to come in the top three to get the overall, the aim was to win but having a cold all week meant my best was second. The week later it was the National Champs and the cold was gone and I managed to get back on the bike and start training again and felt good. It felt fantastic to win the National Championships."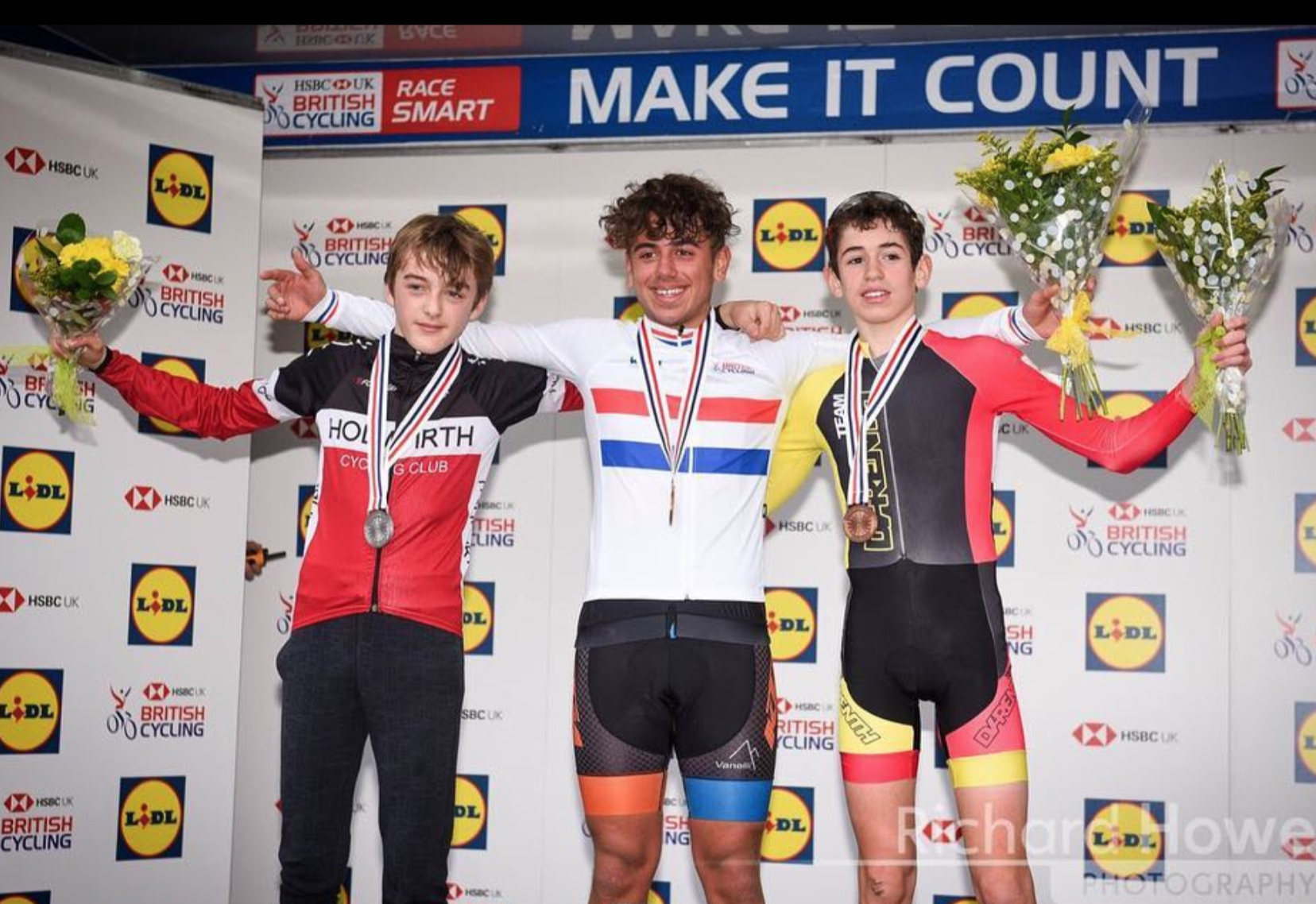 -" Thats great to hear. You really did smash it this season. How does it feel to be apart of the KTM team then?"
"So far it feels like I've got good support and it's been comfortable. The bikes have been excellent and it was great to repay the support with a title so soon. Really looking forward to a good partnership through the summer racing."
-"Sweet, so what do you think of the KTM Canic then?"
"Good bike as standard. Good for shouldering. As it all happened so fast (joining the team) it took a little while to sort but in the end it was set perfect."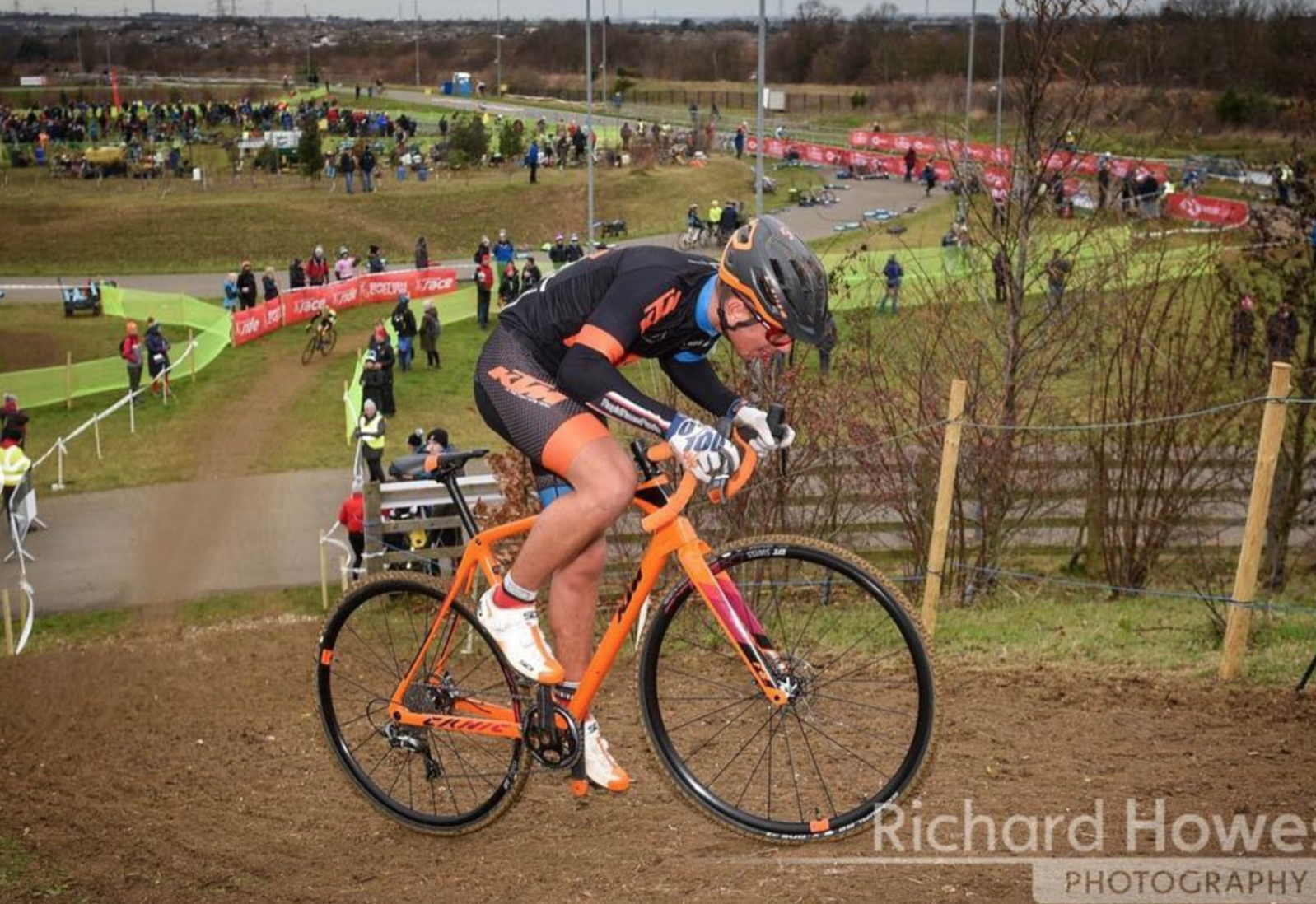 -"I was pleasantly surprised when I rode one too. And finally whats your plans for this summer and the rest of the new year?"
"My plans for the summer is to get champs again and try to get the overall MTB too. We are also going out to Italy to do MTB junior Euros and just see what it's about and to do the best I can. Later on in the year I'm aiming to do all the cross rounds again and hopefully do well as a first year under 16. Finally I might do a bit of road in the summer but I'm still unsure."
-"A busy year ahead then. Well thanks for talking with me today and I look forward to what you can do in the future."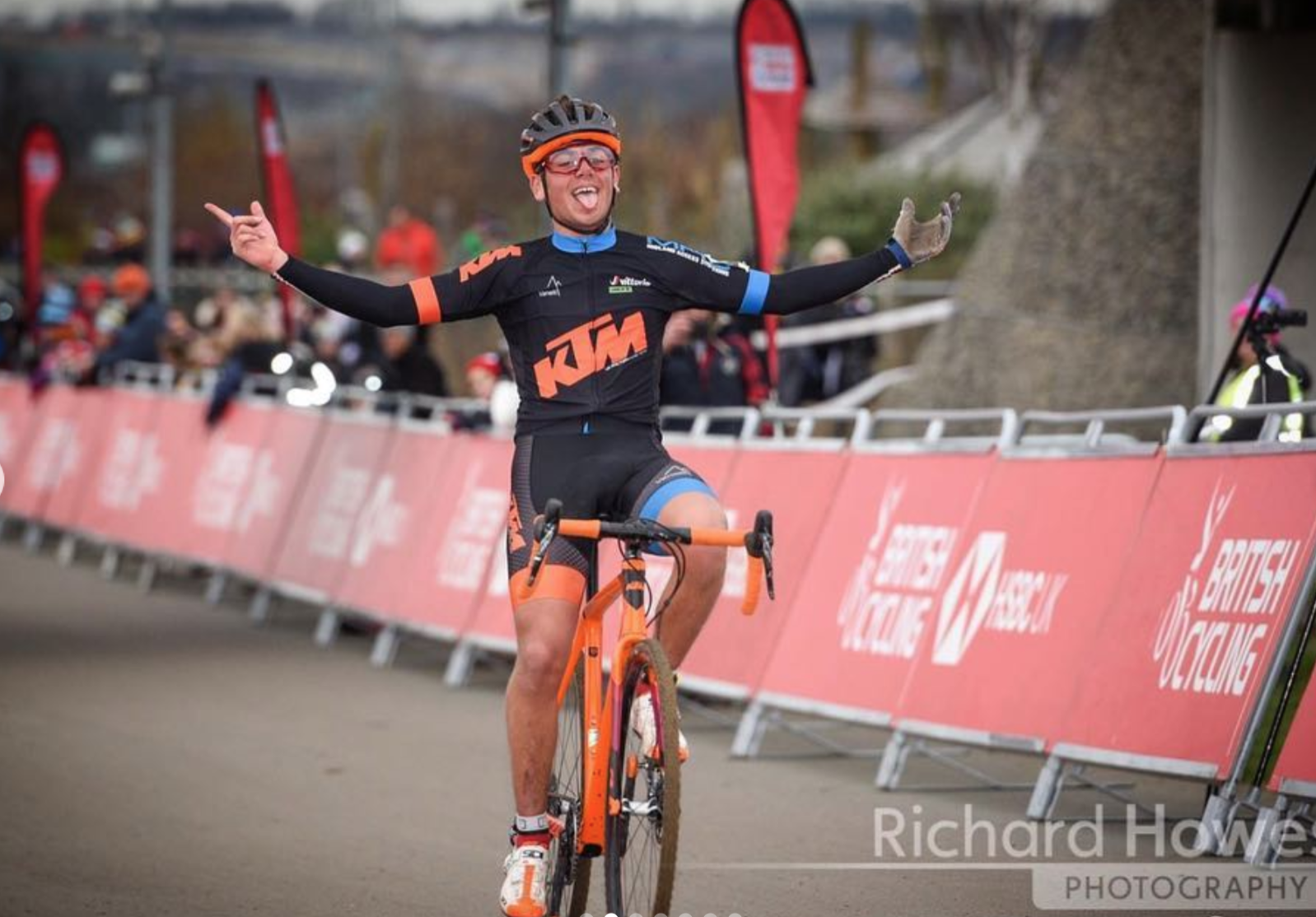 The bike that carried Max to victory was the KTM Canic CXC. The bike may be a featured product in the future so we can dig into the spec and geometry of it but if you're interested in finding out more click the link or visit the Fli Distribution site.
I you would like to follow Max on instagram then please follow the links bellow.
Facebook