KTM Impsport Elite podium for Jason Boutell on his KTM Scarp

This weekend saw the first round of the HSBC National Cross Country MTB series at Pembury.
The race was to be Jason Boutell's debut National event for the KTM / Impsport race team, on board his 2017 KTM Scarp Sonic.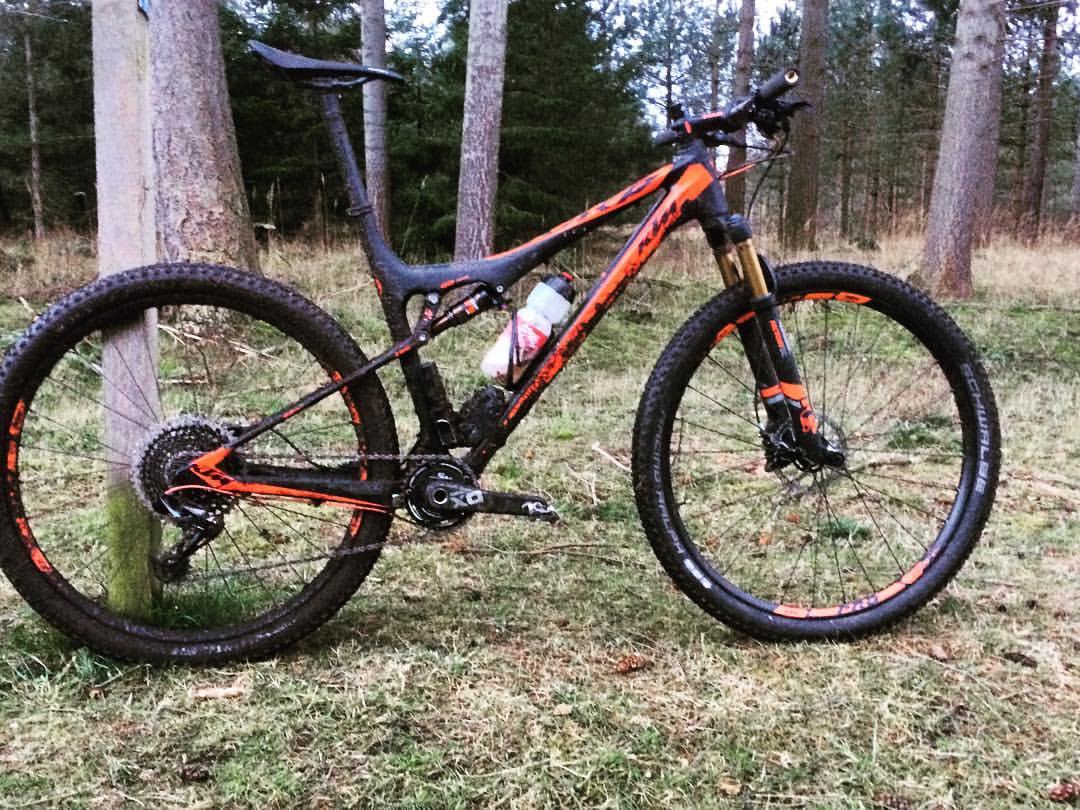 Report from the guys at British Cycling:
Elite men
Phil Pearce (BW Cycling) took the win in the elite men's race after an intriguing battle with his rival Jason Bouttell (KTM Impsport).
A frantic start saw a crash on the run down from the start line but the favourites managed to keep clear of the fallers.
Pearce headed a group of some seven riders that included second-placed Bouttell (KTM Impsport), Grant Ferguson(CST SandD/ American Eagle), Erno McCrae, Dave Fletcher (Sherwood Pines) and 100% MEs Frazer Clacherty around the opening lap but no one managed to escape the fast pace set by the eventual race winner.
As the race settled, the lead seven riders were joined by another small group and by the mid way point some 14 riders were challenging for the head of the race.
Pearce continued to set the pace, trying to break the group up, Boutell, aware of Pearce's intentions took up the pace setting and, by the fourth lap, the group had started to fracture, leaving a group of five riders who were able to match Bouttell's brisk pace.
Pearce, Ferguson, McCrae, Gareth McKee and Boutell hit the penultimate lap alone at the head of the race.
The final lap saw Pearce and Bouttell up the pace and jump away from the lead group. But coming into Hobbits Hole for the final time Pearce hit the single track just in front, Boutell unable to get the lead back and had to be content with second place. The remaining three riders got tangled up with back markers and rode in to take the final places on the podium.
Pearce said: "That was a really tough race, it was a fast pace. I did a big turn on the front to try and break the field up then Jason (Bouttell) did a turn on the front but neither of us managed to get away so I just had to play it tactical. When Jason did his big turn I knew I had to go with him and managed to get past him on the last climb and going into the single track at the front I knew I could hold him into second."
Results
1.Phil Pearce BW Cycling 1.46.01
2.Jason Bouttell KTM Impsport 1.46.04
3.Grant Ferguson CST SandD 1.46.15
Read more at https://www.britishcycling.org.uk/nationalmtbxcseries/article/20170402-MTB-Cross-Country-Series-Round-one-of-the-2017-HSBC---National-Cross-Country-Series-in-Pembrey-0#jYtzVHpKwD42ApXz.99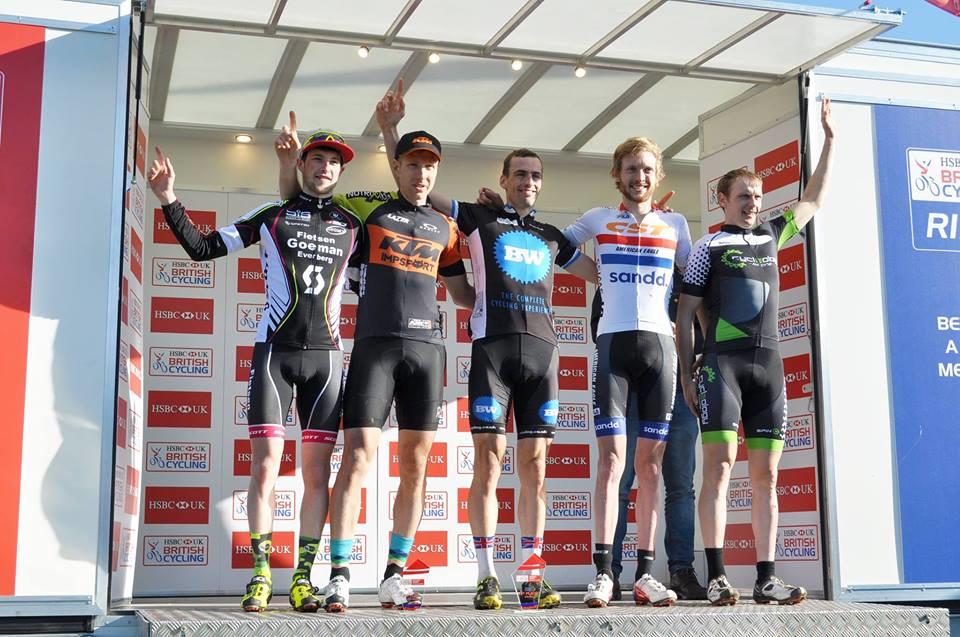 This is how close it was!