Product of the week - Ursus Miura TC Disc Wheel Series

For this week the chosen feature product is the Ursus Miura TC Disc Wheel Series. These wheels are becoming some of our best selling sets from Ursus due to the increasing popularity of disc road wheels and the factor of being able to use both UST tubeless and clincher tyres on the same rim.
The aesthetic impact is certainly the first thing that strikes you about the MIURA TC67 DISC wheels.
This wheel series is available in both 67 and 37mm depth along with a wide variety of coloured graphics available with all Ursus wheels through our UK dealers.
The wheels are a new aero rim design, inspired by the streamlined shapes of the world best Aeroplanes, created to make you faster. Miura TC series allow the cyclist to mount both clincher and UTS tubeless tyres. Today, you can have these fixtures with the precision of Ursus disc brakes technology.
This new model of wheels is equipped with the new hubs, which, thanks to the precision with which they are produced, guarantee you an unprecedented smoothness.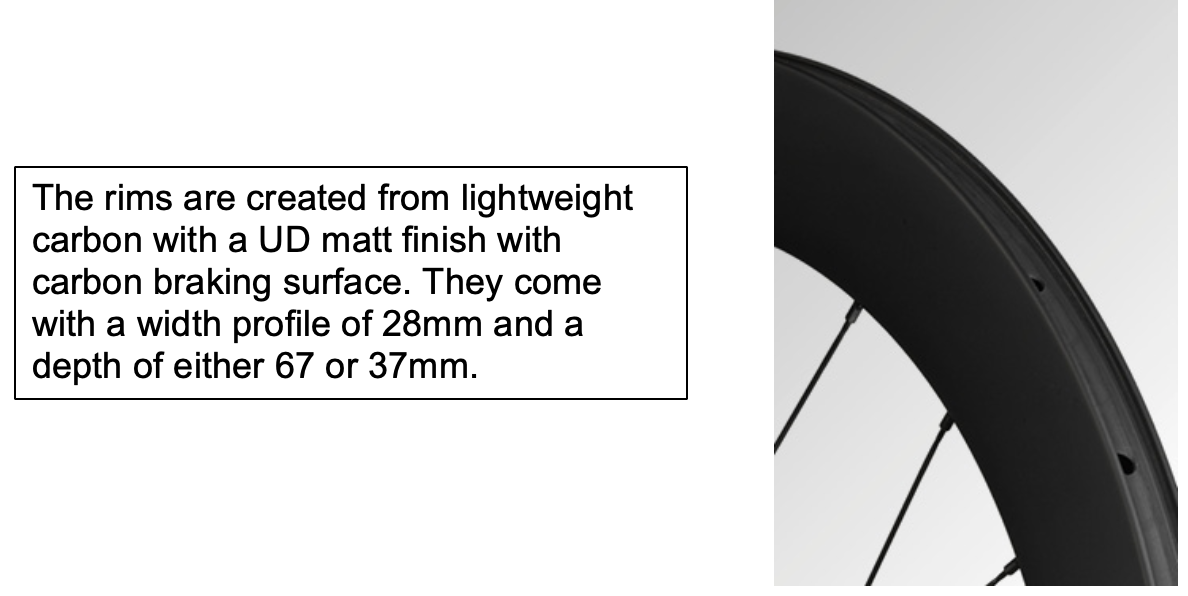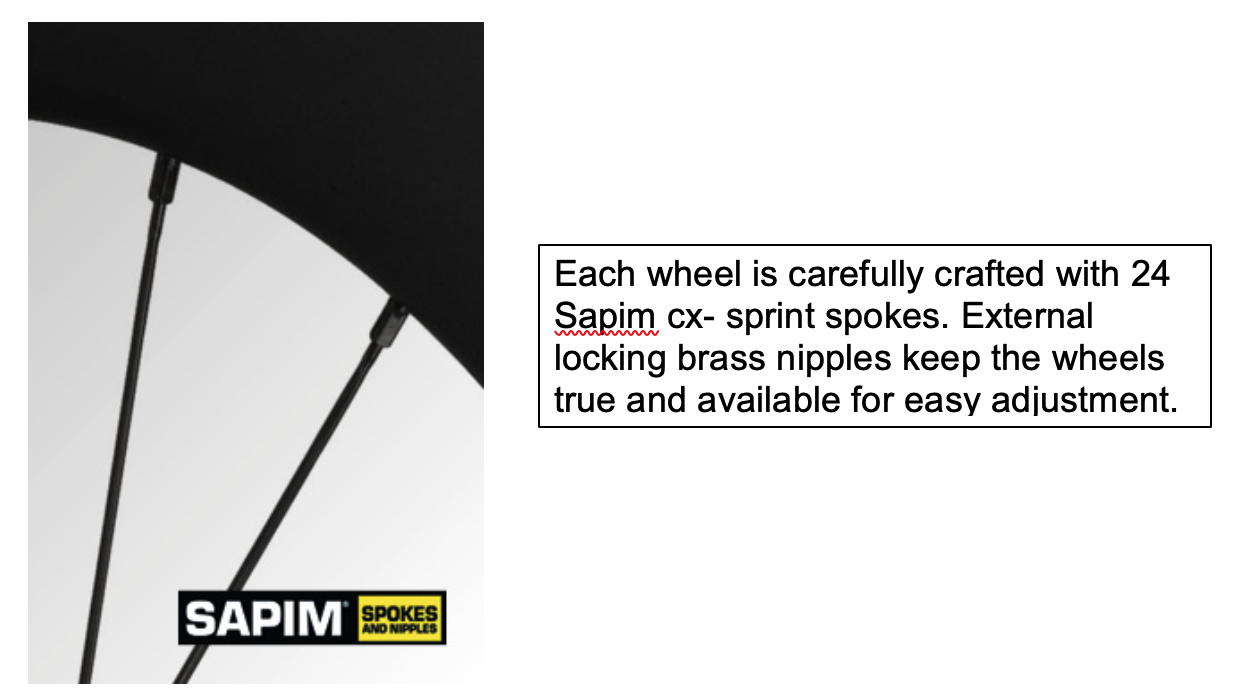 The new hub used for these wheels are what really sets them apart from the rest. Ursus wanted to create something that has never been seen before on the carbon wheel market.
The new hub RD40 comes with a unique design, conceived to mount exclusively straight-head spokes. It ensures maximum wheel rigidity and allows a perfect alignment of spokes and rim holes. A precise design was studied to allow the spokes to fit perfectly with the hub flange. Furthermore the heads of the spokes are completely integrated.
You will fully understand the aesthetic beauty of these hubs as soon as you touch their surface. We invented the new VelvetTouch finish; the body of the hub is manufactured with a special process that creates the effect of velvet. The black anodising at the end of the production process enhances the contrast between the opaque of the hub body and the shiny of the flange grooves, obtaining an exclusive Ursus finish.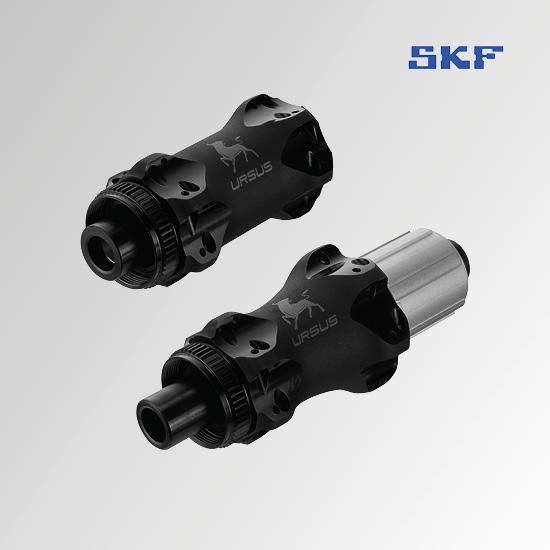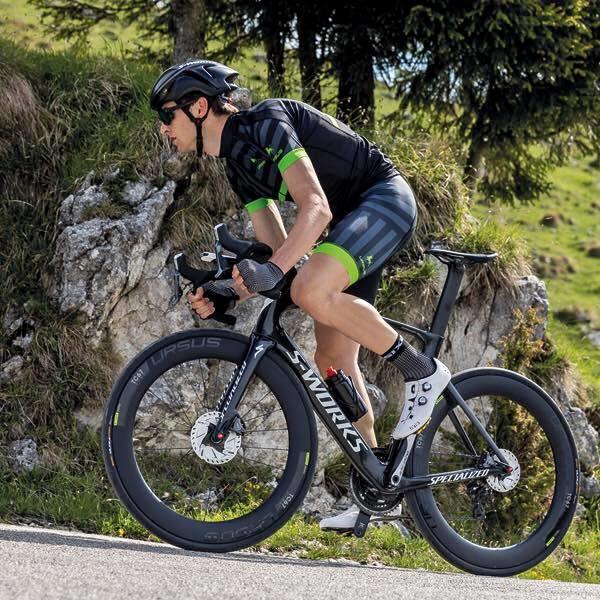 We have been lucky enough to take on a set of the TC67 discs here at Fli and we can tell you that the Italians know what they're talking about when it comes to design and quality. We even opted for some custom orange graphics to match our KTM's. Still not convinced? Translate and read this review here.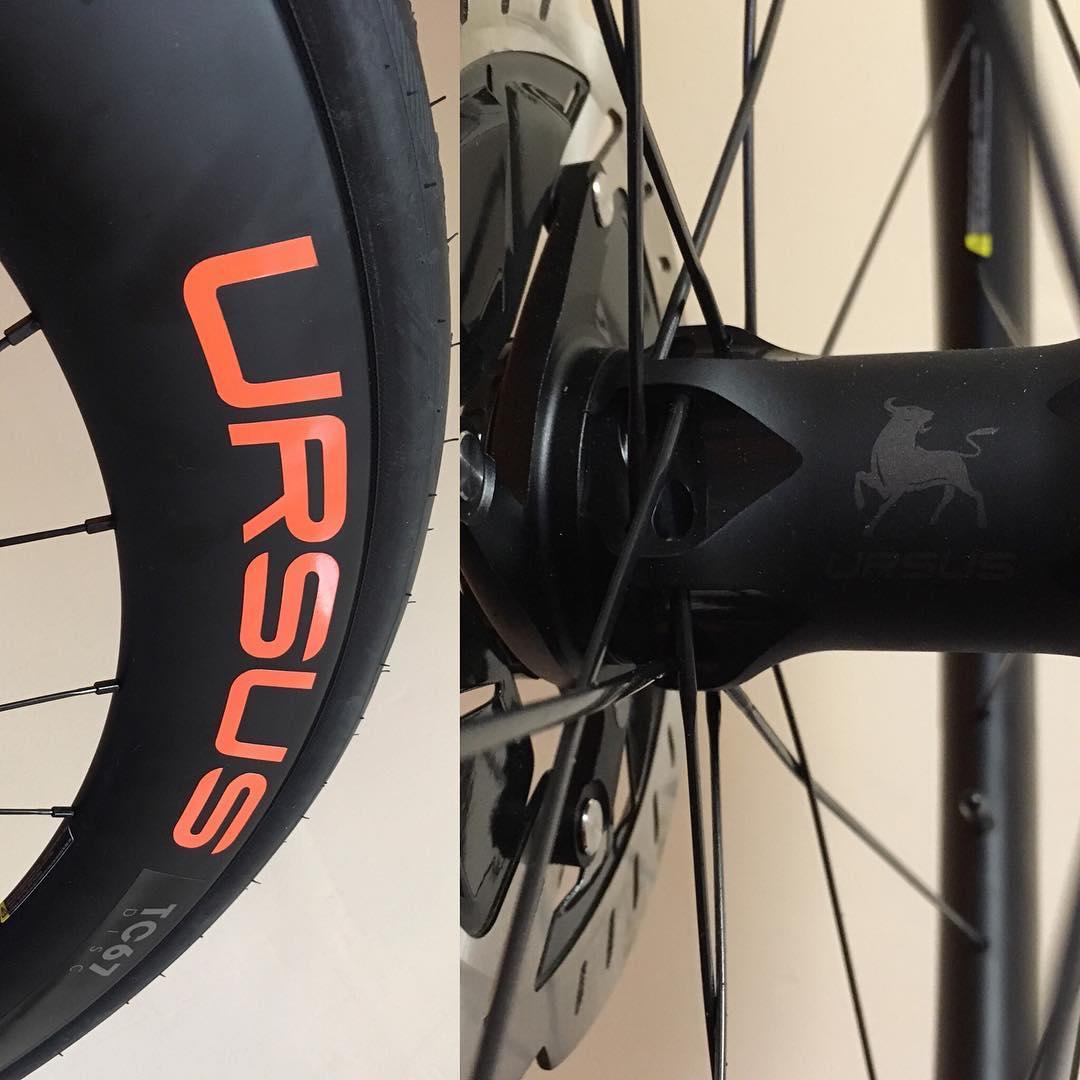 Feel free to follow the pages bellow to keep up to date on all Ursus and Fli Distribution news.
Facebook