Product of the week - Ursus Magnus H.01

The feature product of this week is the Ursus Magnus H.01, otherwise known as "the most customisable handlebar ever created" as said by Ursus themselves. And they aren't lying. The Magnus comes in 8 different geometric choices not even including the 4 colour options available to the public. These are a special set of bars and bellow you can dig deeper into the spec and features that make them so unique.
To start at the route of the bars they're made from monolithic carbon composite except from the aluminium base plate used to thread the stem bolts. This means the bars come in at a tiny 330g. The plate I mentioned is carefully designed to be replaced if you cross thread the bolts meaning it will save the whole product. Other features include internal cable routing, textured sections around the shifters for grip and options for Di2 mounting and computer mounts meaning nothing will ruin the sleek style of the bar.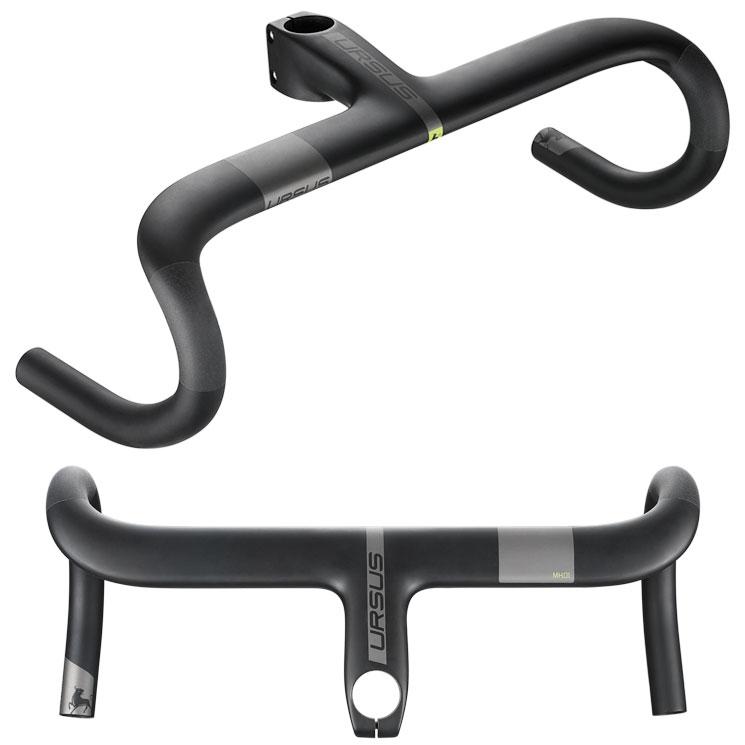 The geometry of the bar changes and adapts to the scale you purchase always making sure you have the perfect aerodynamic advantage. Ursus' engineers studied three different existing aerodynamic solutions in order to create a new unique shape where function meets ergonomic needs with a perfect 3:1 ratio.
They also developed the perfect reach to drop ratio that is kept throughout the different sizes of the bar. Therefore always allowing you to have direct control of the bike.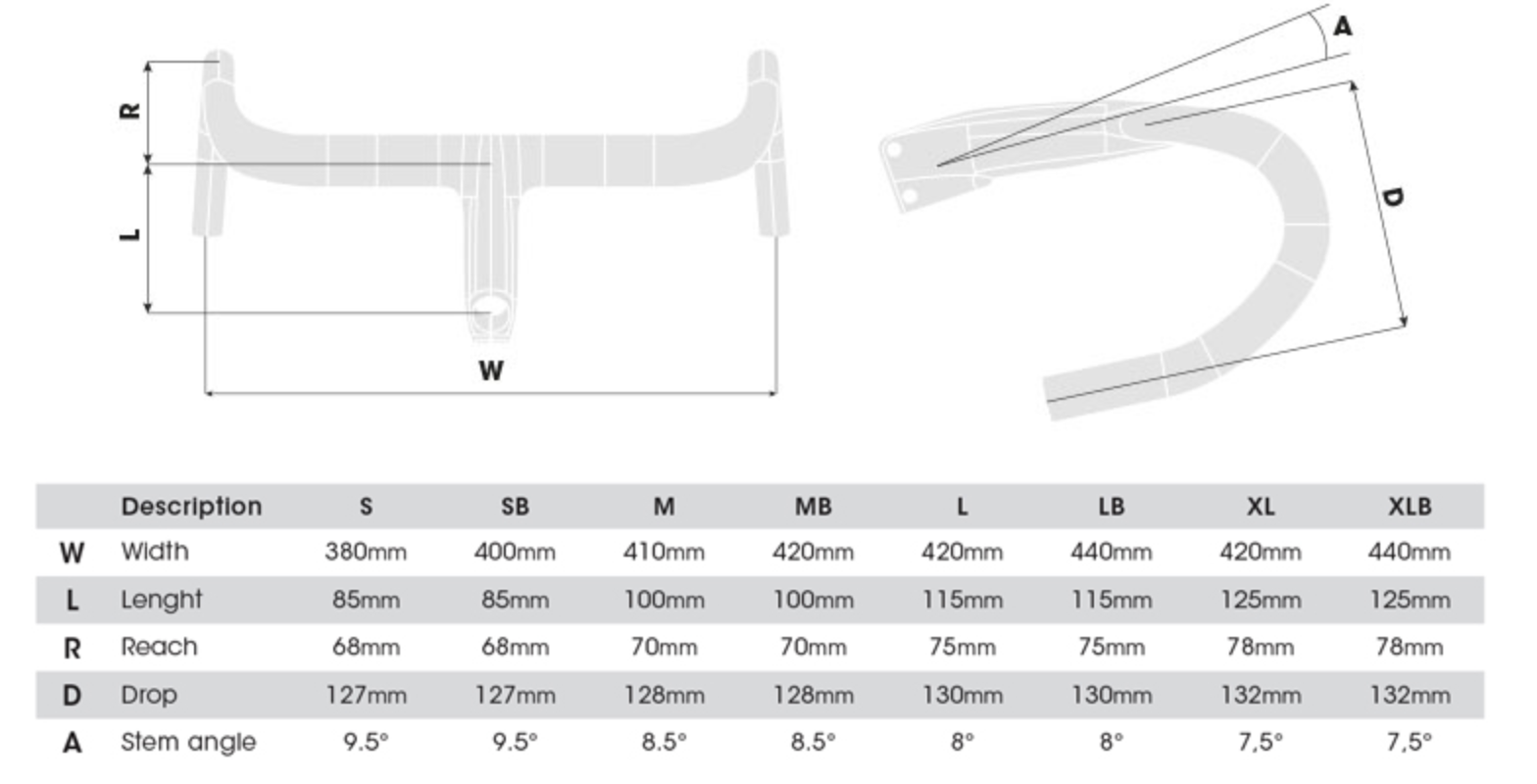 Another newly developed section of the bar has been named the 'Alpha Solution'. This being when the A angle increases to accommodate the increase in steerer angle on the bike- therefore always giving you the best aerodynamic advantage as well as comfort.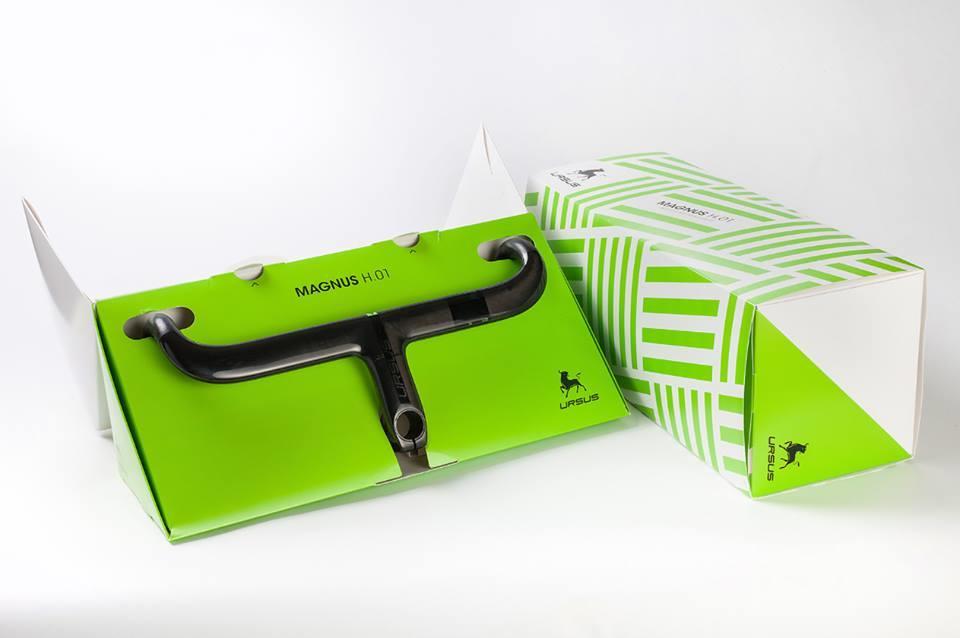 The bars are available now for £569.99 in a range of 4 colours; matt white, matt grey, gloss white and gloss grey. To see the full collection you can visit Fli Distribution here.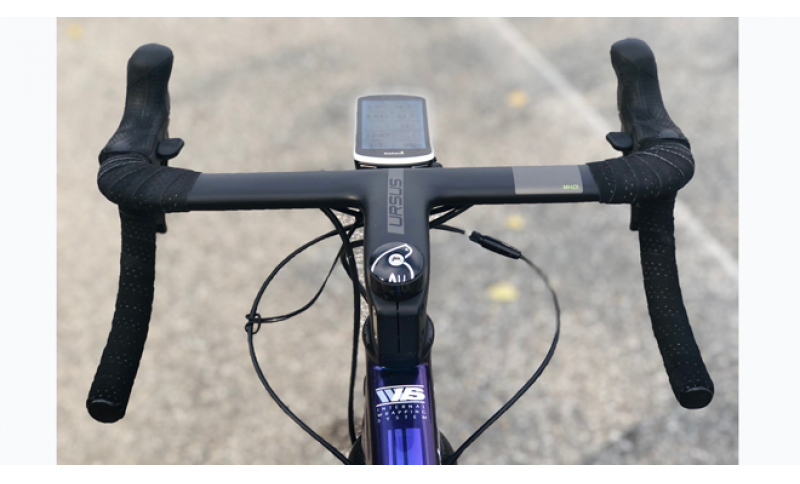 Feel free to follow the pages bellow to keep up to date on all Ursus and Fli Distribution news.
Facebook