Product of the week - Puky F1L

This product of the week is a bit more fun and comes from our friends over at Puky Bikes. The item this week actually comes with four wheels instead of two, its the Puky F1L.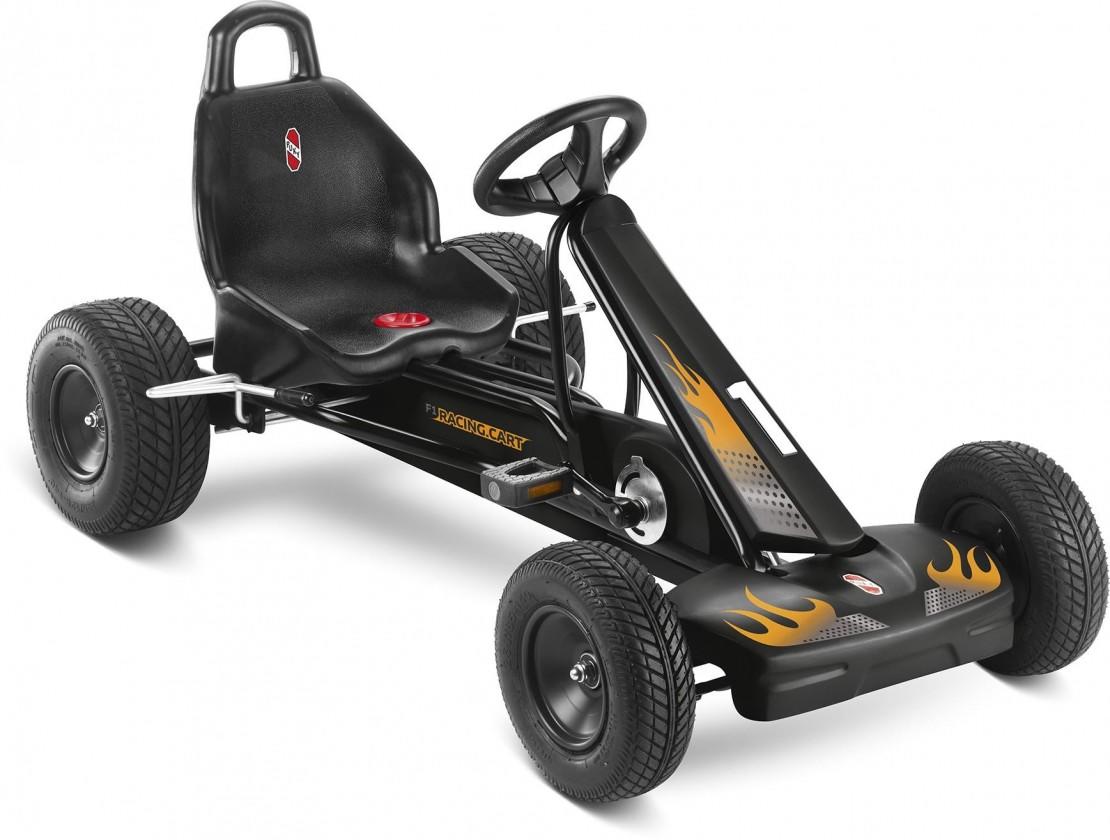 The F1L is 1 of 3 in the Puky F gocart range and it looks seriously fun! Designed for ages 6+ this race machine also comes with the high safety standards you can expect from all Puky products. It comes with a dual wheel handbrake which allows the pneumatic tyres to stop effectively on various surfaces. It also comes with high quality plastic and rubber body work making sure nothing with get tangled in with the chain and chasis for the kart whilst riding.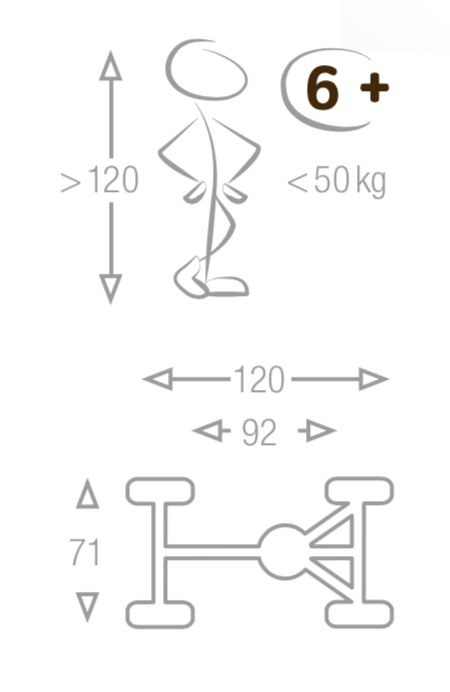 Features:
-Automatic free wheeling
-Handbrake
-Adjustable chain tensioner
-Impact resistant powder coating
-Adjustable moulded seat
-Race steering wheel with integral horn
-Spoiler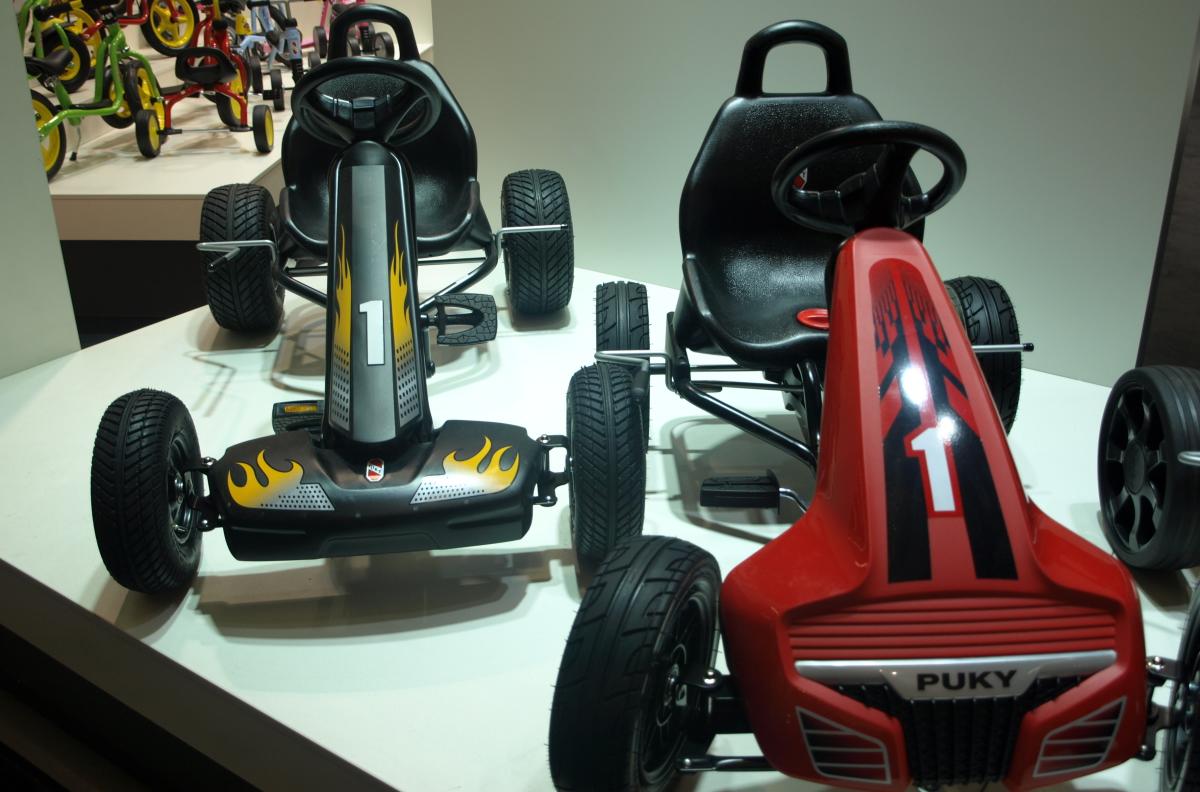 The features of this cart make it very easy to put together and work on. The adjustable seat makes sure your child is in a safe and comfortable position at all times. As well as the adjustable chain tensioner making sure the cart always performs and it reduces the chance of chain dropping.
The Puky F1L is availabe from £349.99 from our range of UK dealers as well as our new Puky UK site which you can find the link to bellow.
Here at the office we cant wait to get our hands on one to finally start our mario cart themed race series! Until then be sure to follow along with the social medias bellow.
Instagram
Facebook