Product of the week - 2019 KTM Prowler Master 12

This weeks featured product is the highly anticipated KTM Prowler Master 12. In this post we will be digging further into the Prowler's geometry and ride style as well as the high spec that comes with the Master model.
The Prowler is KTM's answer to a 29er adventure bike. This bike is not only designed to race fast but also carry you to trails you didn't even know existed. Going up or downhill, you'll always have a smile on your face.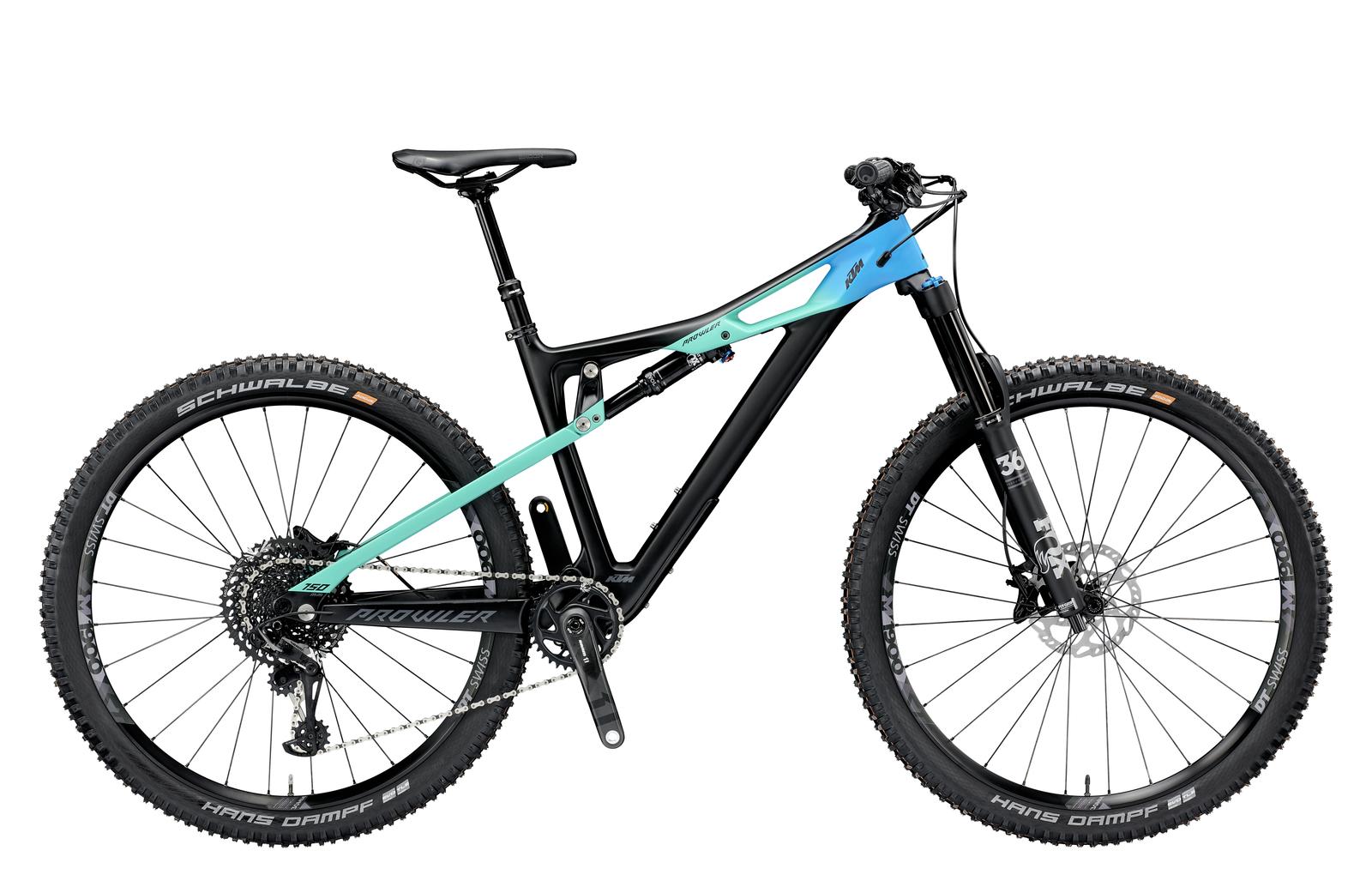 The Prowler uses the established straight- line link KTM damping technology. This was specially developed for the 150mm travel in combination with the Horstlink. The outstanding benefits of 29" wheels in terms of rolling speed are fully utilised by the frame construction, which is designed exclusively for 29" wheels. Due to the low cockpit combined with the steep seat angle, KTM's Prowler is an extremely good climber. The strong downhill- genes of the Prowler result from a slack head angle combined with a short chainstay. The uncompromising design of the frame for 1x drivechains allows the bottom bracket, chainstay and main pivot to be as strong and stiff as possible. You can see the full geometry of the bike bellow.


The Prowler Master 12 is available at £4499.99 which includes high standard groupset, suspension and features throughout the bike. The bike uses the Carbon Sram Eagle X01 1x 12 groupset combined with the Fox 36 A Float 150mm front and rear suspension, Shimano MT501 4 piston hydraulic brakes and KTM Trail series finishing components. All of this contributes the the bikes total weight of just 13.3kg. This spec allows the bike to stay in the mid range of the Prowlers. Without compromising on gear ratio or travel this bike lands at a reasonable price point compared to other bikes in similar spec ranges. The complete specification of the bike can be found bellow.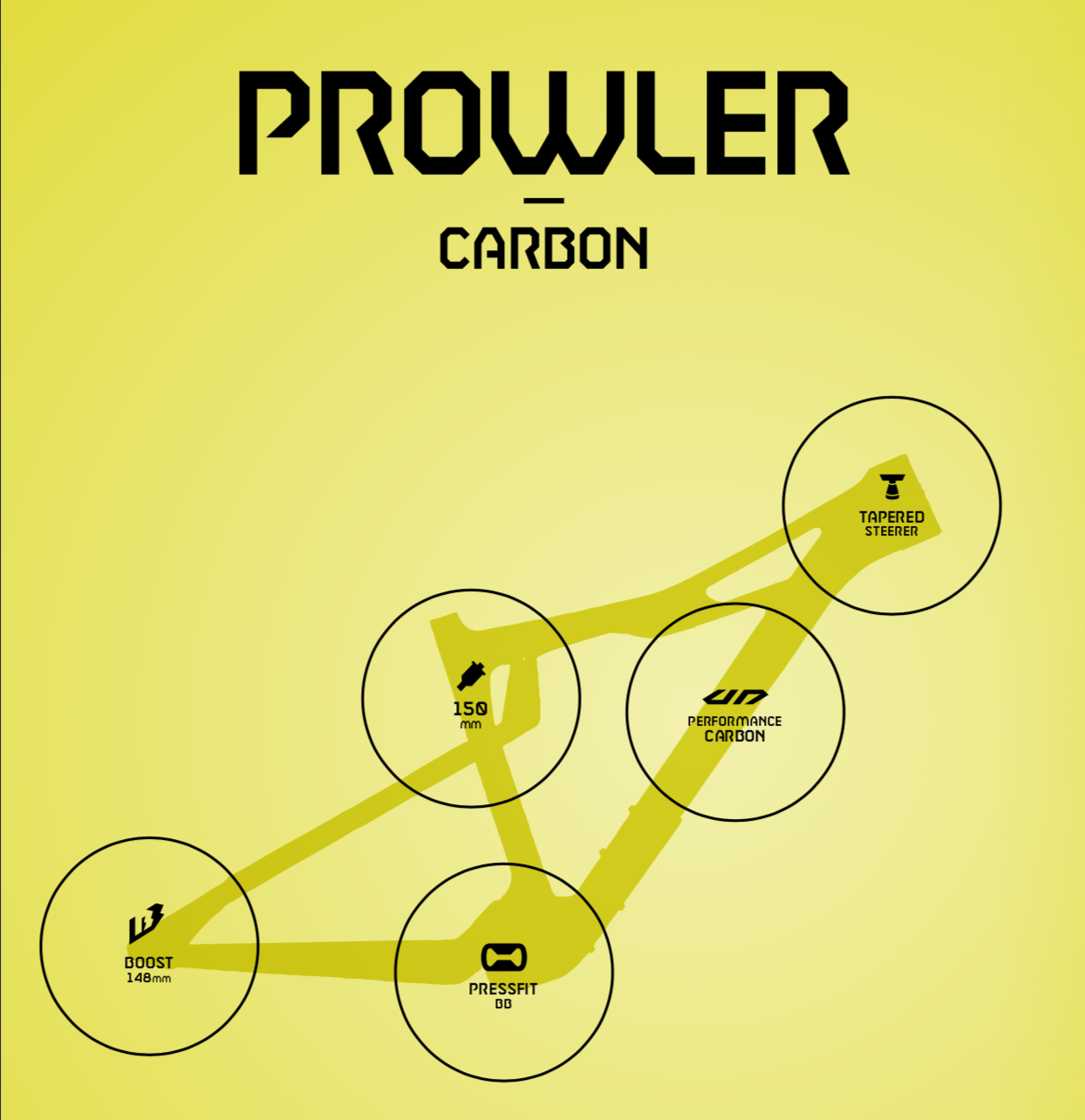 We at Fli cannot wait to get riding out on this awesome range during these winter months. If you want to follow along to learn more about the KTM range please feel free to follow KTM UK and Fli Distribution on Facebook and Instagram.
Facebook
Also feel free to follow one of our dealers Lust Bikes as they have one of these on demo and have recently been venturing out on it. Lust Bikes