Product of the week - 2019 KTM Macina Kapoho 2974

This time for product of the week Fli is featuring the 2019 KTM Macina Kapoho 2974. This unique Ebike comes equipped with 160mm travel, 1x 11 Shimano XT, a Bosch Performance CX motor and the infamous Dimmix wheel combination KTM have released for selected bikes.
We have decided to feature this bike in particular because of its reasonable price point and current high stock. Also, we just like it. As we dig deeper into the specs of the bike you'll understand why and as soon as you have a ride on one, you'll want one!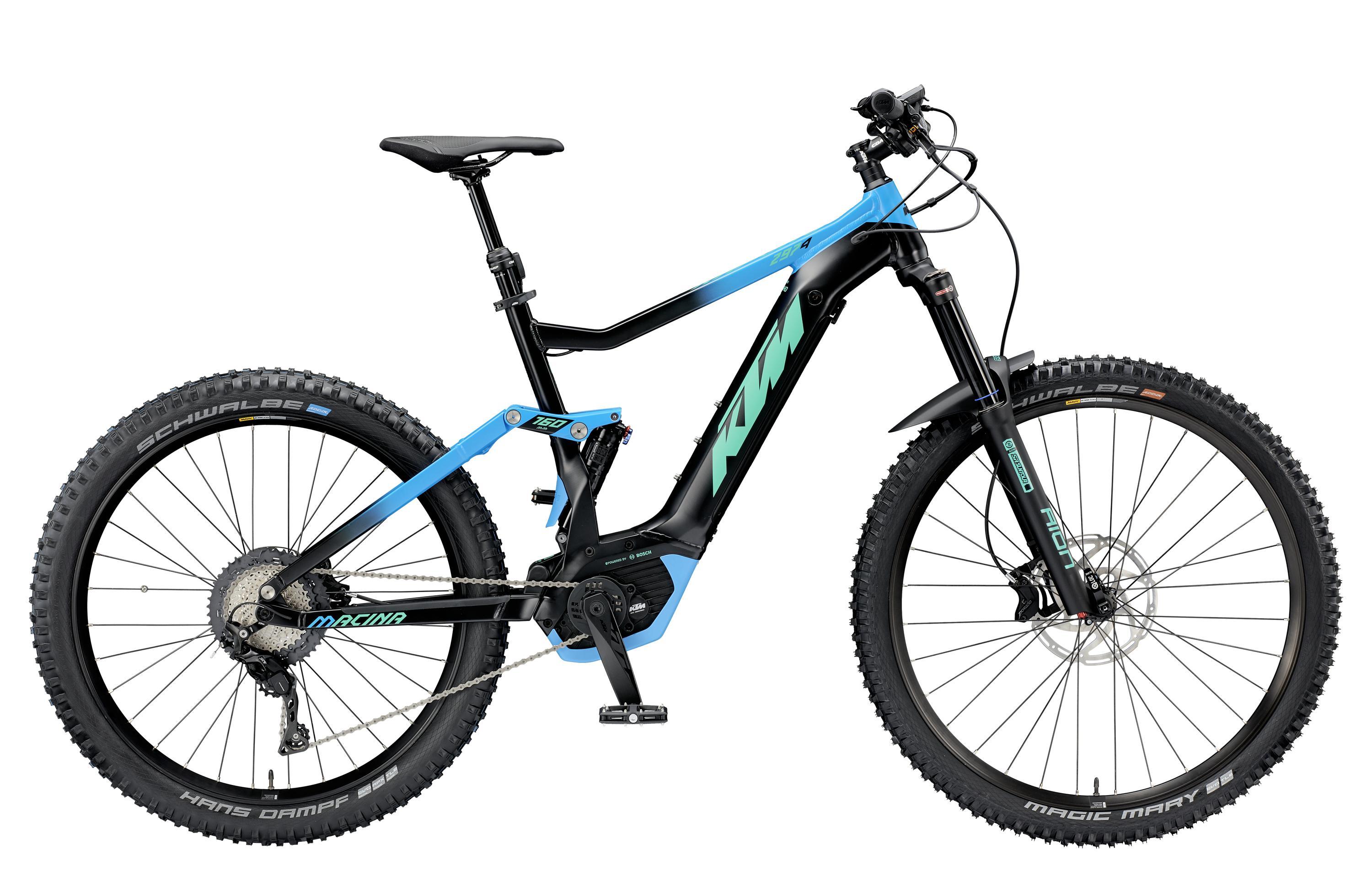 The new 2019 Macina Kapoho is a real electric all-mountainbike with the agility of a trail bike. The world of uphill and downhill riding is redefined with a perfectly balanced wheelset combination.
Not only technically but also visually the Macina Kapoho is a new development! Due to the Bosch PowerTube, the E-Mountain looks like real eye candy and is a visual statement thanks to its full integration! In addition, the Gravity Casting technology allows the motor to be integrated into the frame in a particularly shapely way. The Bosch CX motor is one of the most powerful on the market and considered as the current benchmark. It generates enormous power to master steep climbs. Thanks to the superior combination of Bosch motor and KTM DiMMiX handling, KTM's Macina Kapoho is perfect to master the #Uphillflow!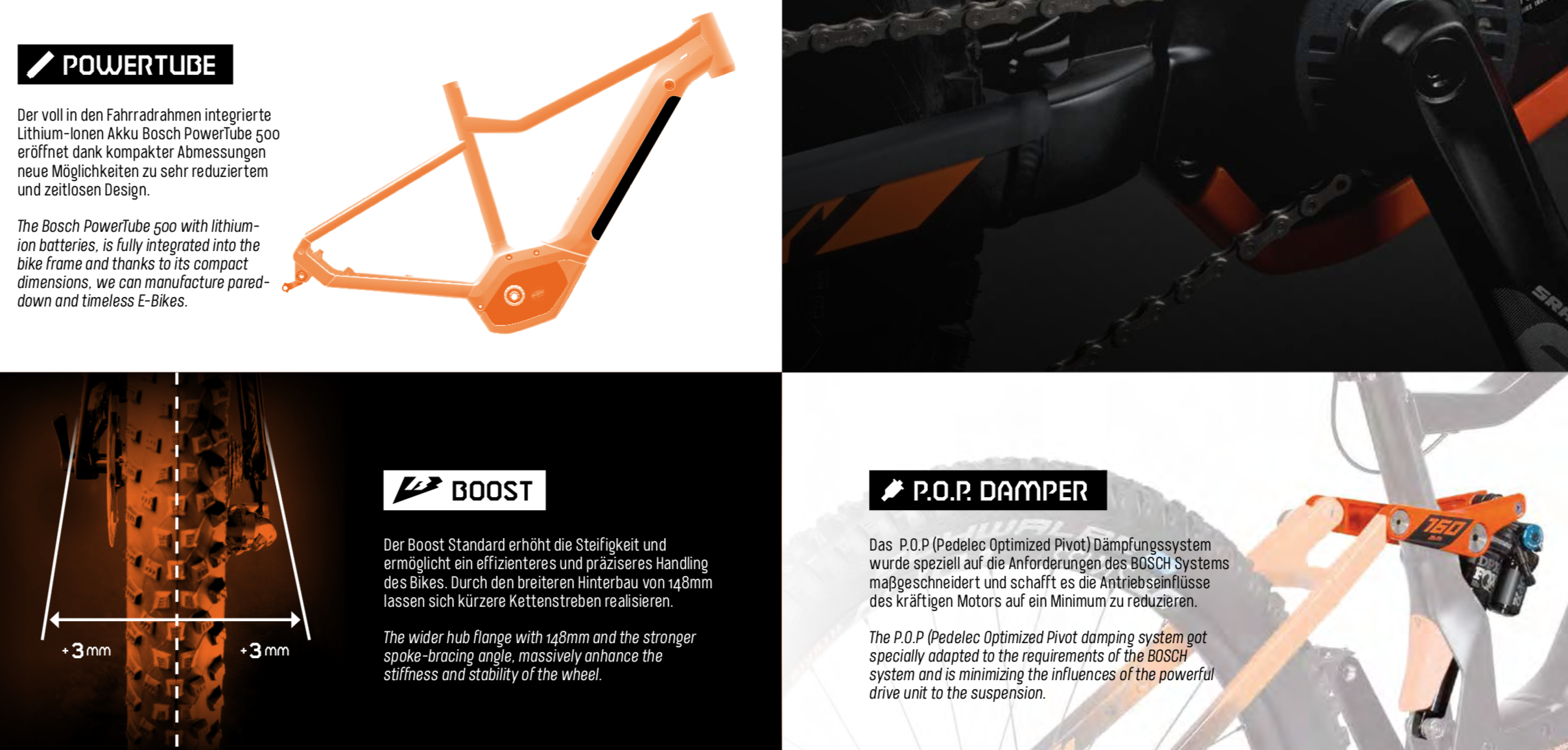 You can find the full geometry for the Kapoho here.
Another huge feature for the 2019 Kapoho range is Dimmix. This is KTM's answer to the ultimate handling Ebike.
This technology has successfully been used in motocross bikes for many years, and KTM are bringing it to eBikes for 2019. DiMMiX wheels (Dimensions Mix) technology is what we at KTM headquarters call it and combines the advantages of riding a precise, stable 29" front wheel with a traction-rich manoeuvrable 27.5" PLUS wheel at the back -> the perfect mix of both worlds. The external diameter of the 2 wheels is the same so cornering feel is not effected.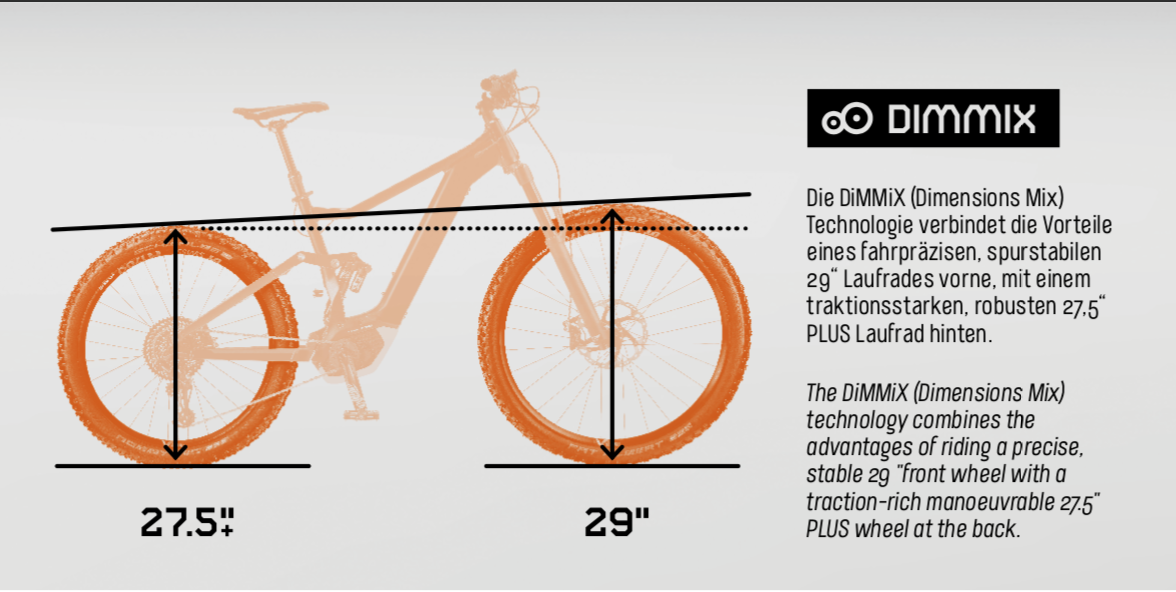 The Macina Kapoho 2974 is available for £3799 which includes high standard suspension, motor and features throughout the bike. It is equipped with a Bosch performace CX drive motor making sure it will take you where you want to go- and fast. The powertube helps pack a 500watt battery that will last from sun up to sun down even in turbo. The rear shock is a 160mm Rock Shock Monarch paired with a set of Suntour Aion 35's up front. The groupset is full 11 speed Shimano Deore XT and to help stop all this power is a pair of Tekro HD-M745 4 piston hydraulic brakes. To dig deeper into the spec check out the bike on the Fli site.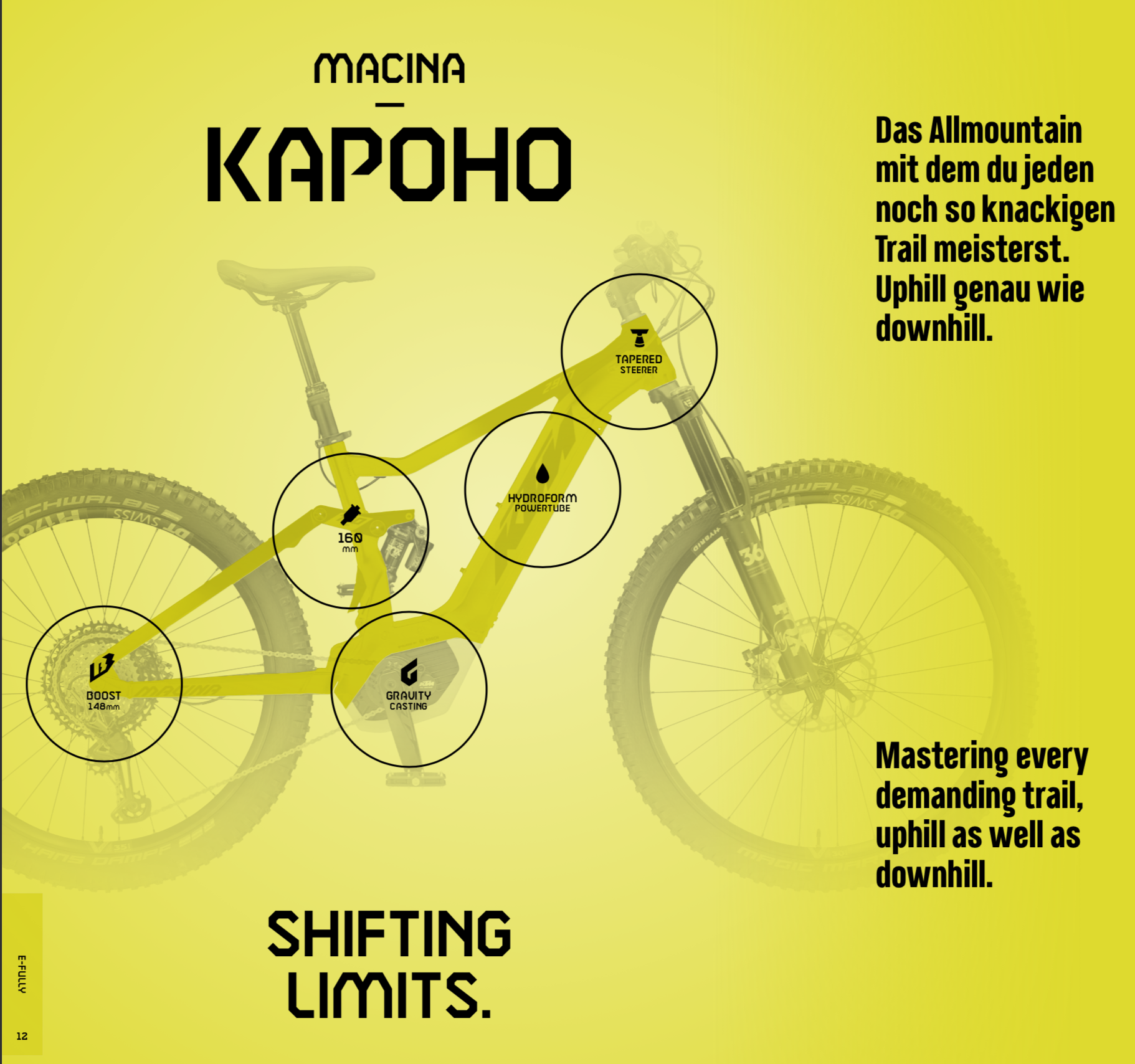 From my own personal experience I can say these bikes are a tonne of fun! From doing lap after lap of the local trails to doing day long epics, this bike goes further than anything I've ever ridden and if it wasn't for garage space- I'd already have one.
The battle against and for Ebikes has been going on for years now but we at Fli are strong believers that everyone needs one! If you don't believe us or are just curious then be sure to follow Fli Distribution and KTM Bike Industries UK on social media to hear about demo days in you're local area.
Facebook
Still not convinced!? Check out this video that was made a couple of years ago from some of KTM's older models.