Product of the week - Puky LR Ride BR

This week we are featuring another one of Puky's amazing kids balance bikes. The Puky LR Ride BR is one of the range's best sellers and its easy to see why. With it's playful design, reasonable price point and top quality features it makes the perfect beginner bike for any young toddler.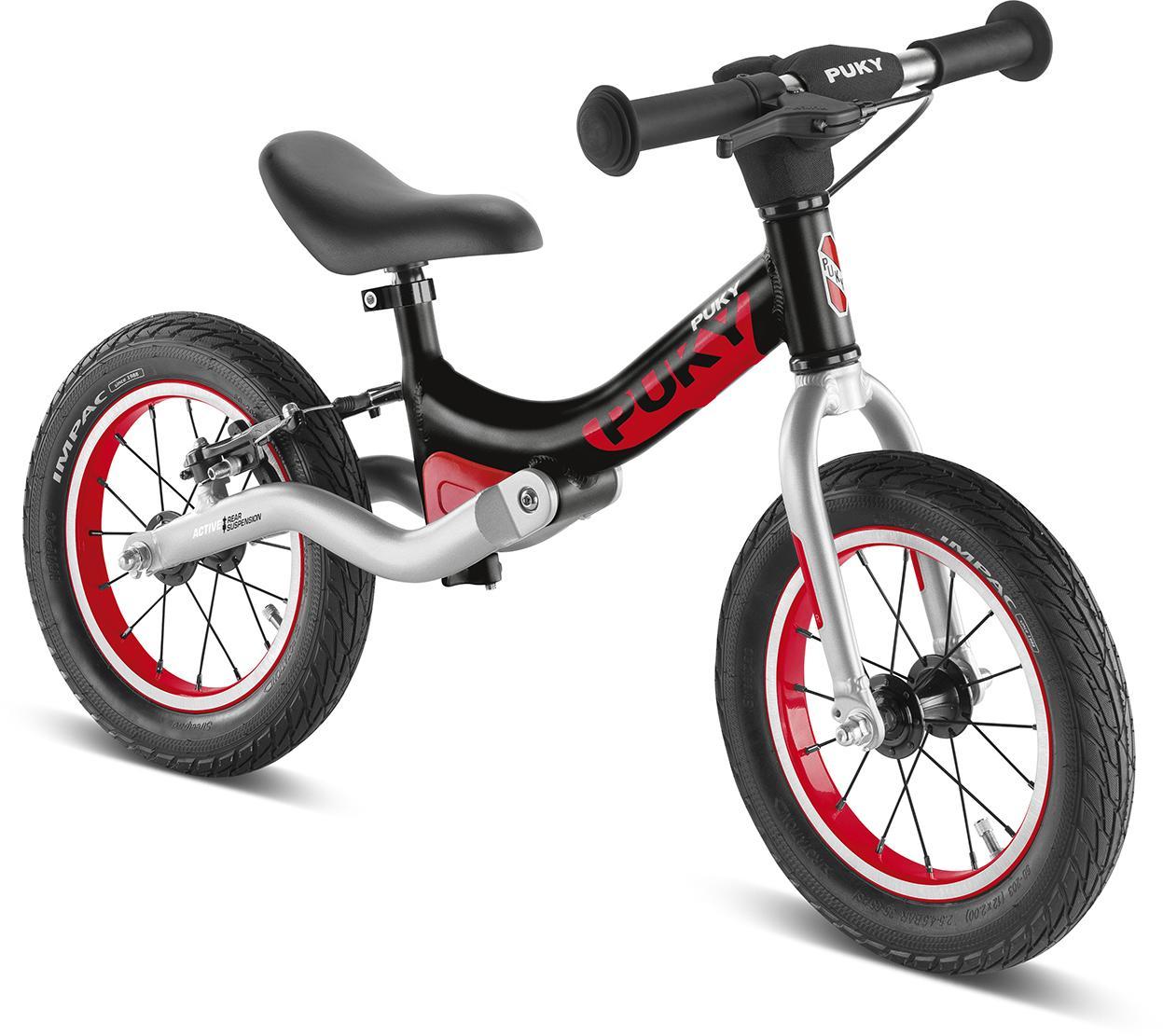 Aimed at ages 3+ the Puky LR Ride BR comes with a series of great features. To begin Puky have crafted a lightweight aluminium frame and wheel set to make sure the product will last for years to come.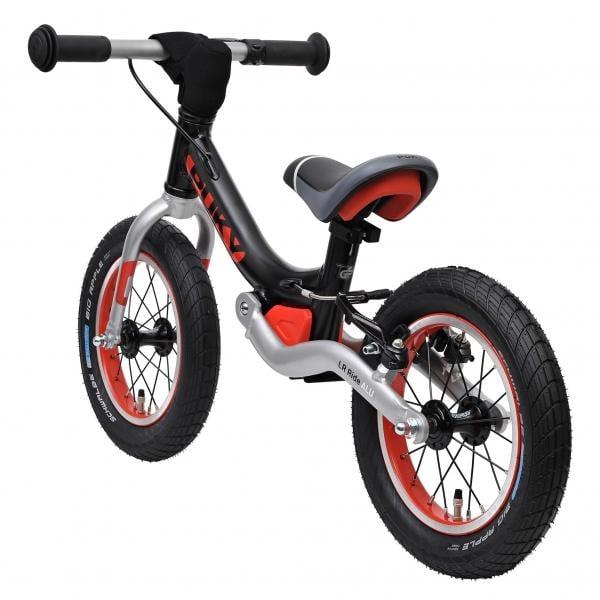 The PUKY LR Ride BR is a cross between your kids first bike and scooter making it very easy to ride. Children can practice balance as well as coordinated leg movement. With the new brake system kids also learn how speed control whilst riding.
Features:
-Aluminium frame and fork with rear wheel suspension
-Special learner bike saddle with carrying handle
-Aluminium hubs
-Pneumatic tires
-Rear V-brake
-Height adjustable saddle and handlebars
-Impact resistant powder coating
The rear wheel suspension on this model is thanks to a silicone based triangle placed within the pivot of the frame. Because of this design the bike is able to spring softly to control bumps and obstacles. Also, now that the model comes with a rear brake your child can learn speed control and you can have peace of mind that they wont roll away down a hill unable to stop.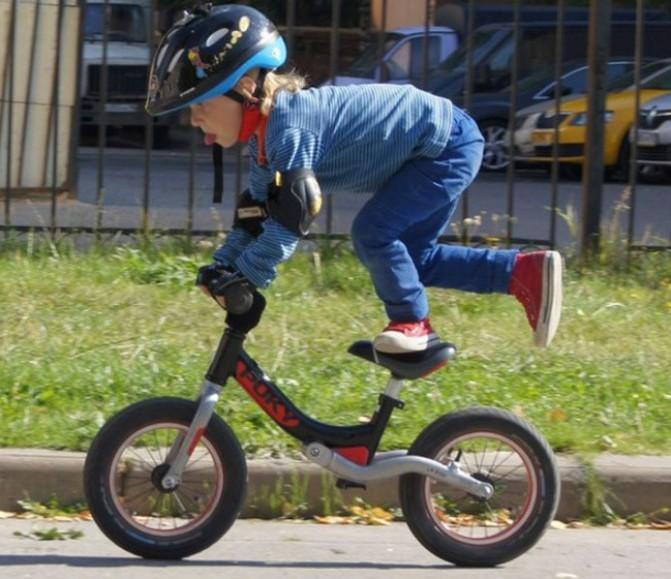 If you don't believe us when we say this bike is great then believe him- he's having a great time. The LR Ride BR is available for £194.99 from here.
Be sure to also follow us on social media for more.
Instagram
Facebook
Oh and if you want to see something really cool using this bike, click the link here https://www.facebook.com/FLiDistributionLtd/videos/874715776196948/
Happy Riding