Our European Champion - Max Greensill

Well he's only gone and done it again! Last weekend our own Max Greensill headed out to Pila, Italy to compete in the European Youth XC Championships. This being Max's first international race weekend we were eager to see how he got on coming off the back of the amazing season he's had.
KTM UK Factory MTB Team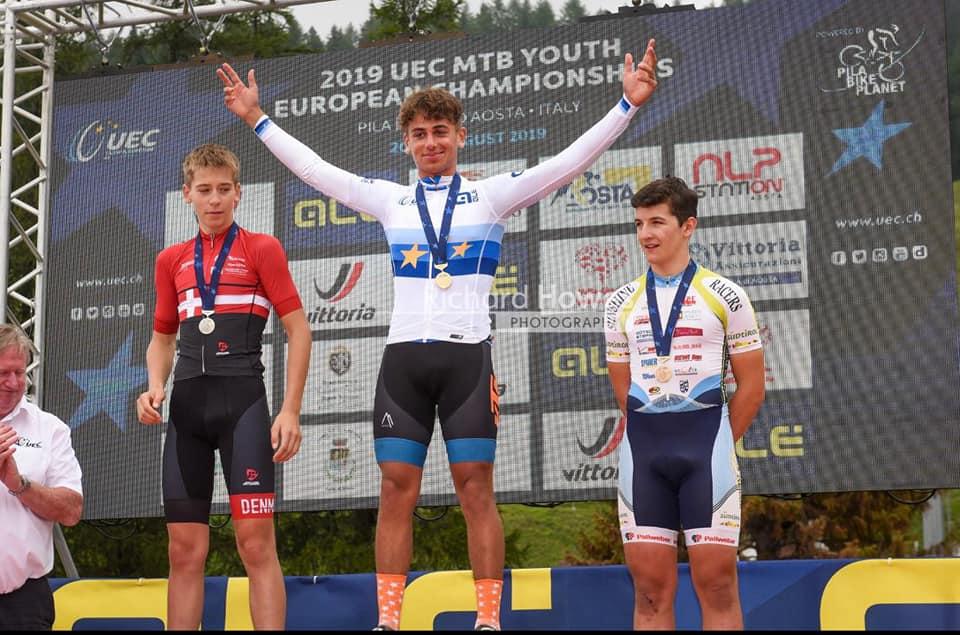 On the Saturday Max took a very narrow victory in the UEC MTB U15 European XCE Championships. After a tough day on the bike he pushed right to the line and squeezed the victory by just over a wheel length.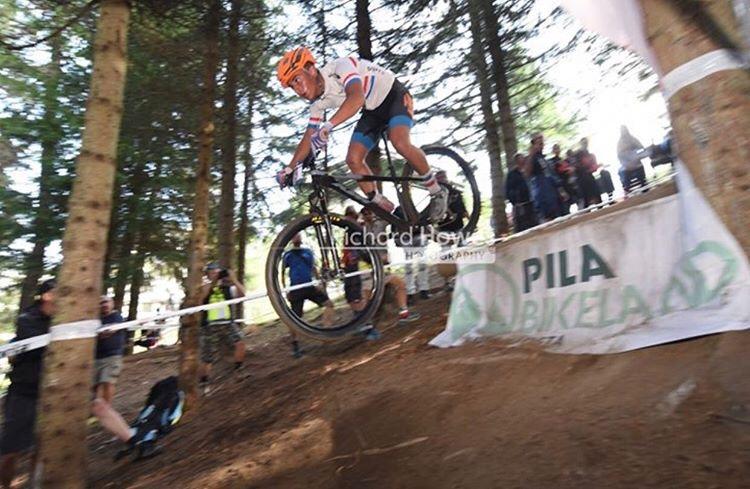 This then set Max up to be the favourite for the Sunday's race, the overall XCO European Championships. We're waiting until Max returns to the UK to have a proper catch up chat with him but by all accounts it was a tough and technical race in the Italian heat. However, Max was once again able to pull away from the field to grab the overall win and earn himself another set of stripes for the wardrobe.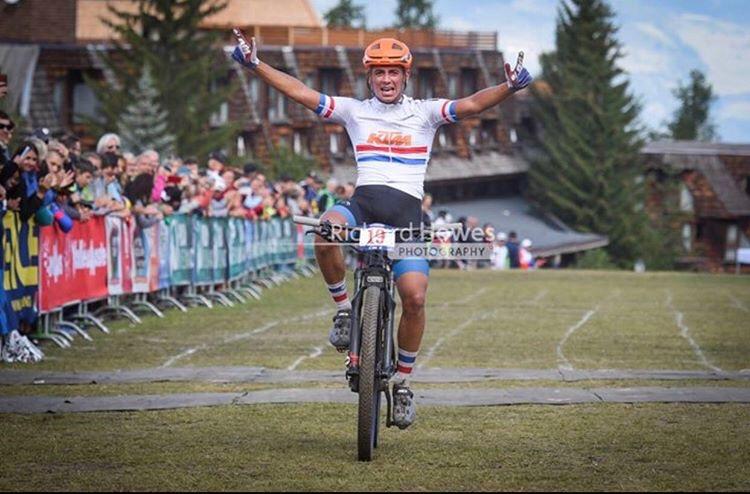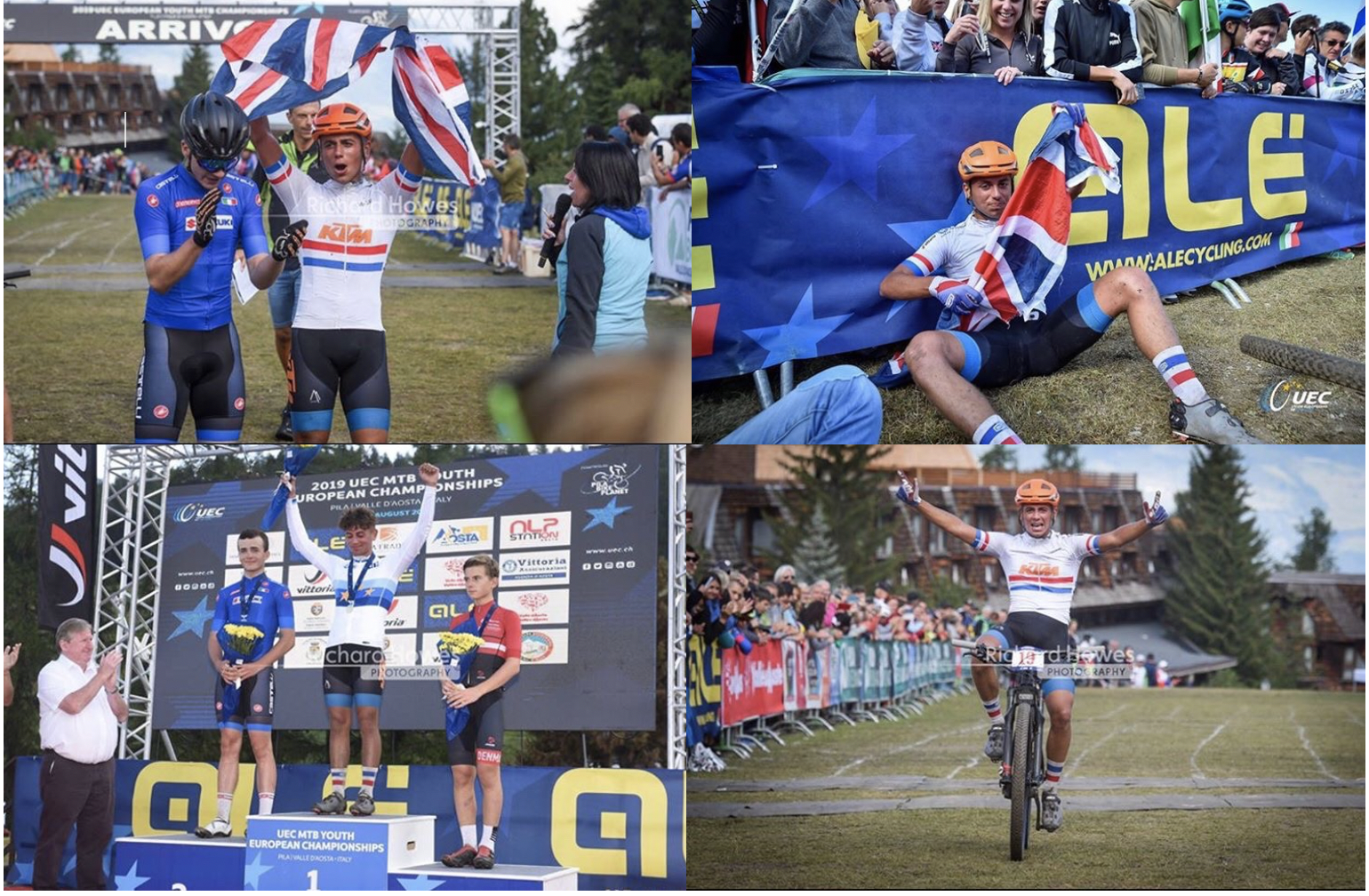 Everyone at FLi and KTM would like to congratulate Max and the entire team on their huge efforts this season. A lot of work has gone on behind the scenes to make these wins happen and we're very happy that it has all come together in such a spectacular fashion. So if you hadn't heard of the name Max Greensill before, you have now, and you will be for a very long time. Congrats kid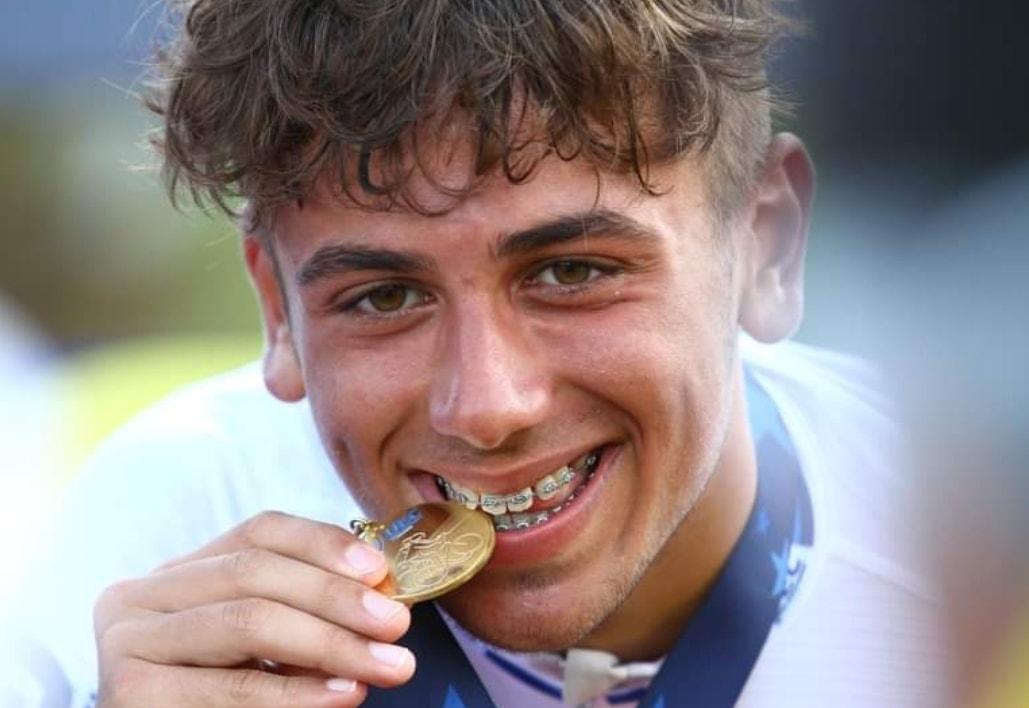 Also special thanks to Richard Howes Photography for the photos.
I you would like to follow Max on instagram then please follow the links bellow.
Facebook