Nutrixxion UK - RTD - The 5 Mile Challenge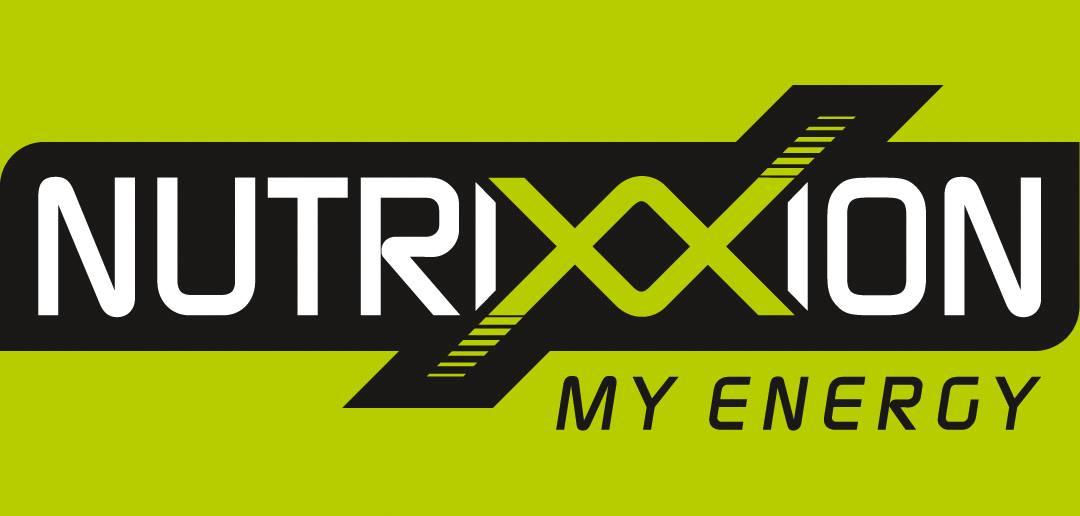 HERE WE GO!!!
Competition time guys and gals!!!'
We have partnered up with @RTD_facebook who are helping us with a competition. The winner and runners up will get the following:
Their website is here
1 x Winner package = 1 free bottle and 1 free Taster pack – you can see it here: http://www.nutrixxion-energy.co.uk/nutrixxion-gel-bar-taster-pack
The 10 runners up will be given a discount code for 50% off all products on their website!
So here are the details of the competition:
1: Follow @Nutrixxion_Uk on Twitter or like our Facebook page
2: Run 5 miles (8.1k) or more
3: Evidence your distance with an app or watch via a screenshot
4: Tweet your distance and tag @Nutrixxion_Uk and @RTD_facebook or if your not on Twitter post to their Facebook Group.
Running The Distance Facebook Group
Every 5+ mile run you tweet or post to Facebook, will put your name into the draw. So for example, if between now and the competition closing, you run 3 x 5+ mile runs, your name will go into the hat 3 times. Entry is capped at 3.
Good luck guys!!!!!!!
Competition will run from Monday 1st February until Monday 15th February. Please note, this isn't about pace, the winners will be chosen by @Nutrixxion_Uk at random, so as long as you complete the distance your in!! Good luck all!!!!