Nutrixxion UK - 4Fun Team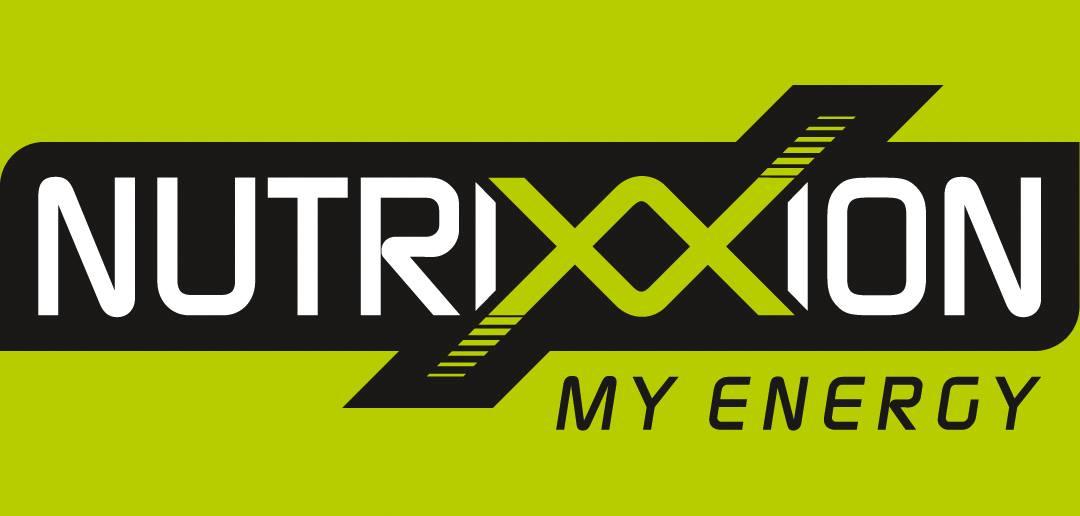 We're looking for riders of all abilities to help us estabilish a new project in the UK. We're offering the chance to be part something in the UK that has been VERY popular in Germany over the past 8 years.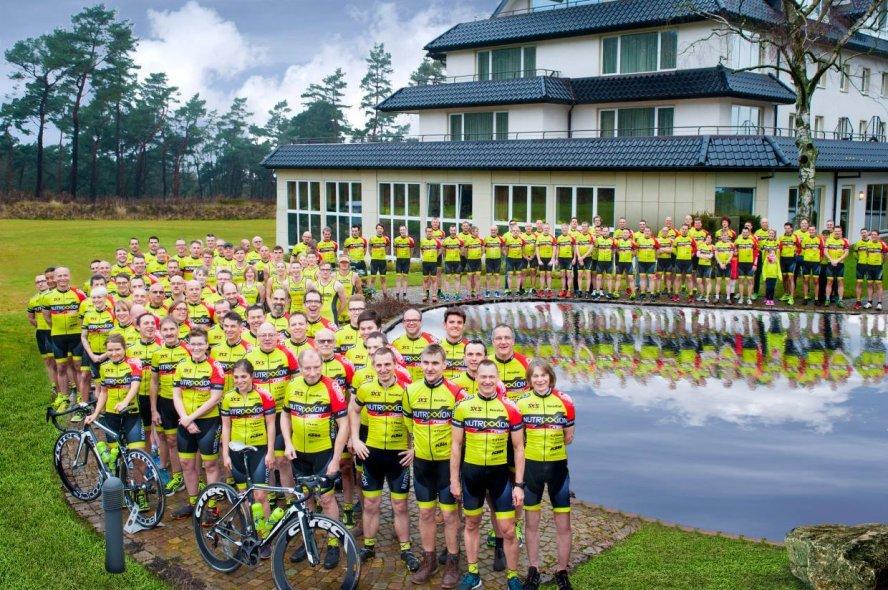 Nutrixxion "4Fun"
You're in control, but with the benefits of being part of a great group of like minded cyclists.
You want a taste of the racing atmosphere, yet self-determined to set up your program.
You want professional support, but a relaxed atmosphere. Then you would fit in Team Nutrixxion 4Fun.
The team Nutrixxion 4Fun began in 2009, as one of the first teams with a professional structure and yet open to all performance and ages, and we're looking to replicate its success here in the UK over the coming seasons.
If you think this is something you'd like to hear more about, please register your interest by emailing: info@flidistribution.co.uk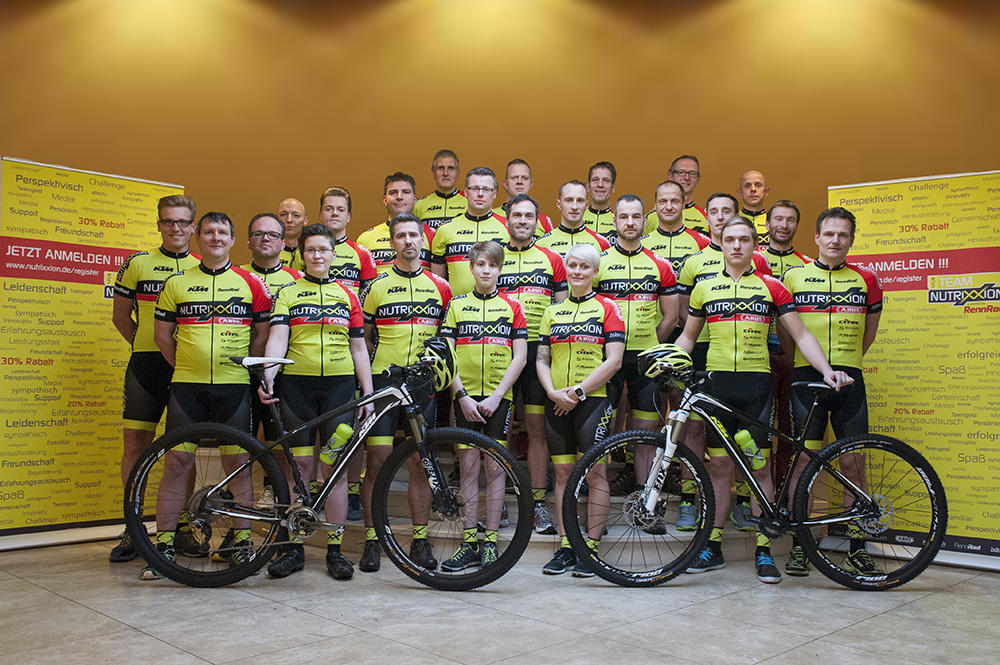 Please note, this is not a race team in the traditional sense, but can act as a feeder project into the various teams we do run and work with, if that's what you're looking to achieve from your cycling.
The primary aim of the 4Fun Team is to give access to coaches / training plans / camps / nutritional advice / event support and a host of other benefits to individual riders who might not normally get access to this set up.
We're looking for cyclists of all abilities / ages and from across all the disciplines, this is not about competition, its about working with a group of like minding cyclists, with professional support to help you achieve your goals.
So if this sounds like someting you might be interested in, please get in touch.
We're also looking for industry partners who might like to benefit from working with this product.