Nutrixxion Gluten Free / Vegan Energy Bars - NOW IN STOCK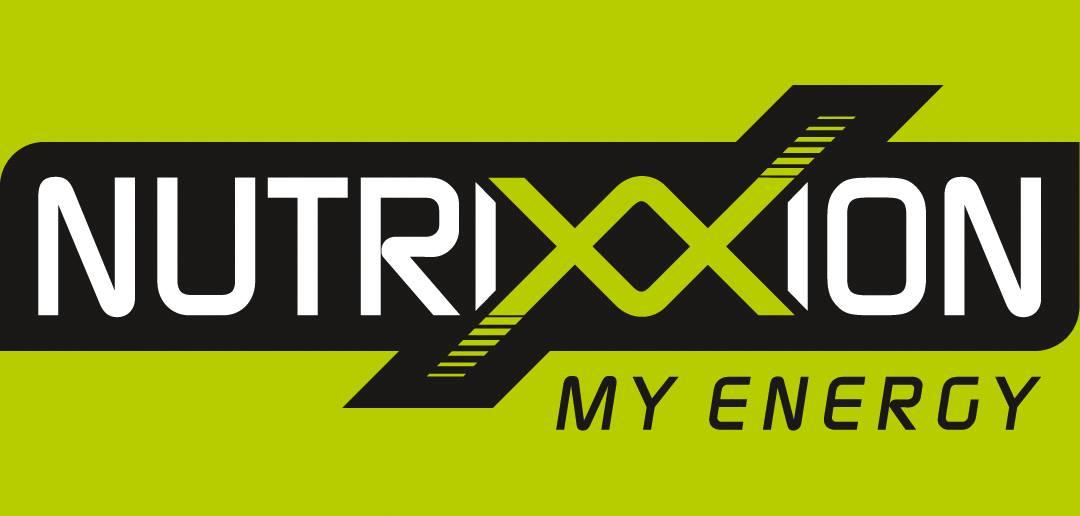 Nutrixxion have been producing premium sports nutritrion products in Germany since 2009. The range has been evolving and expanding since the brand was launched.
The latest new addition to this range is one thats already going down well with an important customer group.
Introducting the Nutrixxion Gluten Free / Vegan Energy Bar
Available in 2 tasty flavours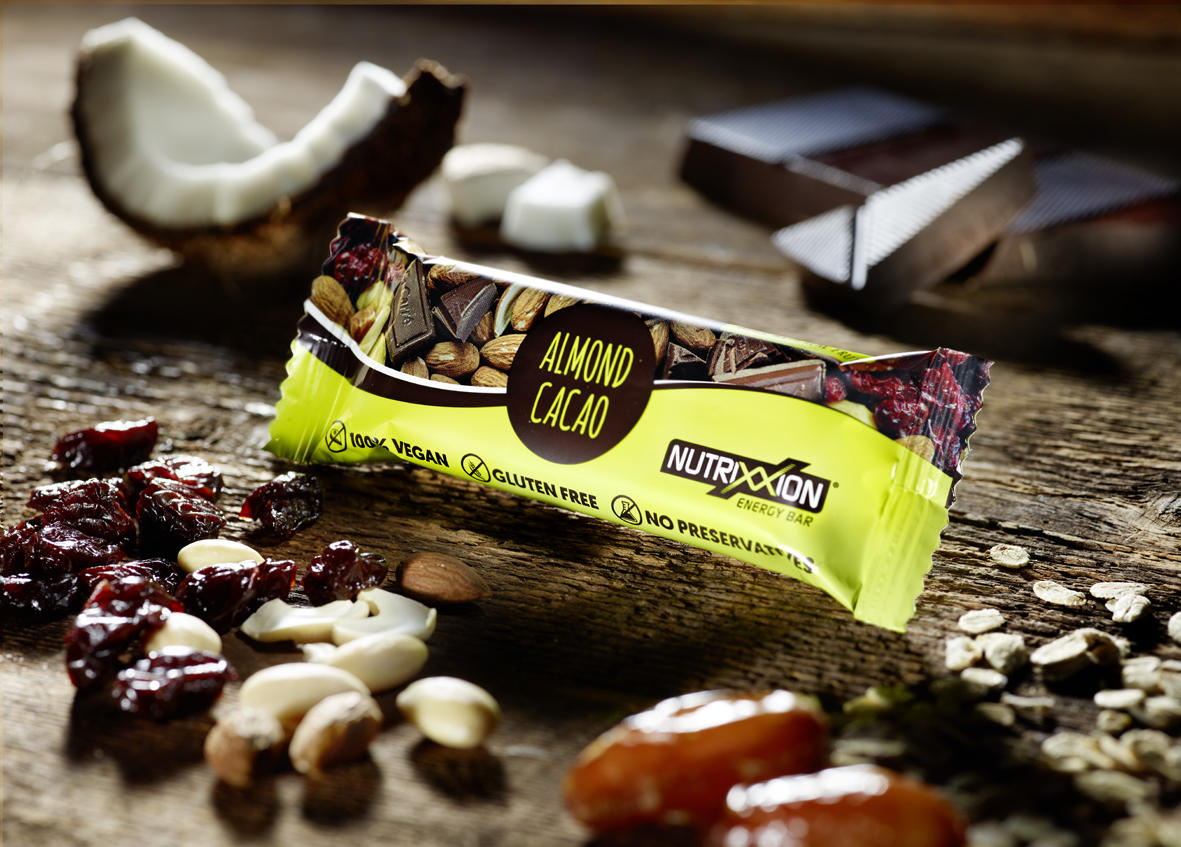 We have realised that there many sports people who perform at all levels who need gluten free and / or vegan products, so these 2 new bars are a great addition to the range.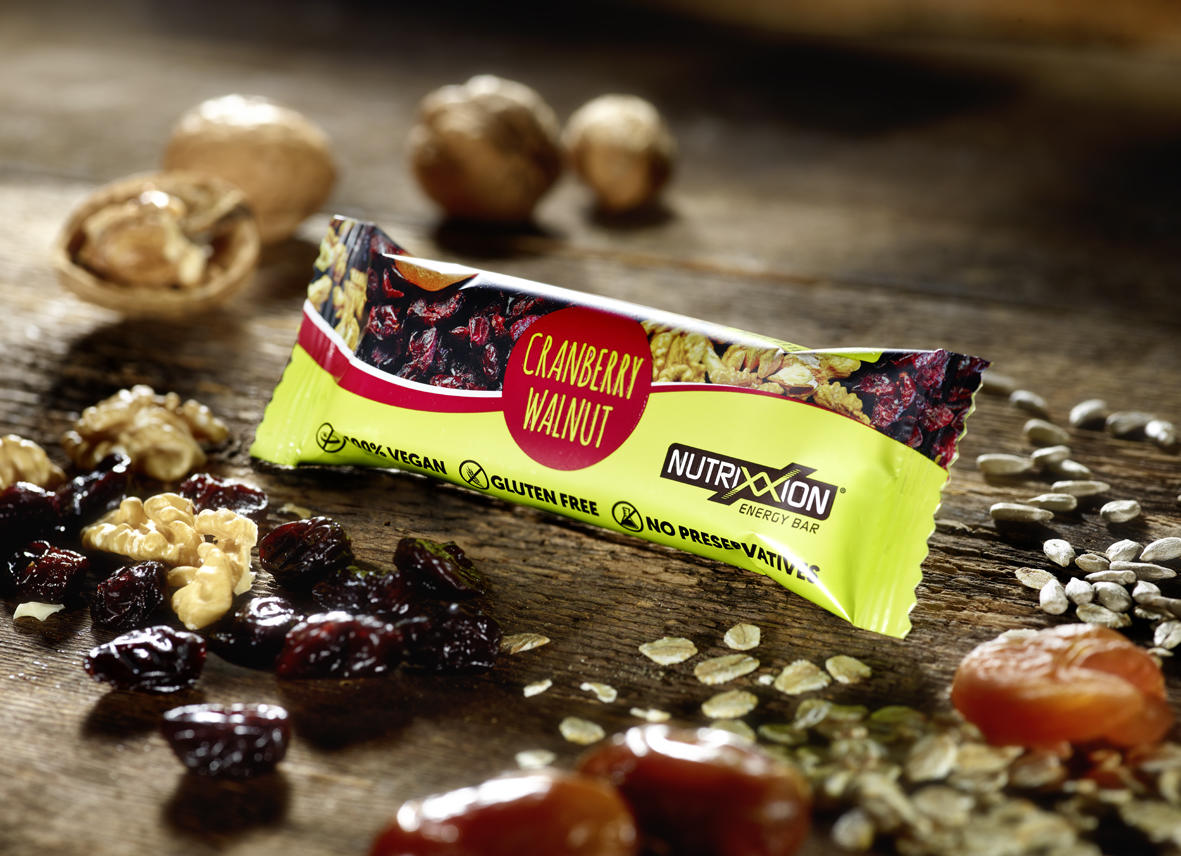 The bars weigh in at 40grams are are generaly supplied in boxes of 20, they are available individually in stores.
2 Flavours: Almond & Cacao, and Cranberry & Walnut
The bars are made with real fruits and going no preservatives.
Each 40g bar contains a complex mix of carbohydrates and 2.4g of protein, to support athletic performance and recovery.
Full Product Details HERE
Trade applications HERE