Nova Ride Sram Rival OSPW Now in Stock!

Nova Ride is the newest brand to be brought to the UK market by Fli Distribution. As the range of products manufactured in France by NR expands, we are continuing to promote the advantages of OSPWs (oversized pulley wheels) and ceramic bearings within your rear mech.
The NR range is continuing to adapt across the ever growing standards of the bike industry and now available to purchase is the OSPW for Sram Rival AXS.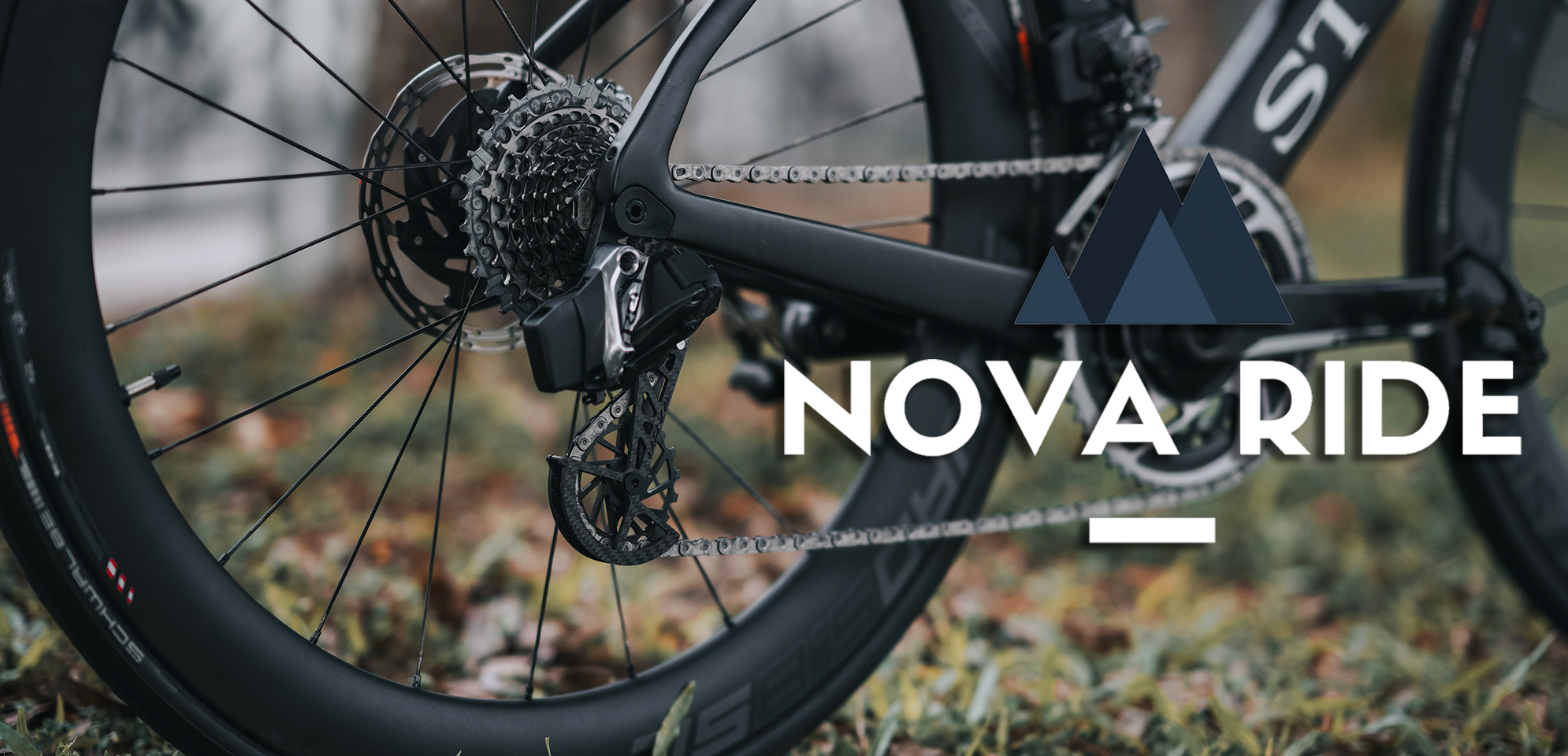 Available in 7 different colours theres an option for everyone, or just keep it sleek in silver and black. The oversized pulley wheels help to prevent drag by allowing the chain to manipulate around more relaxed angles. This combined with the ceramic bearings of the jockey wheels themselves can save a rider up to 5 watts on an average ride.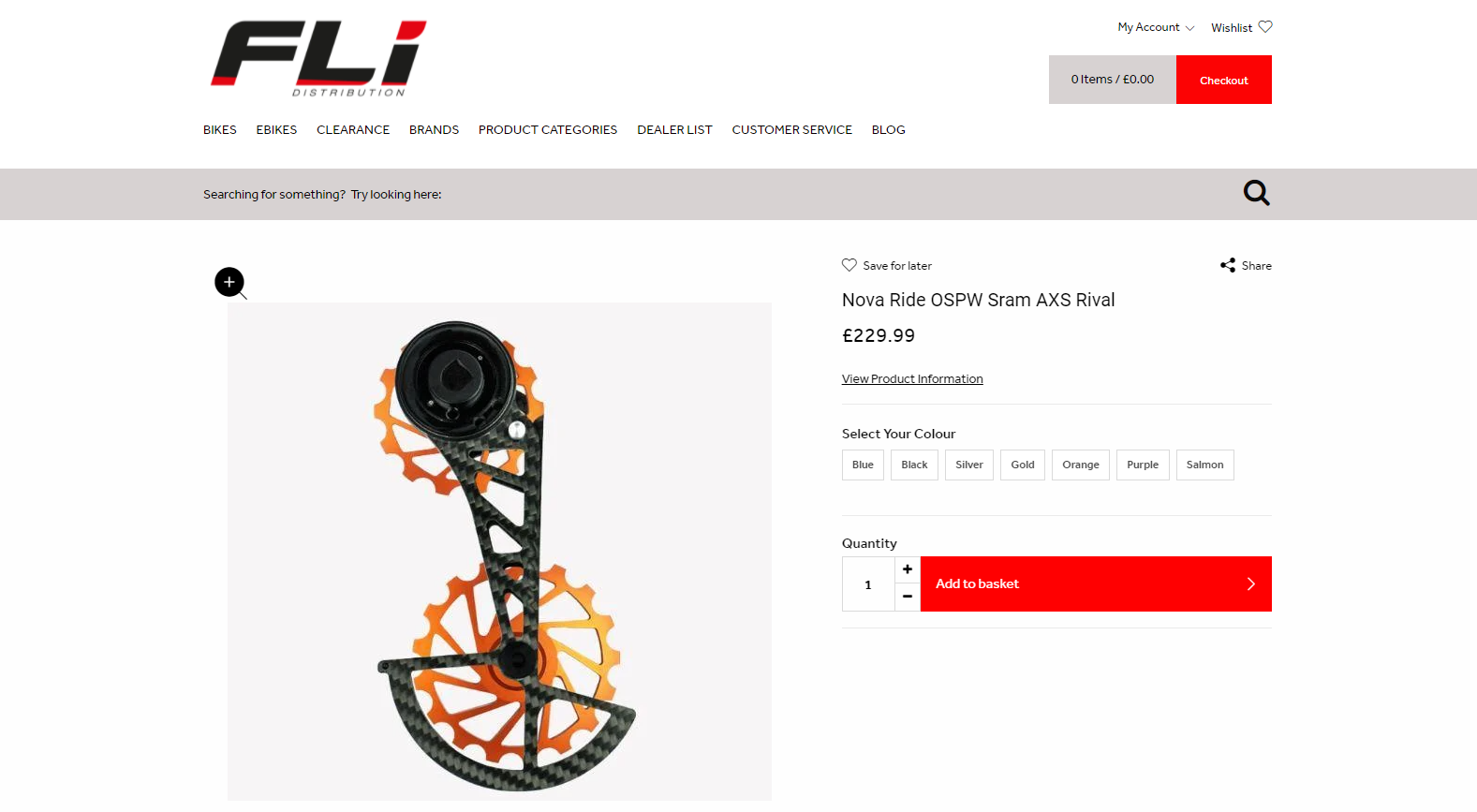 All models of OSPW are available and in stock right now meaning you can be saving watts by tomorrow! We're also looking for shops who interested in being stockists of the NR range. Click here to access the range of OSPW and jockey wheels created by Nova Ride.
If you are a trade customer looking to stock Nova Ride in your store please contact us to apply for a trade account.
To keep up to date with all things KTM Bike Industries in the UK feel free to follow our socials bellow.
Happy riding!
Facebook