Nova Ride - Looking for Ambassadors

To go along with the launch of Nova Ride in the UK Fli is now looking for ambassadors to help spread the word of Nova Ride to your local riding community. Whilst NV products mostly tailor to road we're looking for any and all disciplines to help promote the brand.
NOVA RIDE is a French Engineering Company for the cycling market. Our products are designed and assembled in the head office in Clermont-Ferrand. Nova Ride was started in 2016 by Paulin Bernard, a Mechanical Engineer Graduate. In July '20 the ceramic products were released after several months of testing.
French designed and made, Nova Ride had a range of products featuring ceramic bearings in lightweight carbon caging. As they continue to expand their product range FLI is proud to be the exclusive UK distributor of NV products.
To learn more about the brand click HERE.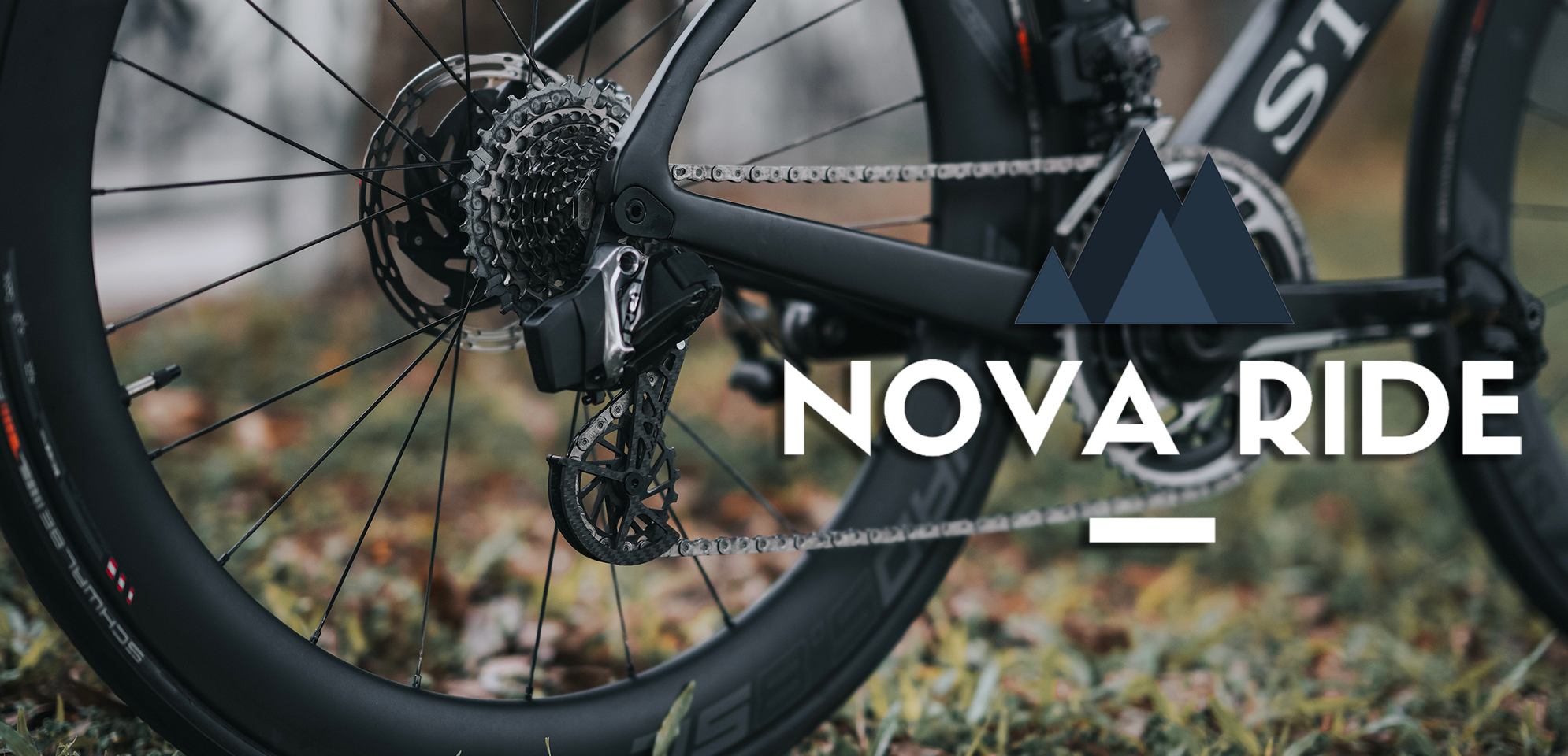 Nova Ride ambassadors will learn about the products and the brand history and help us connect with other riders by sharing information about Nova Ride through social media (facebook, instagram, twitter, strava, etc). In exchange for your participation riders will gain access to the Nova Ride brand including discounts, first- look access to new models and a relationship with a small brand looking to grow in the UK. This program is designed to help both rider and brand create a sustainable network within the UK and Nova Ride riders.
As mentioned before NV products are mostly tailored towards road cycling but if you think you can help spread the word of how amazing these products are then we want to talk to you! Tell us a little about yourself, where you live, what you ride and how you think you could help Nova Ride make an impact in your area.
If you think you have the ability to help promote us as a brand please send us an email or rider CV to tell us how and why you should be a Nova Ride ambassador.
Send your emails to ben@flidistribution.co.uk with the subject line 'Your name - Nova Ride Brand Ambassador' and we will get back to you as soon as we can.
Can't wait to hear from you!