New Video News From FLi Headquarters!

So we've been having a think here at FLi HQ about how to communicate with our customers and network on a better, more simplified level. So we've decided to make a larger effort in reviving our YouTube channels and focus on video communication.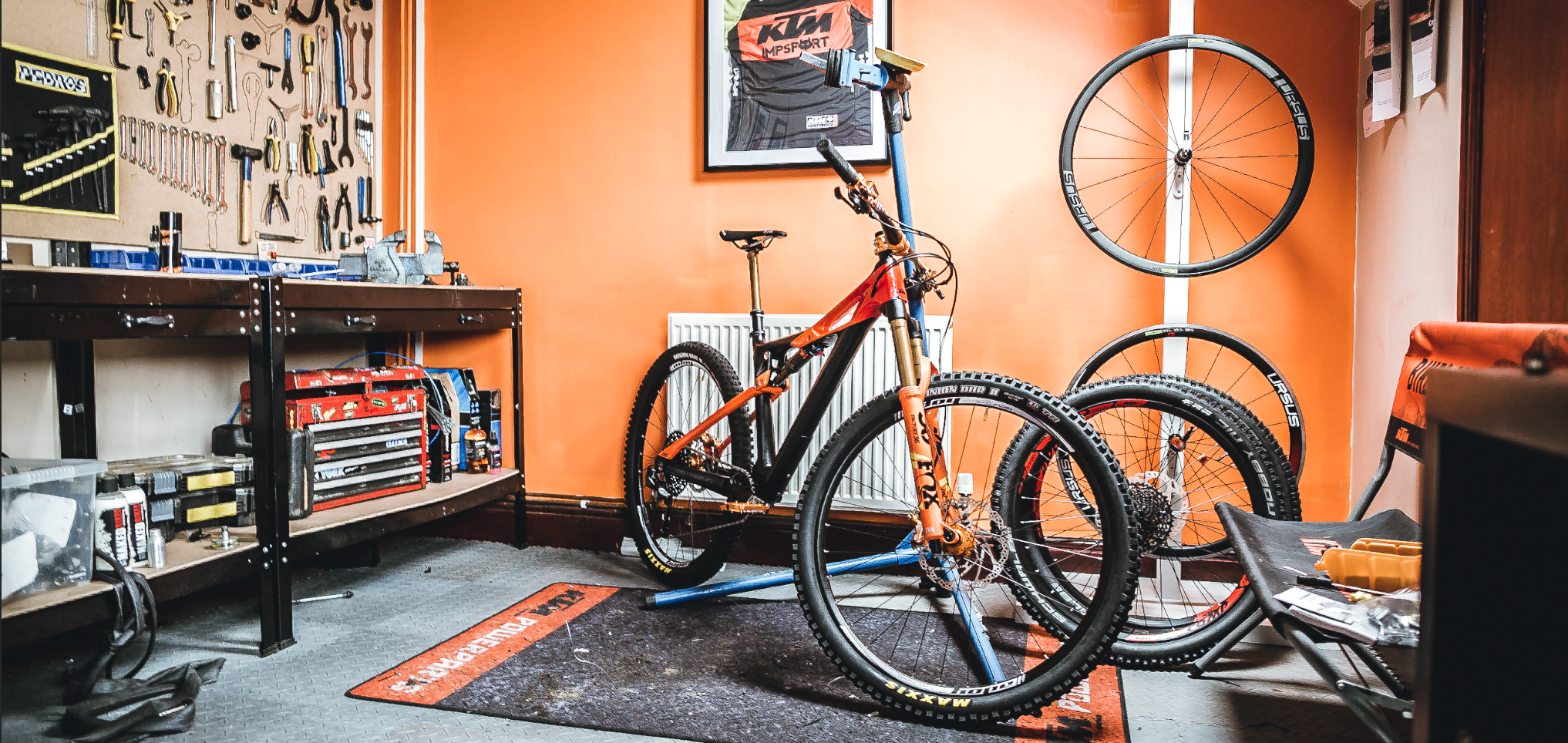 You'll see bellow the links to the FLi Distribution YouTube channel and the BRAND NEW KTM Bikes UK YouTube as well. We hope that over this coming year we will be able to upload more and more content for everyone to see and communicate with.
So click the links bellow to head over and leave comments, subscribe and like the videos we already have up. Tell us your thoughts on what we should create and help us grow as a community.
KTM Bikes UK YouTube: https://www.youtube.com/channel/UCpDwA0bcf2tKvaJQk62_hpA
FLi Distribution YouTube: https://www.youtube.com/channel/UCM01bwHDTEEtSHjk8TPEENA
We've also been updating our PUKY video communication as well. We're starting to add assembly videos onto our facebook page to show how you can build the bikes straight from the box.
Be sure to click the links bellow and follow along with all the social medias to stay up to date when we post.

Facebook