New Puky UK Website

We're proud to say that the Official Puky UK website is now officially ready for action. We've been in the process of building the site for a while now and have recently updated the site with our stocklist and new 2020 products making it the best place to buy Puky's in the UK!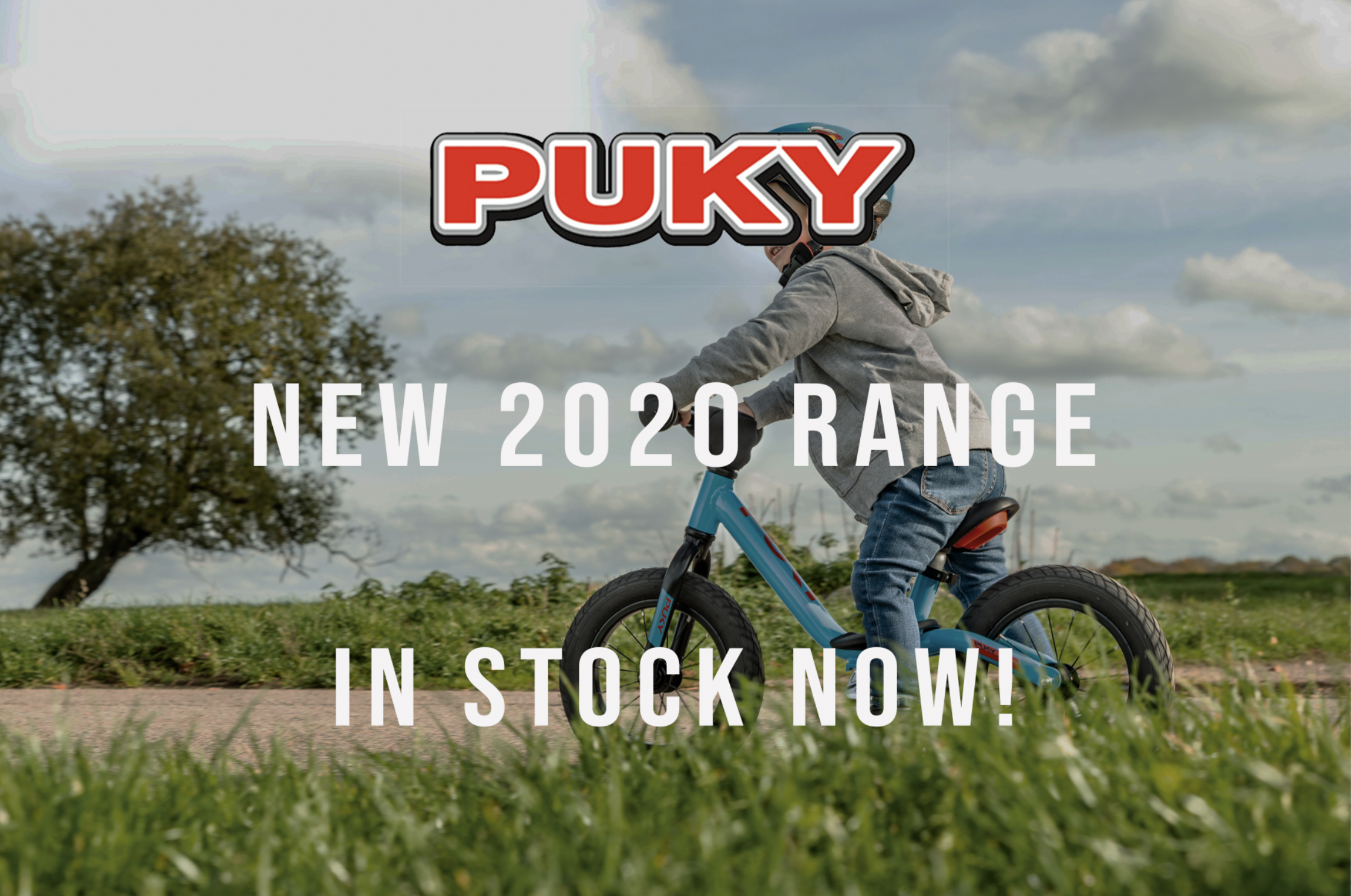 Click the link above to go to the website and browse over the new 2020 range of bikes.
If you want more information about the PUKY range please visit our website or if you're interested in becoming a dealer please email louise@flidistribution.co.uk
Be sure to also follow us on social media for more.
Instagram
Facebook