New Puky Products have landed

This week we are very happy to announce 2 new Puky products that are now available to buy and ship to dealers! The products we're talking about is the new Pukymoto and Puky LR Light.
Whilst both these products will be featured as 'product's of the week' later on in the year we wanted to go into some detail about them in an earlier blog post to show how great both these products are.
The Pukymoto is the latest product to join the 'my first Puky' product line and it's already a fan favourite.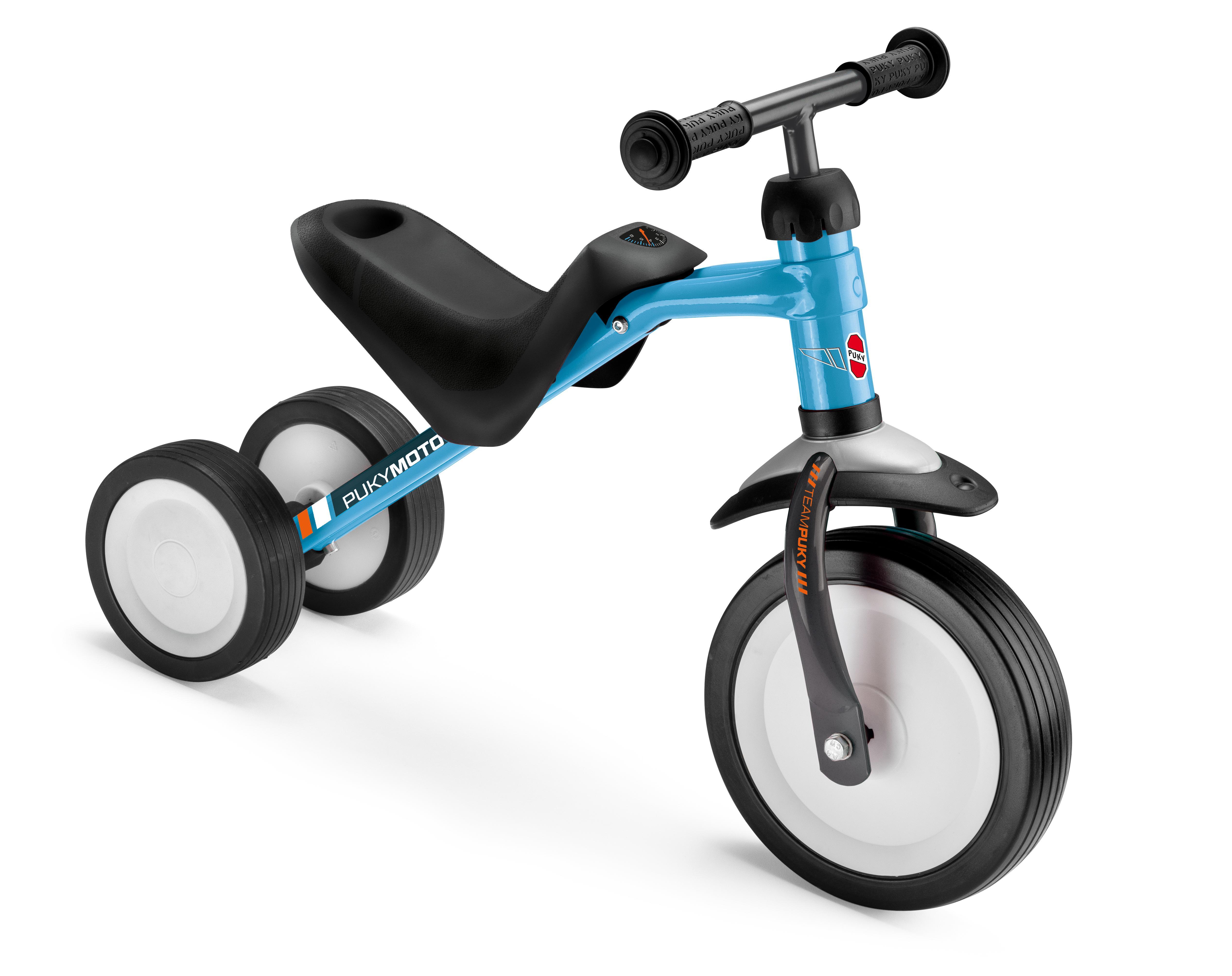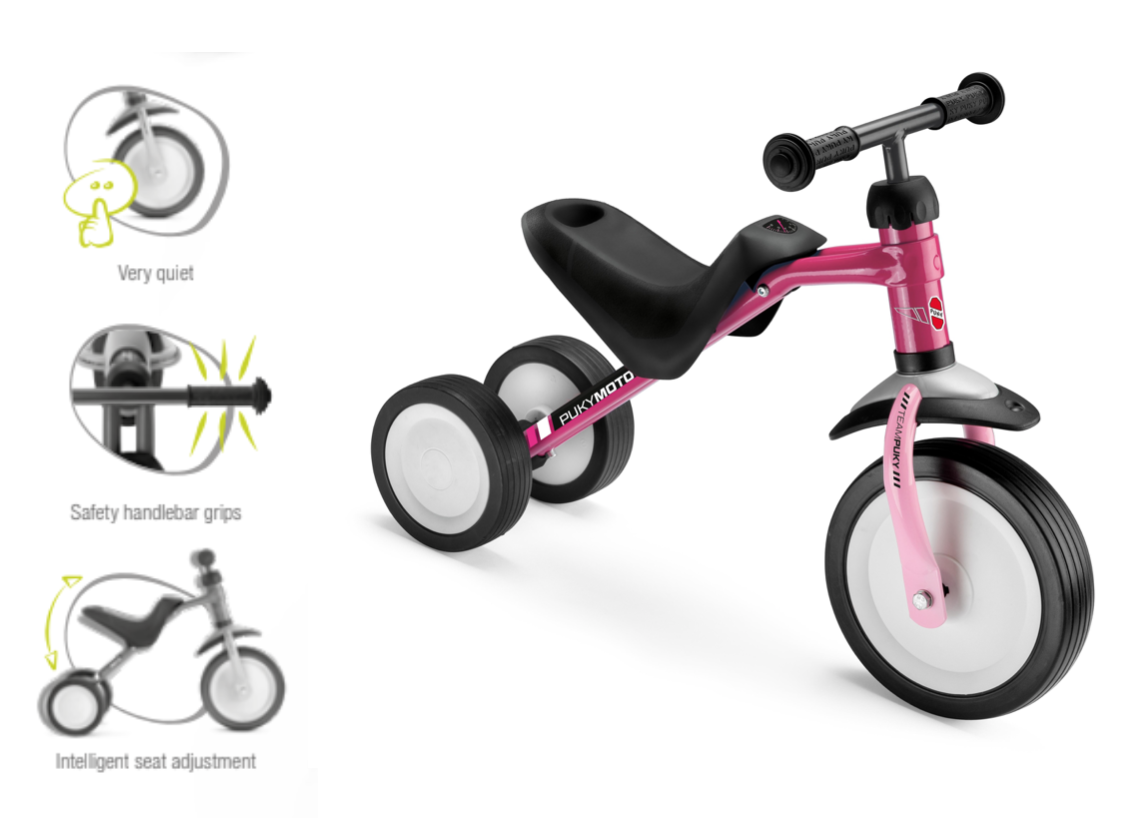 The Pukymoto is aimed at children 1.5+ >83cm <20kg. The Pukymoto is an ergonomically well-designed children's vehicle which close the gap between the four-wheel ride on and the two wheel balance bike. The trike has some key features such safety handlebar grips, built in steering limit as well as an intelligent seat design which allows you to alter the hight of the seat.
The Pukymoto is available at £59.99 from here.
The Puky LR Light is the newest edition of the 'learner bike' collection. It's sleek design and bright colours make it very appealing and best of all - they've made an orange one!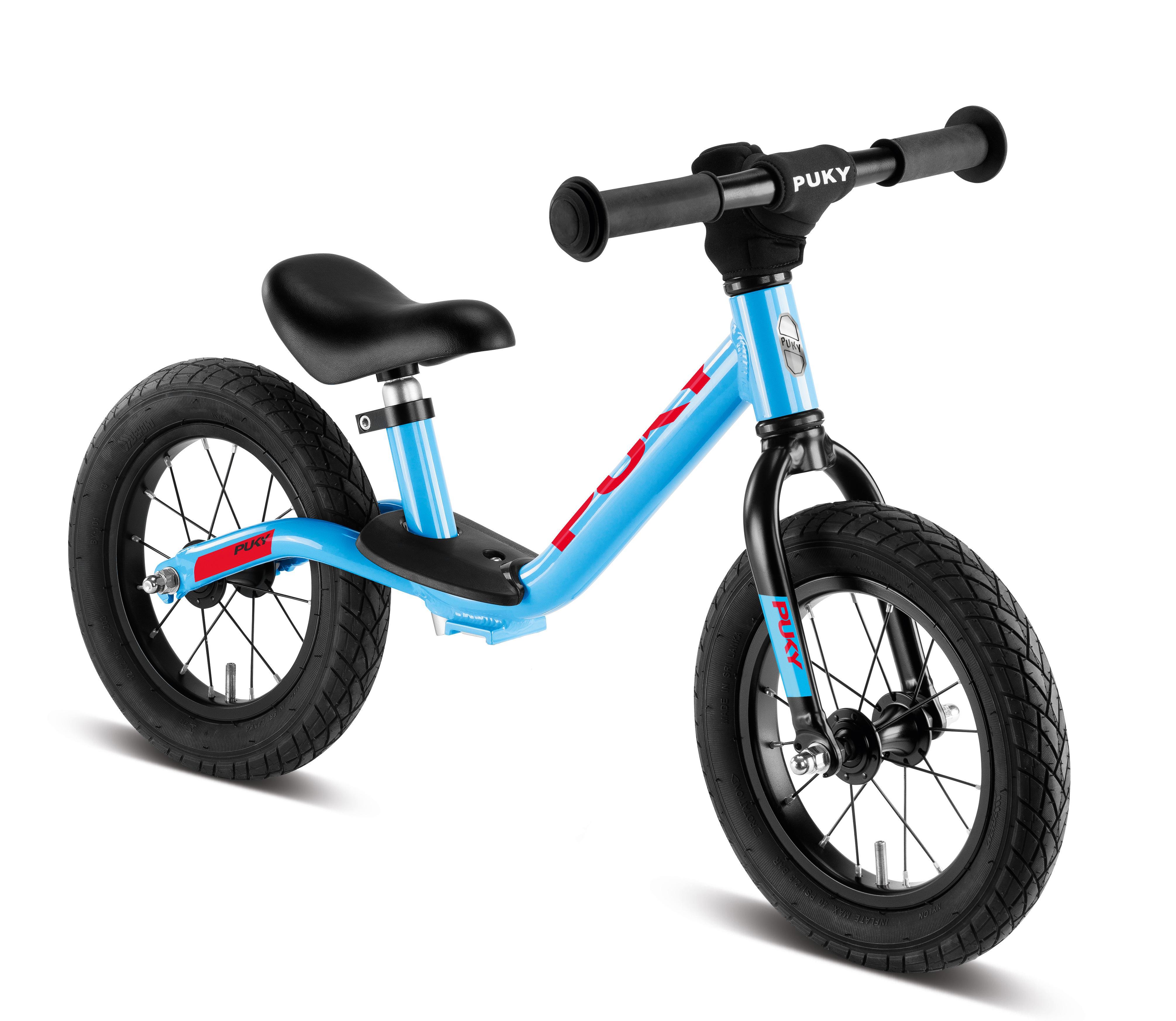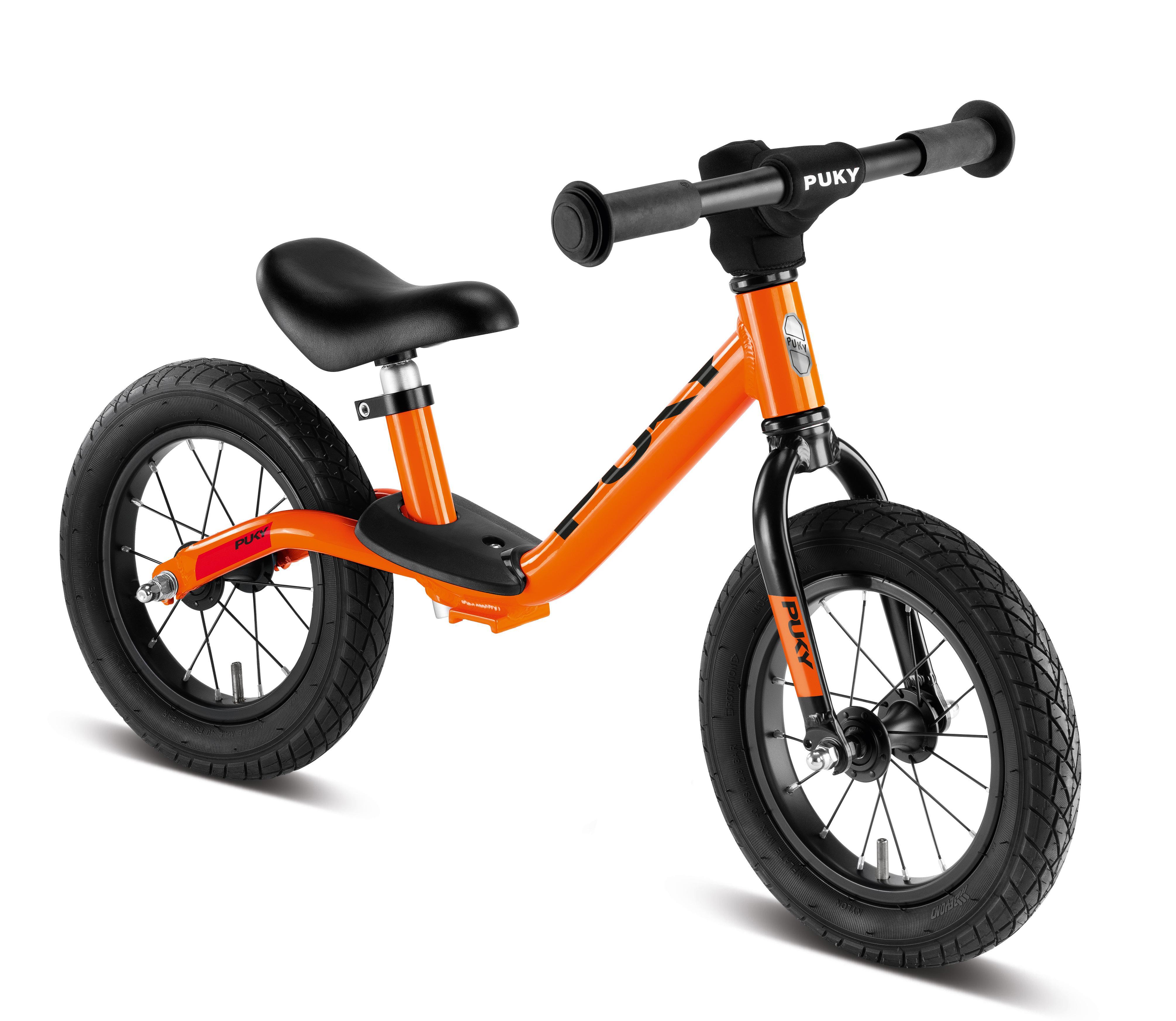 The PUKY LR Light is a cross between your kids first bike and scooter making it very easy to ride. Children can practice balance as well as coordinated leg movement. Aimed at ages 3+ the LR Light is the ideal way to get your child progressing onto a bike. The product also comes with an option brake kit meaning your child can learn to control their speed as well as balancing.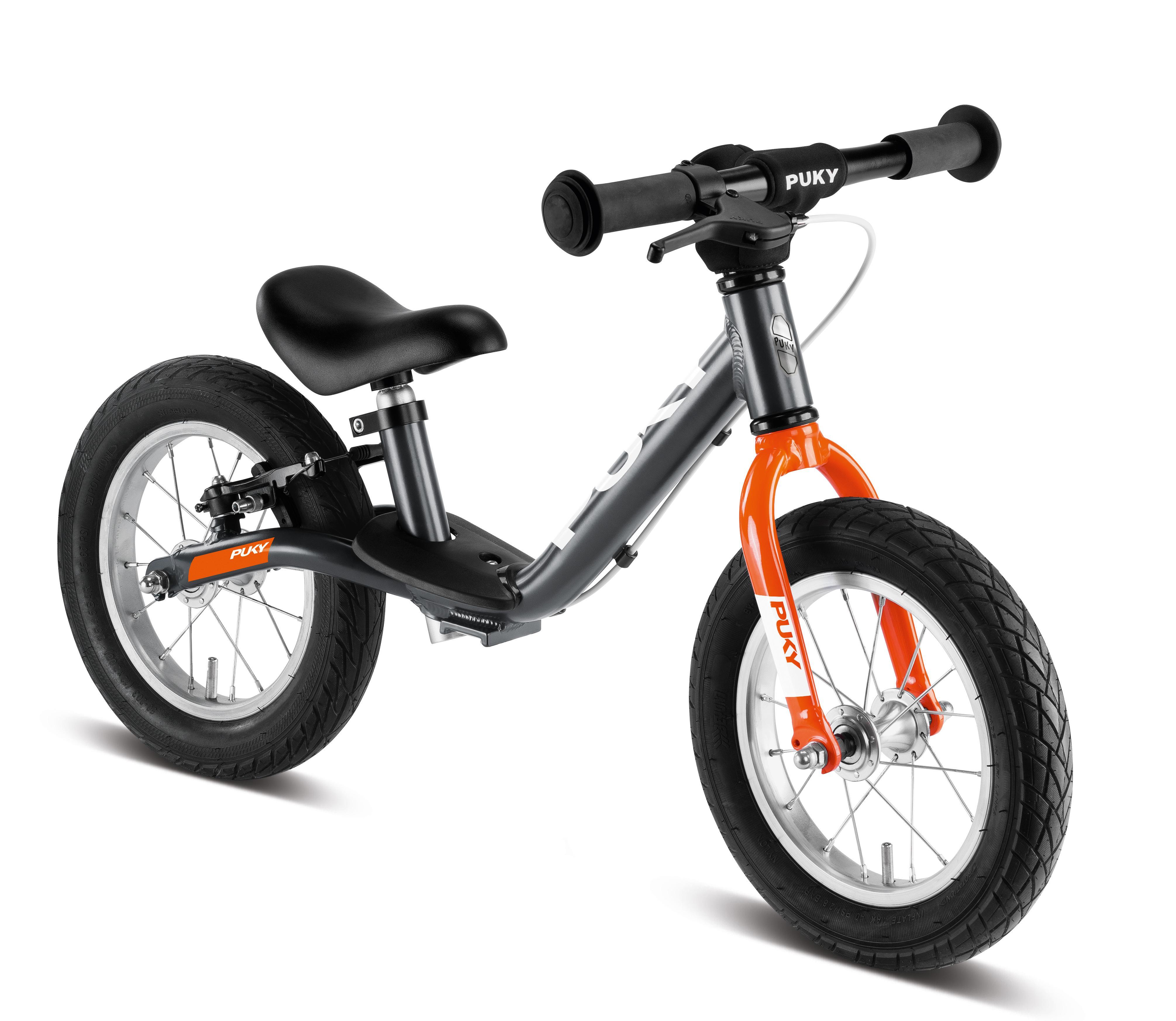 The Puky LR Light is available to purchase from Fli or your nearest dealer for £149.99. To find out more click here.
As I mentioned earlier each of these products will be featured in more detail on this blog so be sure to keep up with the links bellow to make sure you stay up to date.
Instagram
Facebook