New Agent / Northern England - Ursus Cycling - Blesic Sports Utilities

Press Release
8th September 2017
FLi Distribution are pleased to announce that we have signed an exclusive deal with Blesic Sports Utilities (BSU) run by Nik Blesic to look after the Ursus brand in the north of England.
The CCC Sprandi team are currently showing what the Ursus wheels are capable of in the Tour of Britain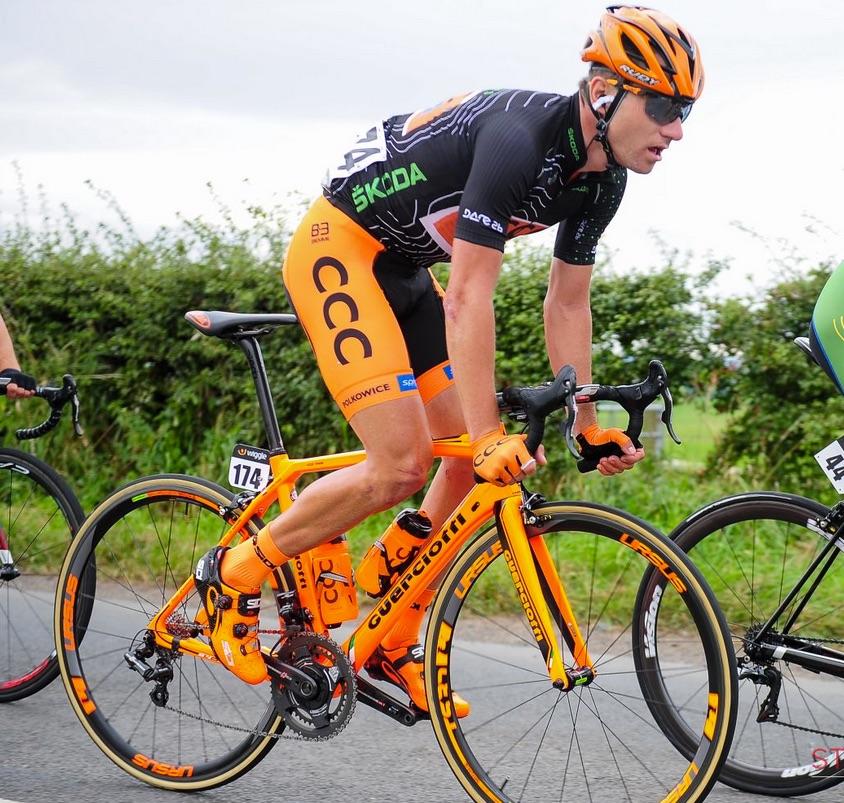 Nik will be joining the FLI team on our stand at the NEC Cycle Show later this month. If you'd like an appointment to discuss Ursus and getting access to the new b2b please do not hesitate to contact FLi, or Nik direct on : bsu1@btinternet.com
The Magnus H.01 is currently one of our best selling products... and its not hard to see why!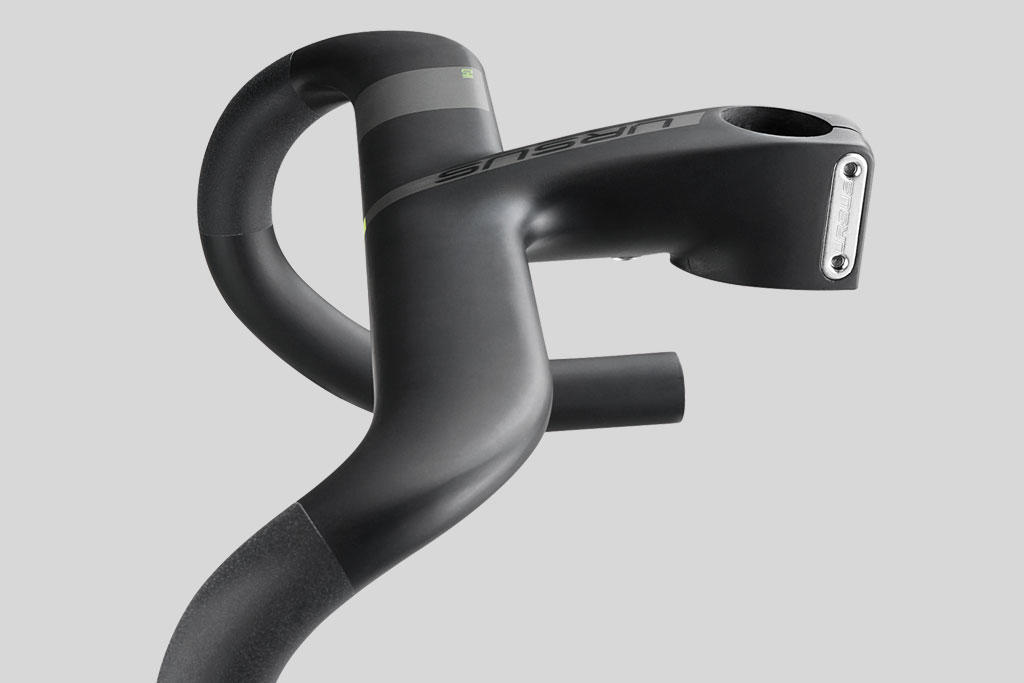 Blesic Sports Utilities
mobile: 07801 58 66 78
email: bsu1@btinternet.com



We have other areas of the UK where we're looking for Agents for the Ursus brand, so if you think you have what it takes to join our team, please contact info@flidistribution.co.uk
The Ursus wheels looking great on the Willier Triestina team bikes