New 2019 Macina Mezzo - KTM's First Carbon eBike
Today we are looking at the new KTM Macina Mezzo, KTM's first ever carbon eBike and the first eBike to use the Fazua system.
Fazua
Fazua is a German company founded in 2013, since then they have followed their goal of revolutionising the eBike market. Weighing in at only 4.6 kg it is the lightest and most compact drive system in its class and when the drive system is either turned off or switches off at speeds above 25 km/h the integrated freewheel is designed such that the Macina Mezzo rides like a normal non-motorized bike with no unnatural resistance.
Battery: Li-ion, 250Wh, 36V, 1.38kg, Removable
Drivepack: 250W, 1.92kg, Removable Motor Unit
Bottom Bracket: Double sided Torque and cadence, 1.31kg
Remote: 3 Support modes (Breeze, River, Rocket), Up to 400W Assistance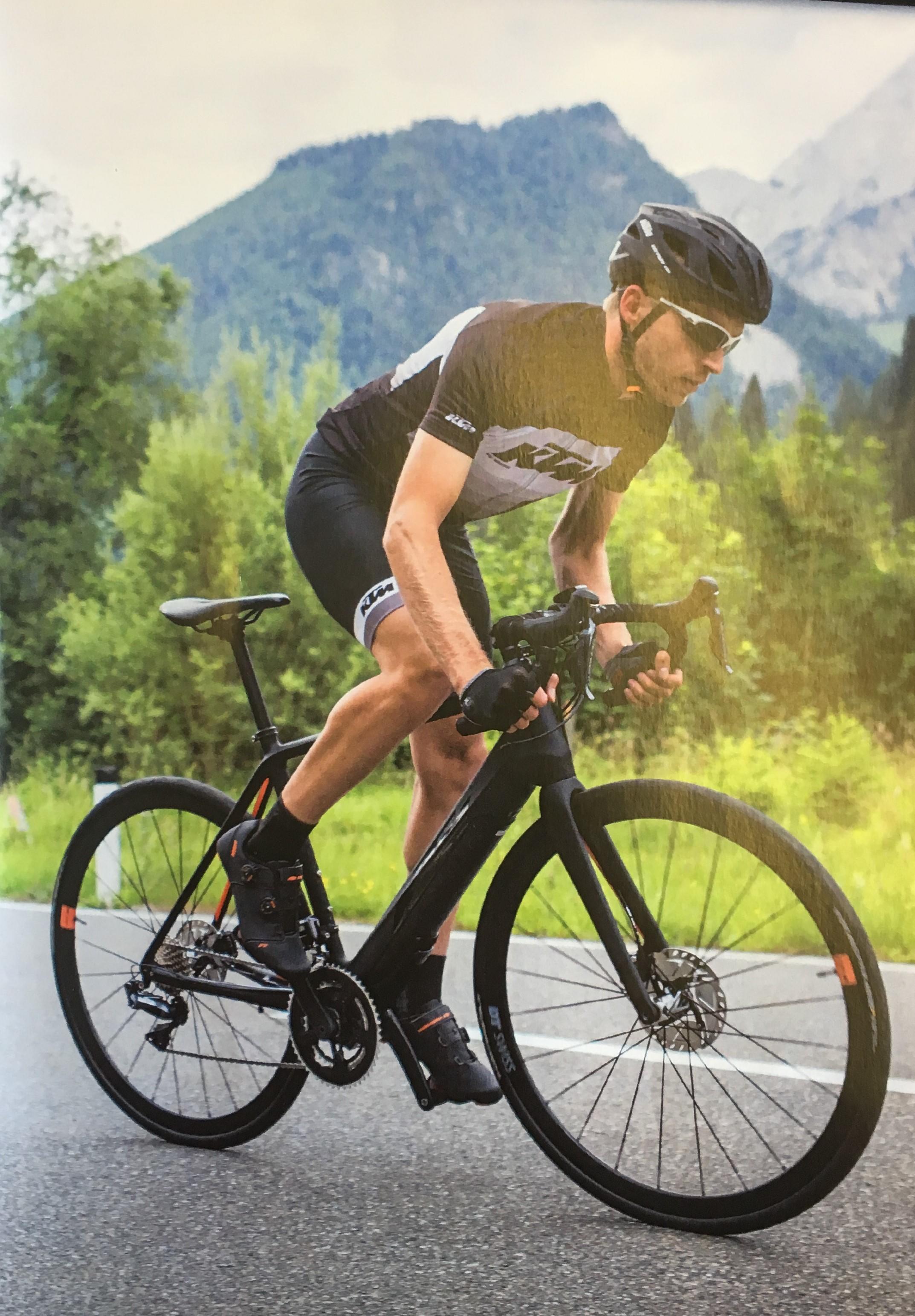 Spec