More Ursus and KTM Ex Demo Reductions

Since we've had a look around the warehouse we've found a lot of ex demo and old season stock that we're looking to move onto new owners.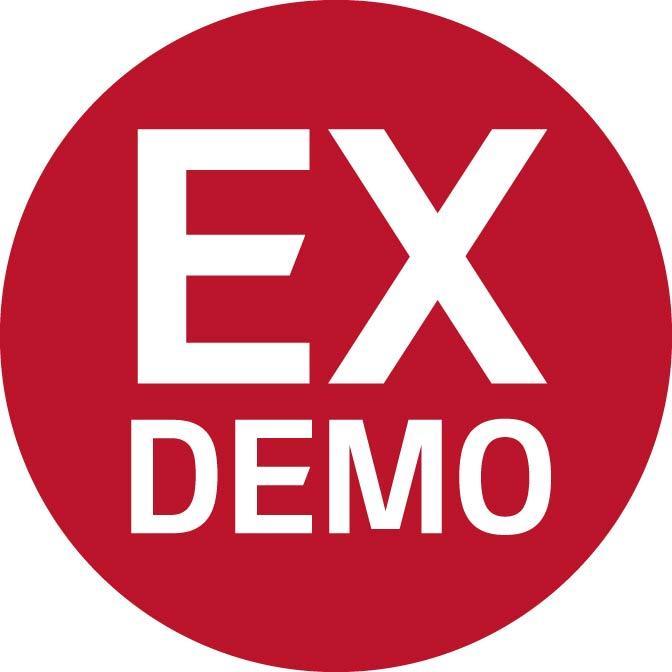 We have a lot of Ex demo KTM bikes that have been returned to us from team riders and shops which are now for sale on our site at hugely discounted prices. We also have some Ursus wheelsets that have been put on the site and are available to buy now.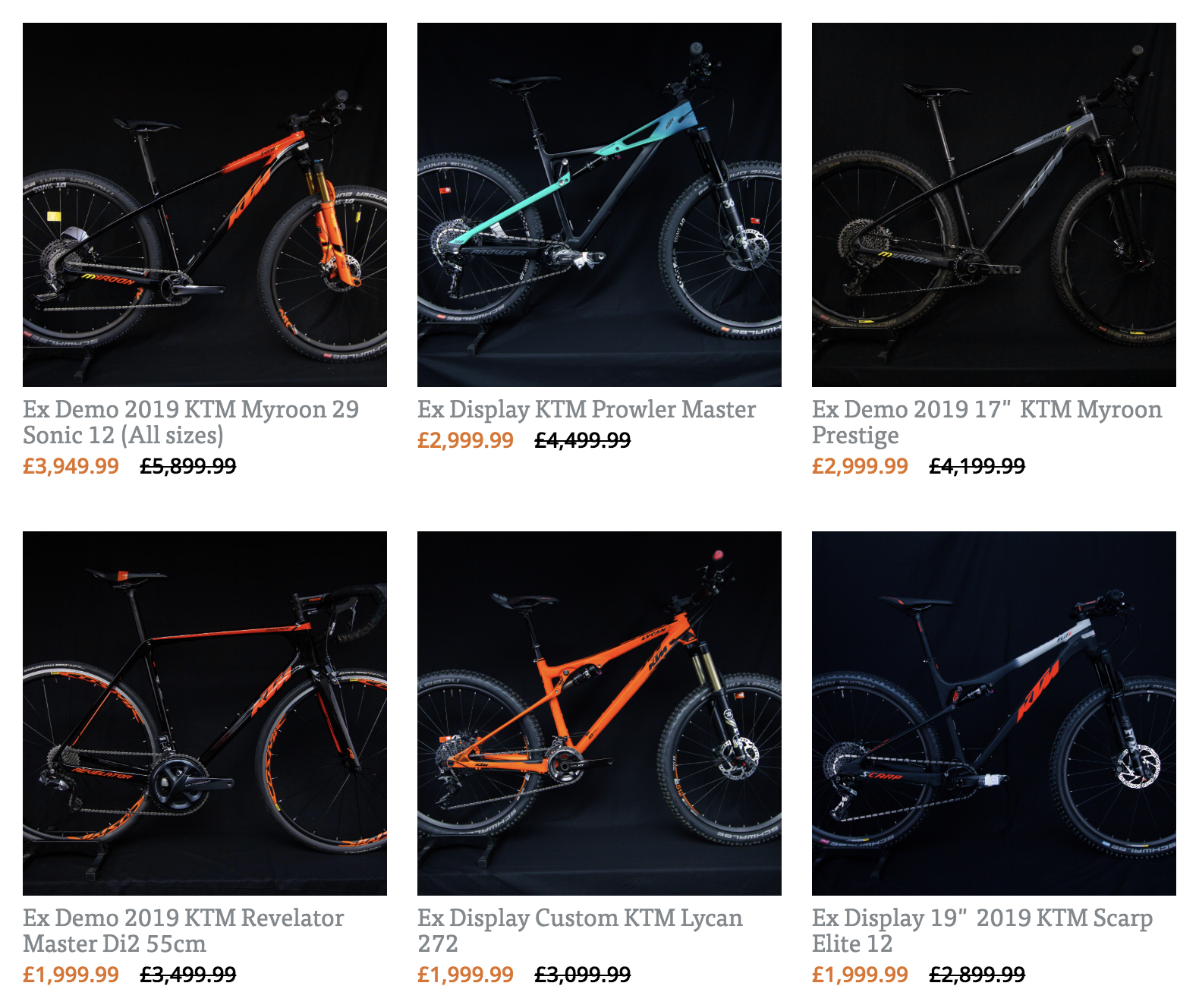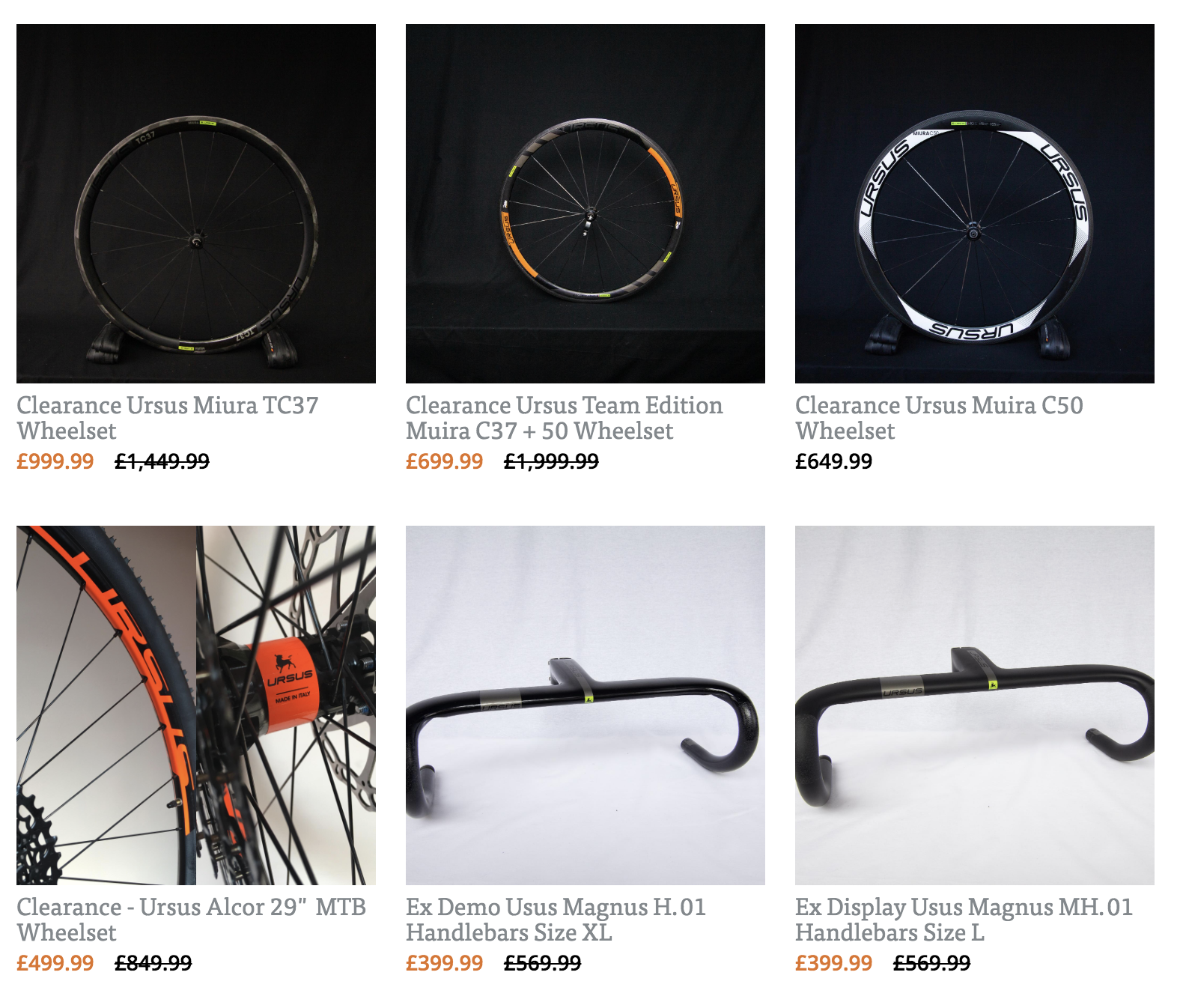 If you have any questions about any of the items listed please don't hesitate to contact us.
Also if you wish to follow along on social media to find out more about discounted items be sure to click the links bellow- happy riding
Facebook