More Team News

The past couple of weeks has seen KTM's storm up and down the UK race circuit. With the XC season now into full swing all of the KTM supported teams seem to be in full form and are already racking up the podiums.
First up is the HSBC National XC series with the inaugural round at Sherwood Pines. Elliot Gough in his first season of XC on his Scarp Master raced his way to a strong 20th place in Sport Male. Rachel Connerney on her Myroon Master had an excellent race, despite a mistake on lap one she recovered well to come home in 10th in Sport Ladies. Ben Piringer riding his Scarp Master and making a return to National level competition came home 36th in Vet Male and our youngest member of the team Max Greensill rolled out in his new National Champs Jersey and did it around coming home in a convincing 1st place.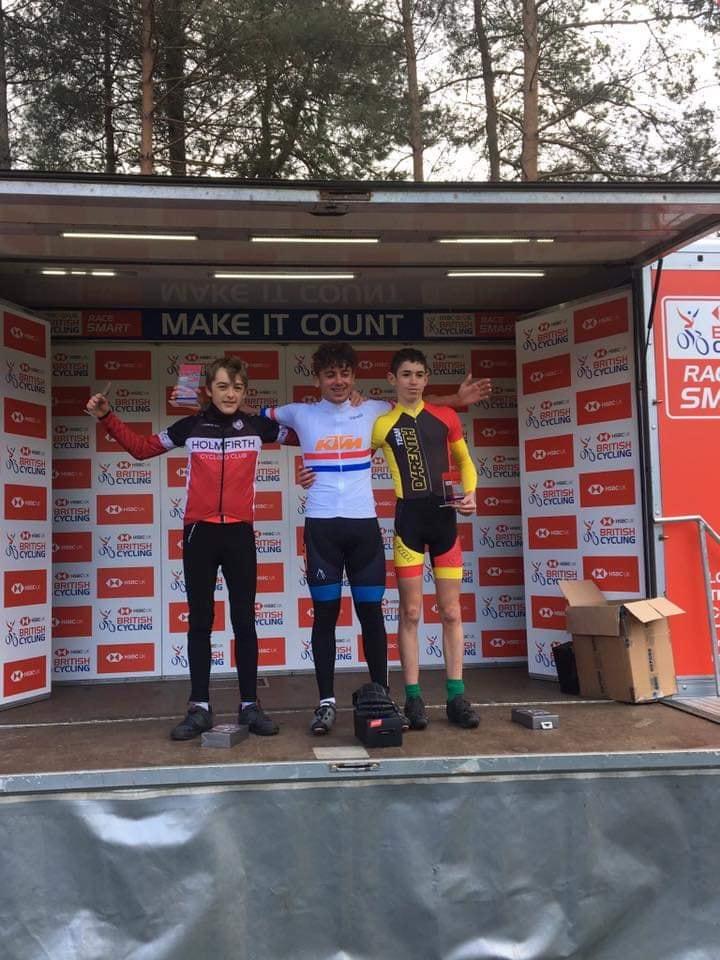 Next up was the Crank-it XC series last weekend with the first round at Lee Quarry in Lancashire.
Elliot again put in a very strong performance to take 3rd in the Sport Men's category, Rachel took 2nd in Sport Ladies and new team rider Tom Whitworth took the win in Junior Men's.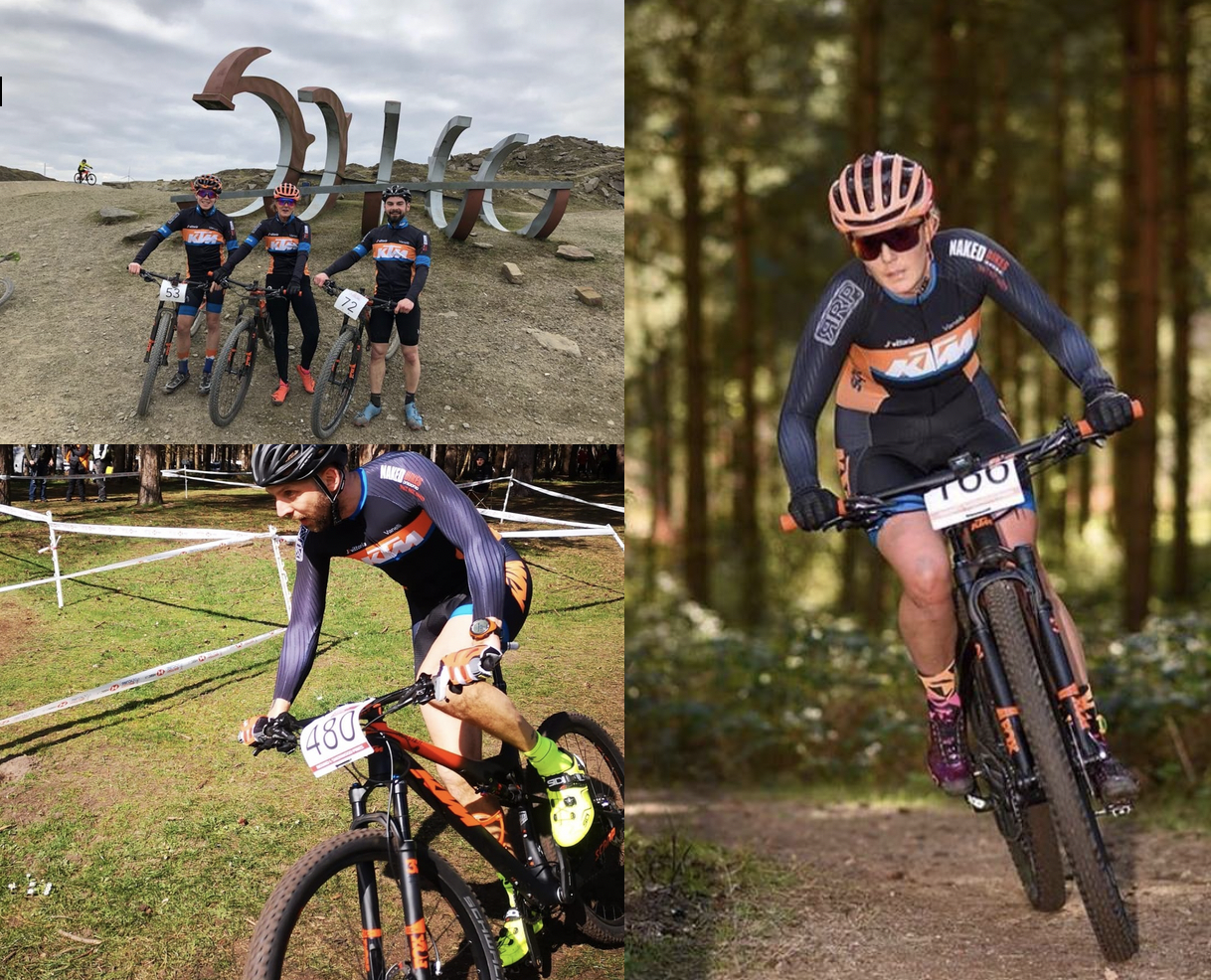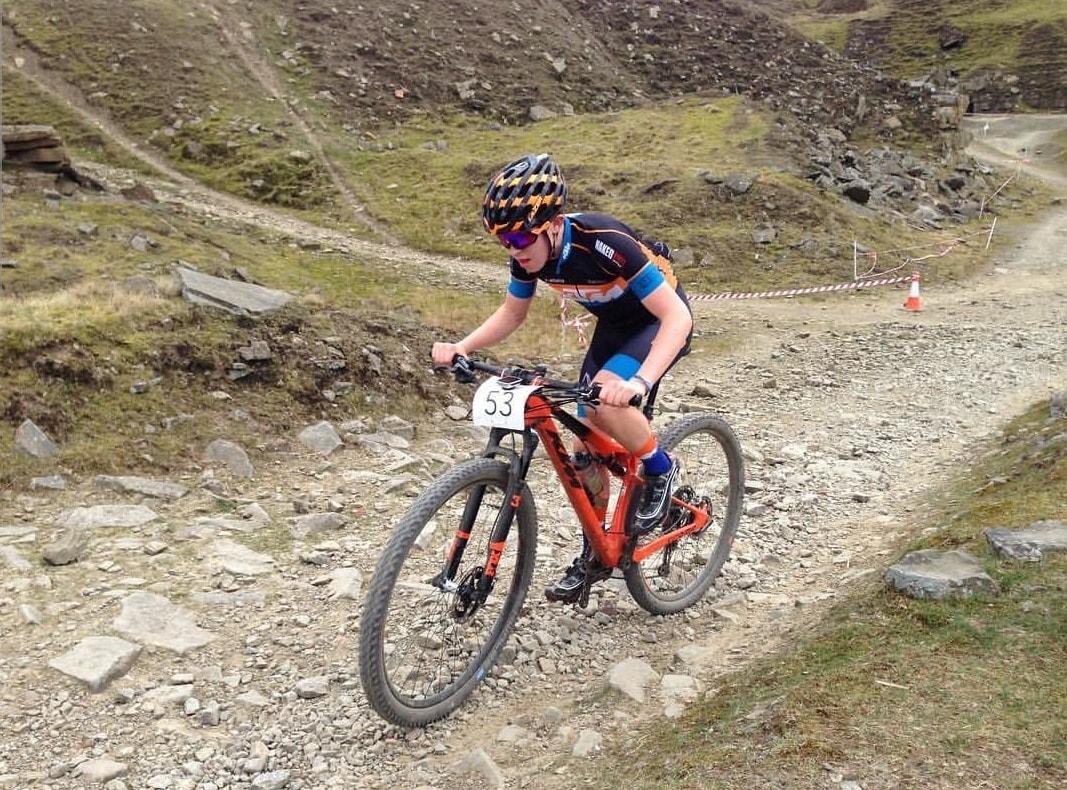 Further down south in Kent Team Swick held a social ride to meet a couple of the local riders and our own Col headed down to see the local trails.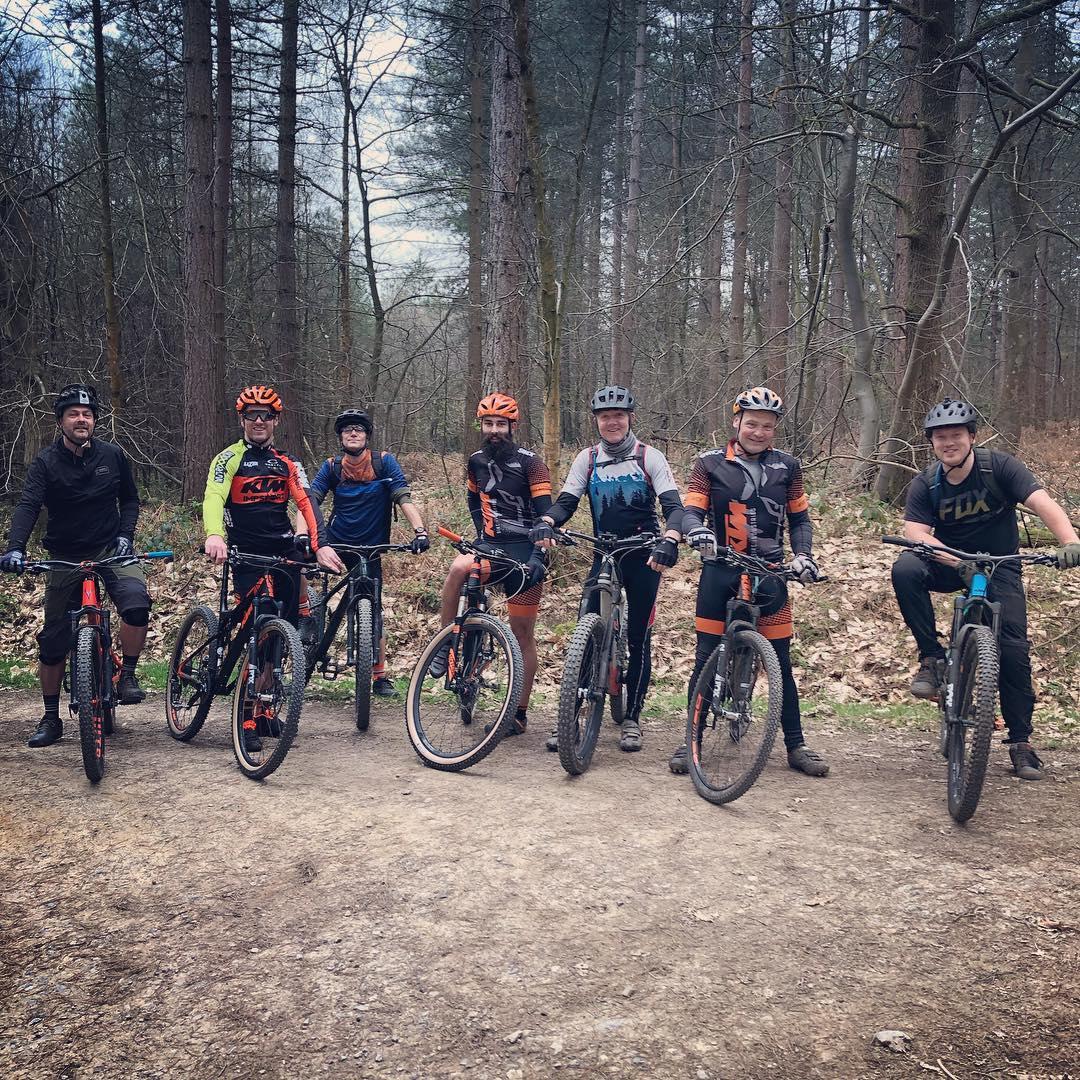 With the teams aims set on the bigger races of the year the pre season prep is clearly going strong. They seem full of confidence knowing they will be battling out with the KTM UK Race Team in Mountain Mayhem in a few months time.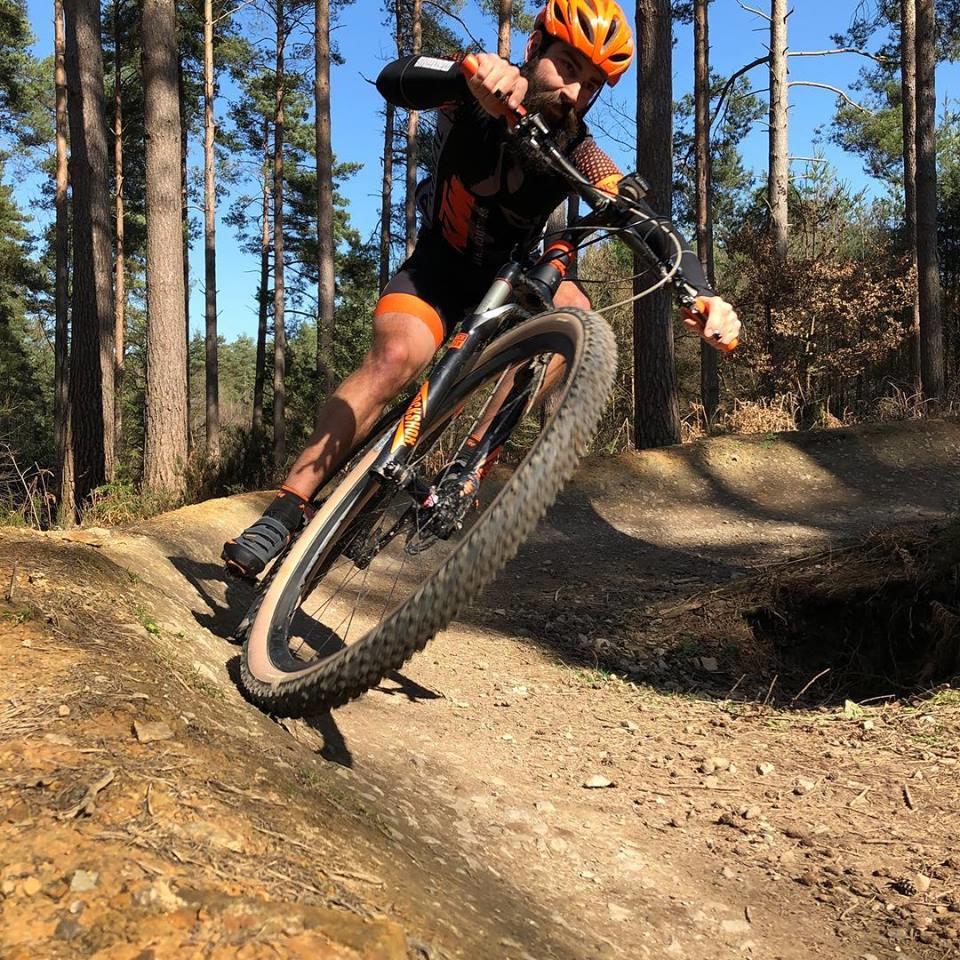 To follow along with the rivalry feel free to follow KTM, Fli, KTM RT and Swick on the following:
Facebook