Men In Glaz - UK Tribute - KTM Revelator Alto Elite Video

With the excitement of the Tour de France starting last week all KTM fans have had their eyes on the B&B Hotel KTM team. To advertise the bikes they're riding we brought in our friends at Kick Rocks Creations and put together a tribute video for the Men in Glaz but with a UK twist.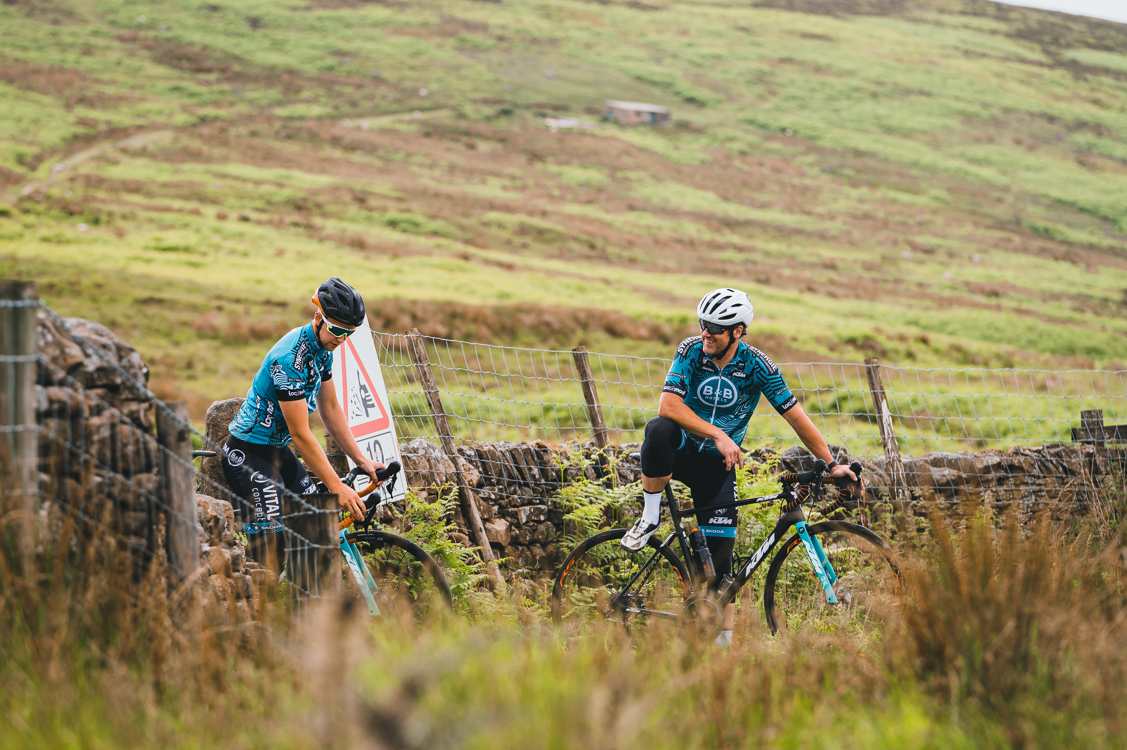 Col and James from the office spent the day chasing a camera in and around Clitheroe, just South of the Lake District. Despite spending almost 10 hours filming it was difficult to capture the beauty of the roads they were riding along although we think the video did a pretty good job. The Fli van even makes a couple of sneaky appearances in the background.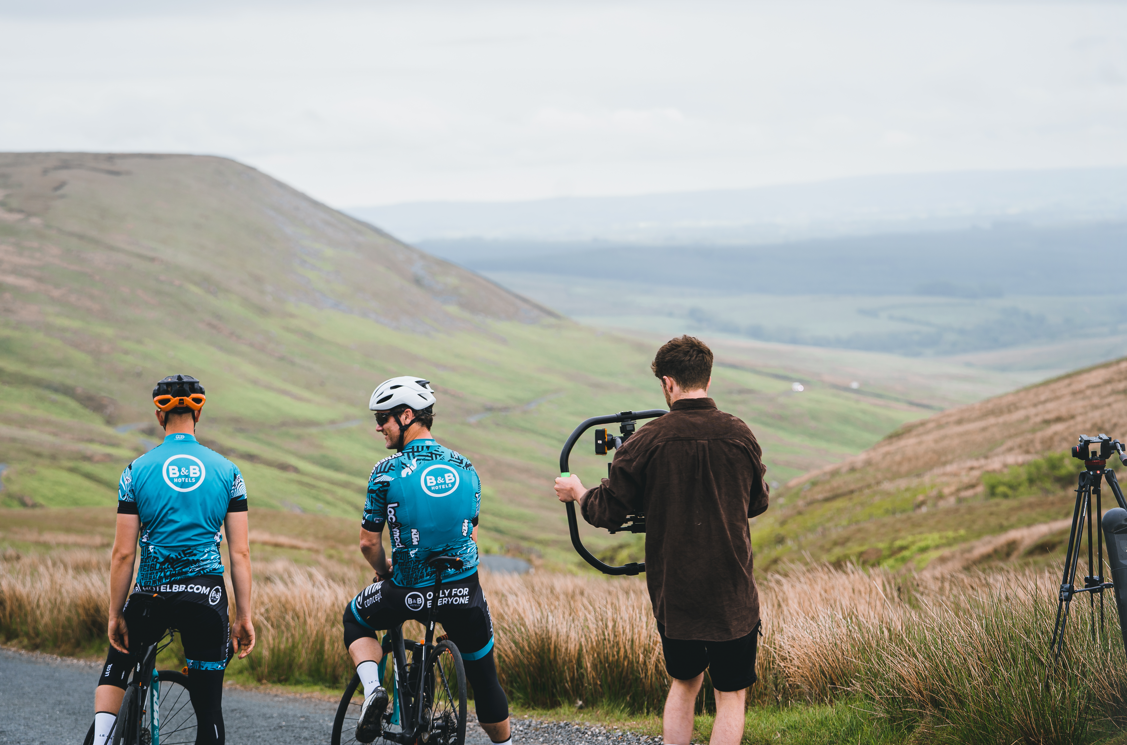 We decided to release the video just days before the tour started to make sure everyone would keep their eyes peeled for the KTM bikes in the peloton and so far they've made a strong appearance. Take a look at the video for yourself bellow.
For a closer look at the bikes available to the public for £2479.99 check the Fli site link here.
To keep up to date with all things KTM Bike Industries in the UK feel free to follow our socials bellow.
Happy riding!
Facebook