Malverns Classics Weekend Roundup

Last weekend the Fli crew headed to the hills for the long awaited 2021 Malverns Classics. The 4 day event has been postponed for 2 years now due to flooding and covid but this year it was set to be a banger.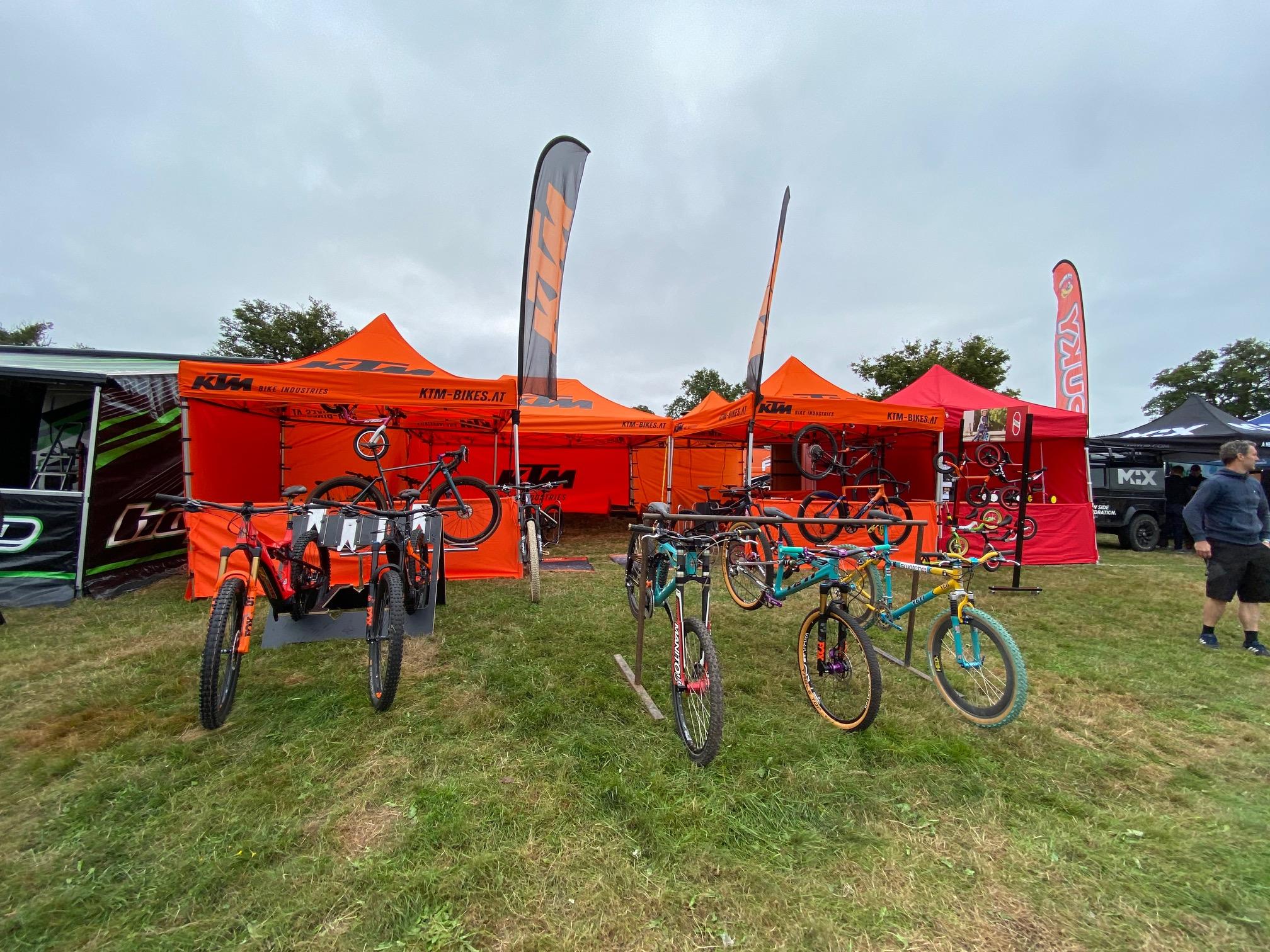 So as we set up on the Thursday afternoon the caravans began to roll in and the exhibition arena was being built around us. Lots of excitement was in the air and we were looking forward to greeting the public for the second time this year. One of our dealers in the form of KB Bikes was able to loan us 4 full suspension Ebikes which we were able to put out as eye catching bikes on the stand and fair to say they got plenty of attention.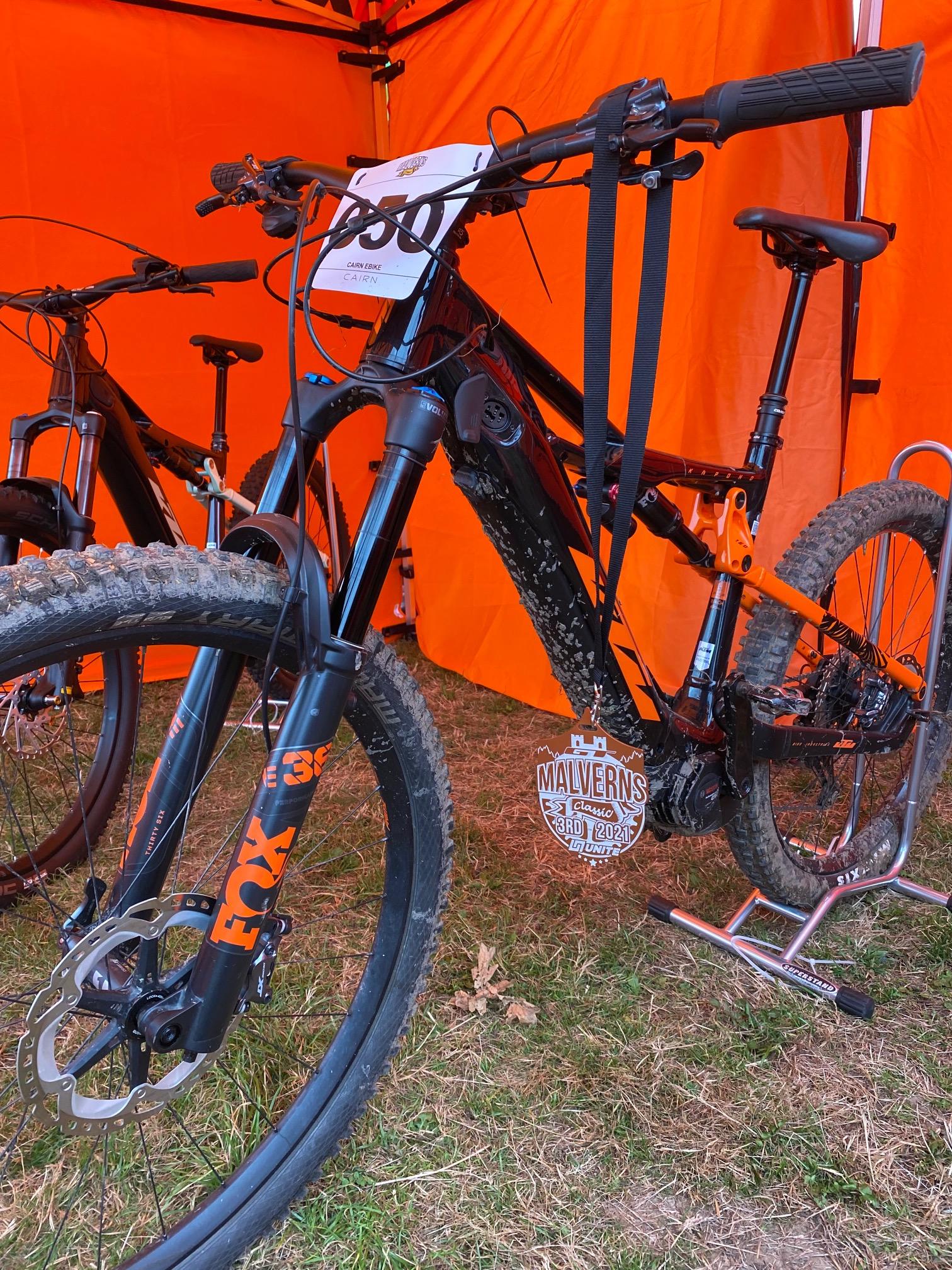 After a bit of partying on the Thursday night we woke up bright eyed and bushy tailed on Friday ready for the first official day of expo. With the stand getting plenty of attention we only managed to leave for a short time whilst Col went to practice and then race the Ebike cross country event which resulted in 3rd Vet- that's 2 podiums this year! After a long hectic day we were tired through so we took an early night to get ready for the weekend.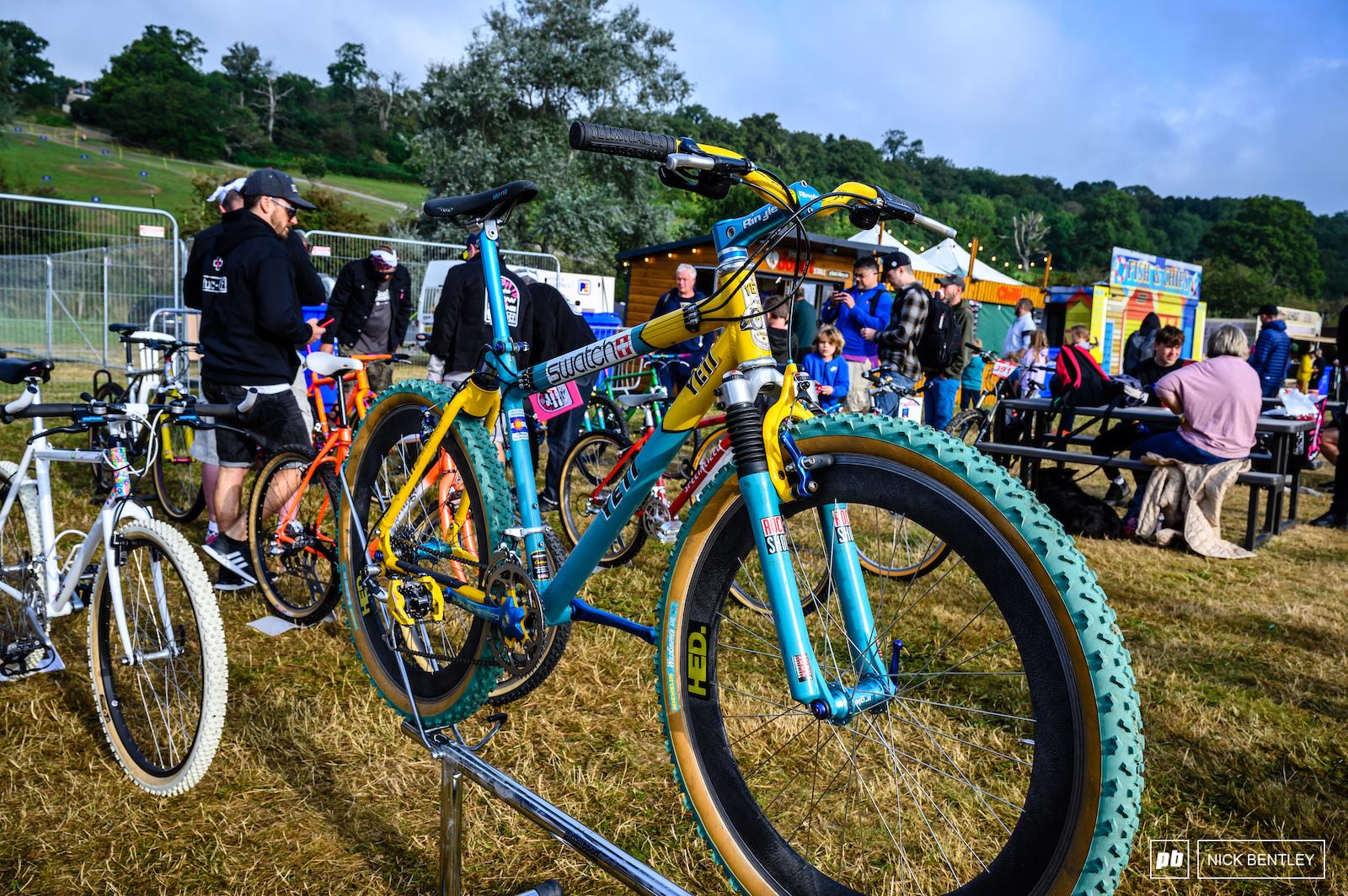 Saturday and Sunday were just as hectic with talking to the public and trade about the range of KTM bikes and Puky bikes we had on the stall. With a wide range of gravel, road, ebike and enduro bikes on the stall their was something for everyone and it was great to see such a positive response to the bikes. We also took a range of Nova Ride products which gathered a lot of attention because who doesn't like shiny spinny things... really? Although if theirs one thing we need to bring next year I think it's stickers, the bags we gave out however, worked pretty well as gorilla marketing. On the Sunday Col entered one of his famous Yeti's into the show and shine and it seems the competition has stepped up since 2 years ago because it was pipped to the podium by some very fancy bits of tech.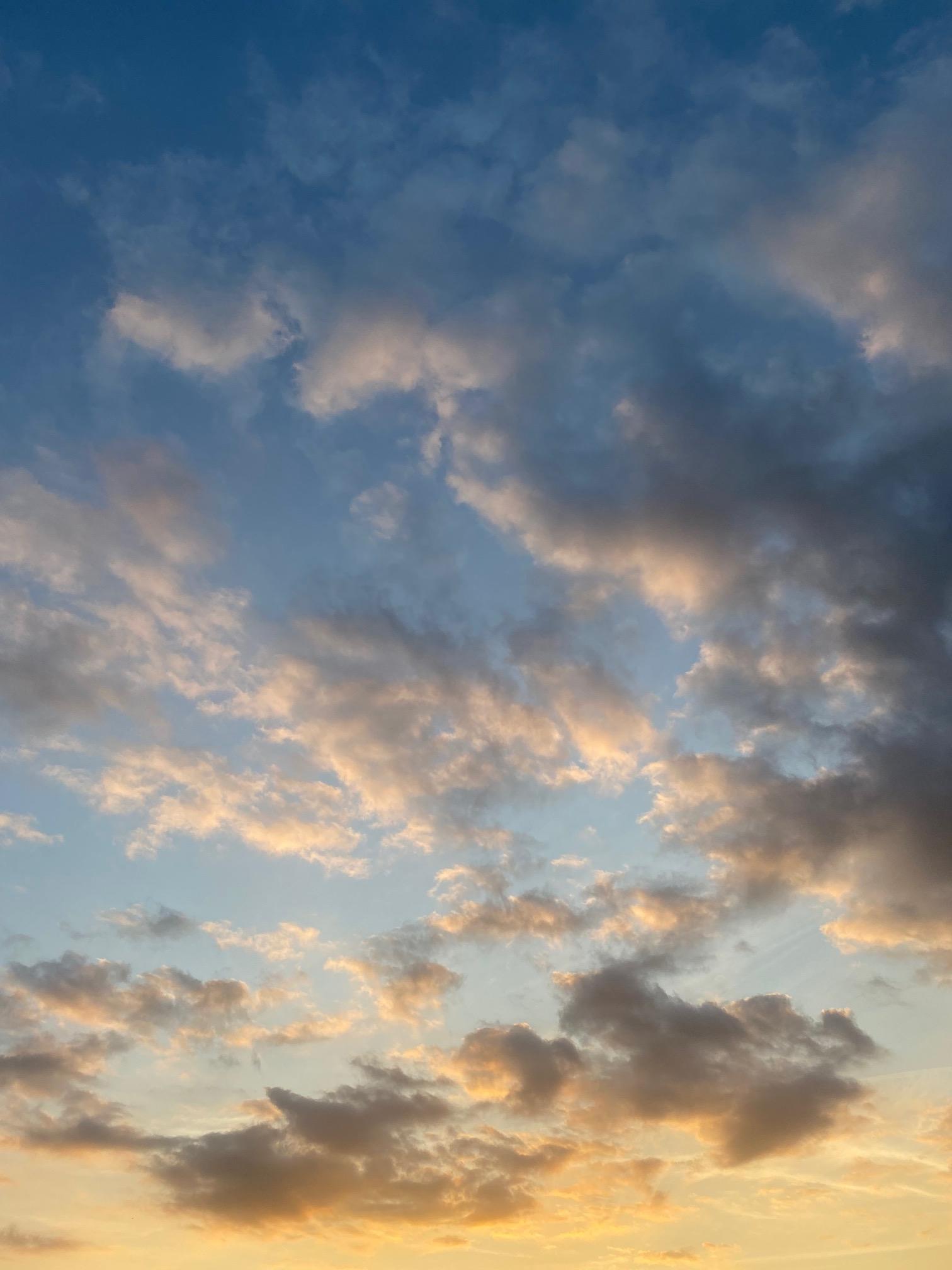 Overall the weekend was a great success! We had a lot of interest in our stand and got the KTM and Puky brand further into the public vision with a lot of people recognising us from previous events. A huge thanks goes out to the extended Fli team that helped us on the event as well as the students from Sheffield Hallam University who helped out with the event. The biggest thanks goes to team of organisers who pushed through to make the event happen - we all had a great time! And we'll certainly be back next year!
To keep up to date with all things KTM Bike Industries in the UK feel free to follow our socials bellow.
Happy riding!
Facebook