Malverns Classics 2019

In case you have been living under a rock and don't already know, the historic Malverns Classic will returning this Friday, Saturday and Sunday and Fli will be there in the masses. The Malverns Classic is a legendary MTB festival celebrating all sides of off road from dirt jumping to cross country. It will be returning down south for the 2nd time since it's 20 year break bigger and better than ever.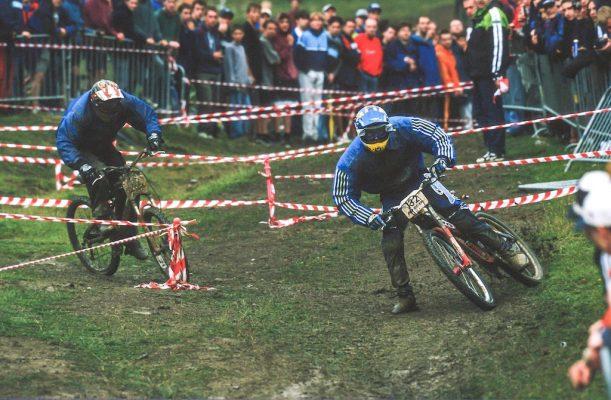 As well as all the racing going on throughout the long weekend theirs tonnes of events to get involved in including a lake ride and pump track just to name a couple. Their will also be a huge opportunity to demo loads of 2019 bikes from all sorts of brands including KTM and Puky!

Fli will be there the entire weekend with a huge setup and an even bigger demo fleet of KTM Ebikes and push bikes as well as Puky eightshot bikes and a wide range of small bikes for the kids to have a go on. And the best part is all you have to pay is £5 on the day and you can demo as many bikes as you want all weekend long! You even have access to all the tracks to really test them out!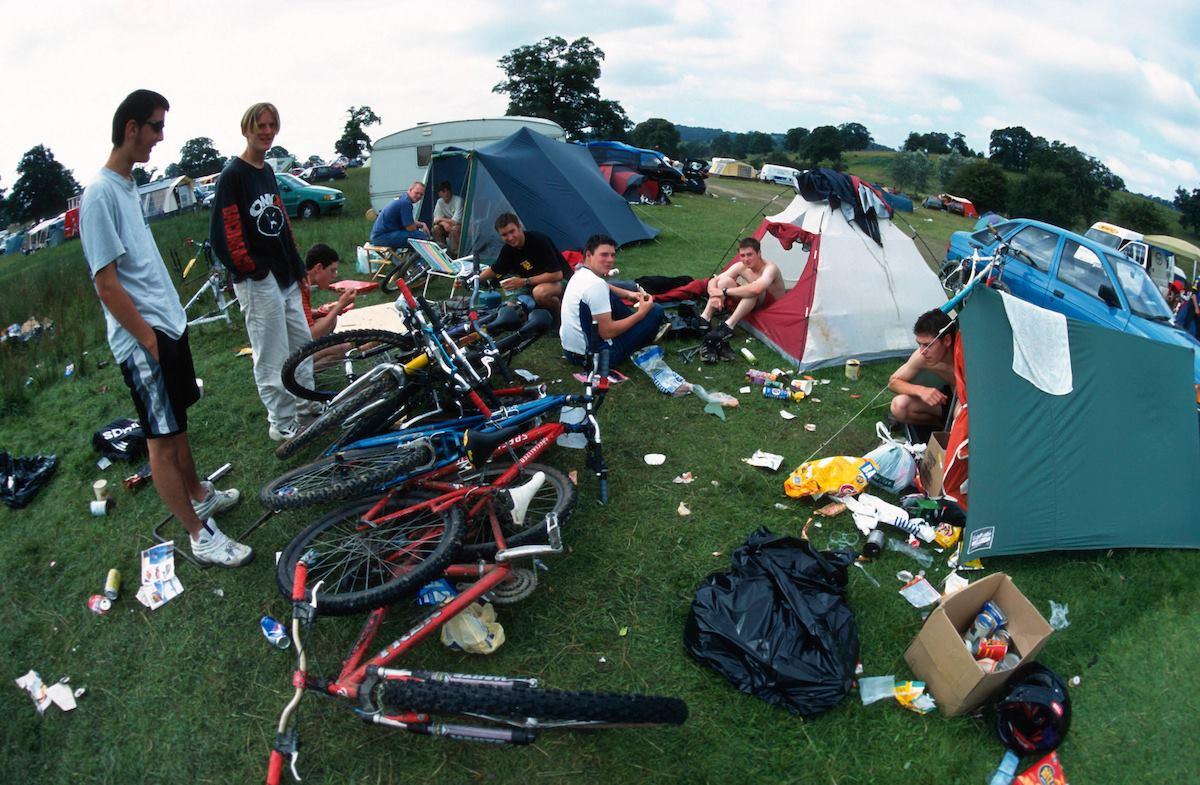 Theirs really no reason to grab the friends and family and head down to the Classics this weekend! For more information on the whole event visit their website bellow- we hope to see you there!
https://www.malvernsclassic.com/
Follow along on all our social medias to find out where we will be situated on the day or just aim for the huge orange tents! Happy riding.
Facebook