KTM Supported Team News

As the road and XC season begin to kick off we're seeing more and more results coming in from the impressive fleet of KTM supported riders up and down the UK. KTM UK RT, Epic Orange RT and of course the infamous Neri-Selle Italia- KTM team have all been out pushing the bikes to their limits. Bellow is a few photos and stories of the past week.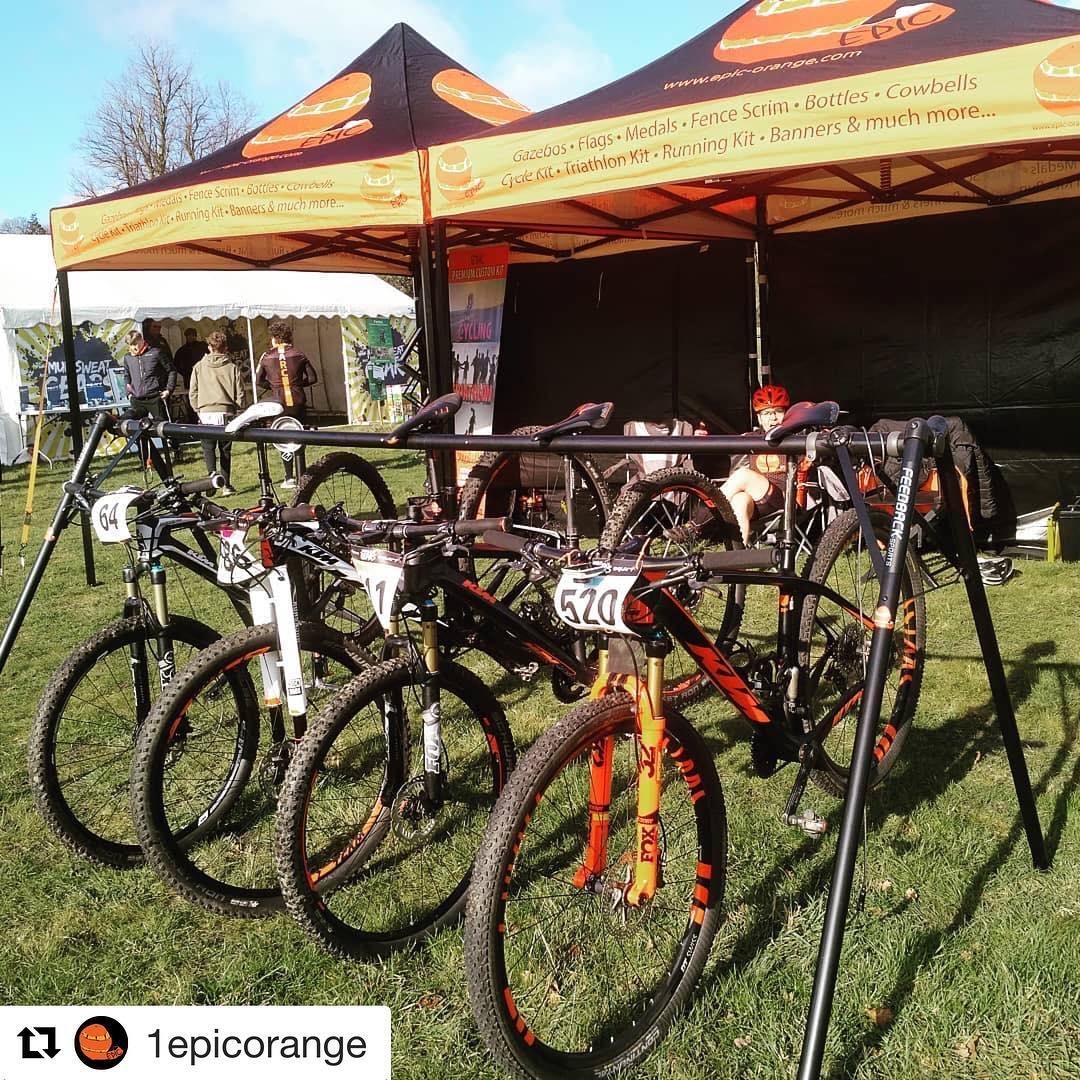 Pictured above the guys and girls from Epic Orange Race Team were at Henham Park for the Mud, Sweat and Gears XC event. The team came away with 2 podiums from Jodie's 3rd Sport in the morning race, then a hail storm for Mike's 3rd Sport Male in the afternoon. Congratulations to both riders and the MSG team for another superb event.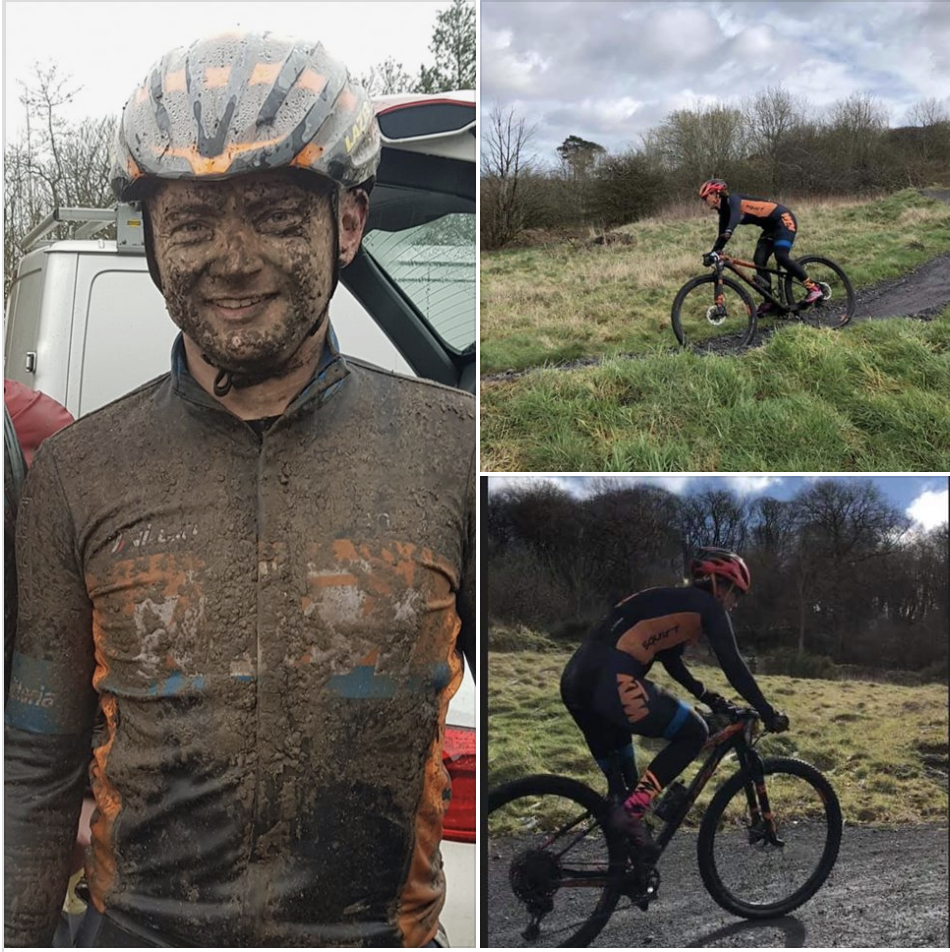 Meanwhile the KTM UK Race Team were up and down the country on their bikes getting muddy as ever.
Rachel entered the Scottish CX series up at Cathkin Braes and came away with a storming 3rd place. In her own words "After my trademark top start, I lost a few places by not being brave enough on some of the more difficult A lines, but there's loads of time for that. Lots of positives, lots learnt and to improve upon"
Meanwhile Steve & Nick took on Hit the North 6.1 in Manchester, a slightly longer XCO race of 2hrs plus a lap.
Nick got off to a flying start, but unfortunately experienced some issues and made the wise decision to withdraw with one eye on his first UCI ranking race of the season in Croatia in a couple of weeks.
Steve kept going at a solid pace and worked his way up to 17th place in a field of 82 Vets and 33rd overall from 150 starters, as you can tell from the photo it was a rather muddy affair which did it's best to brake both rider and bike alike.
Next weekend sees the first round of the HSBC National XC series at Sherwood Pines where they'll have a strong contingent of riders throughout the categories.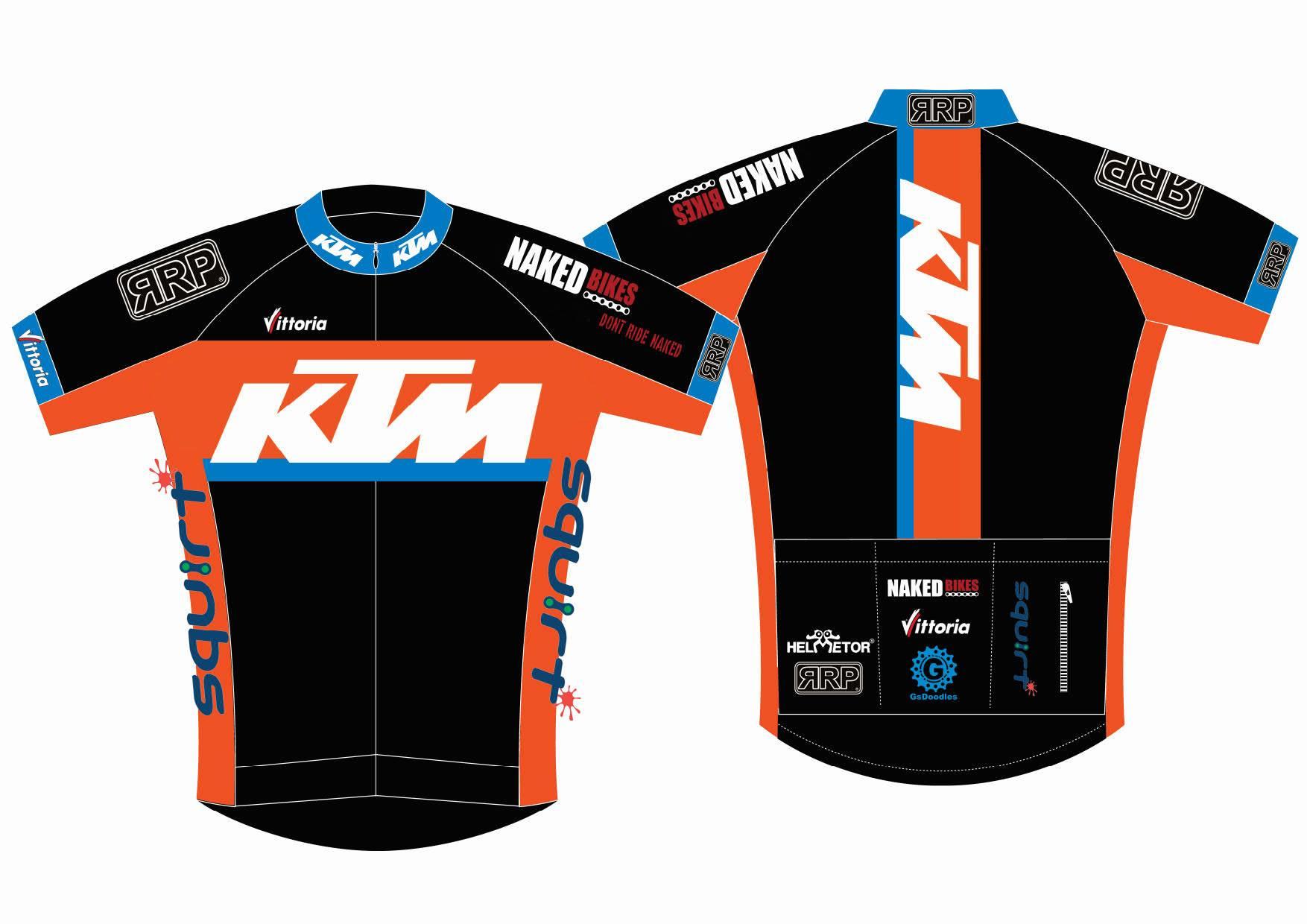 So congrats to both teams for their amazing results over the past couple weeks. To touch on international results the Neri- Selle Italia- KTM team has been out currently racing the tour of Taiwan. To follow along with their progress click here for their facebook page.
To cap off this short blog post take a look at the teams custom built KTM Alto Elite's perfectly matched with Ursus Muira TS37 wheels.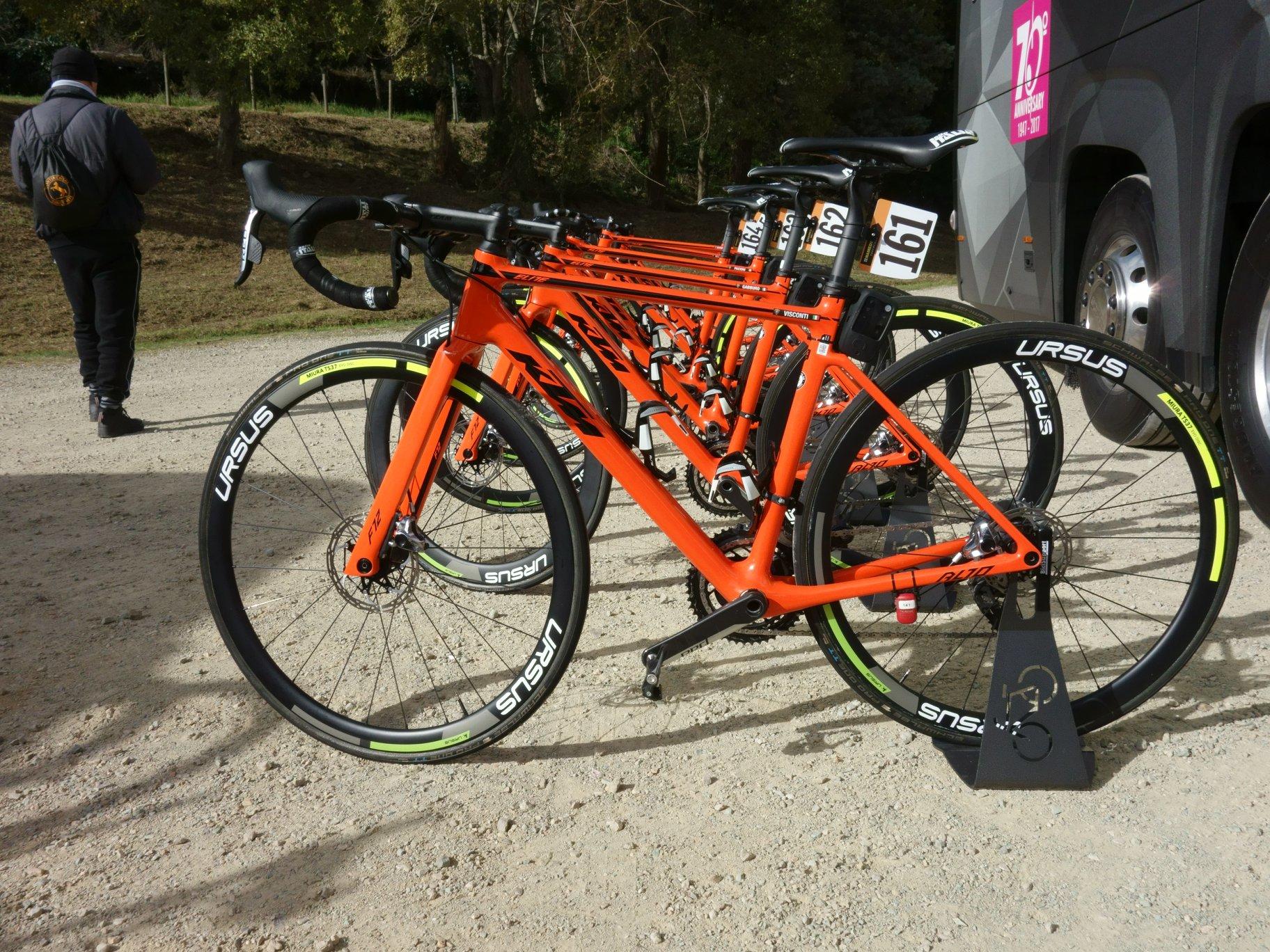 For more info on these stunning bikes click here or check out our blog where we go into further detail on the bike.
To keep up to date with the teams progress feel free to follow the accounts bellow:
Facebook