KTM eBikes - a bit of history


KTM are one of the worlds leading eBike brands, and with KTM's brand history and experience of motorbikes and traditional pedal bikes, this seems like a logical position. However KTM have been at the forefront of developing this genre of bikes, they have not now simply jumped on board with the new trend.
EBikes are finally emerging in the UK market place as more and more prestige brands realise there is demand for them. All these brands are benefiting from KTM's ground work, because KTM have been making eBikes since 1994! That's before many brands even started making bikes, full stop!
The first one was produced by KTM as a special project for the Austrian automobile club roadside assistance service, the OAMTC.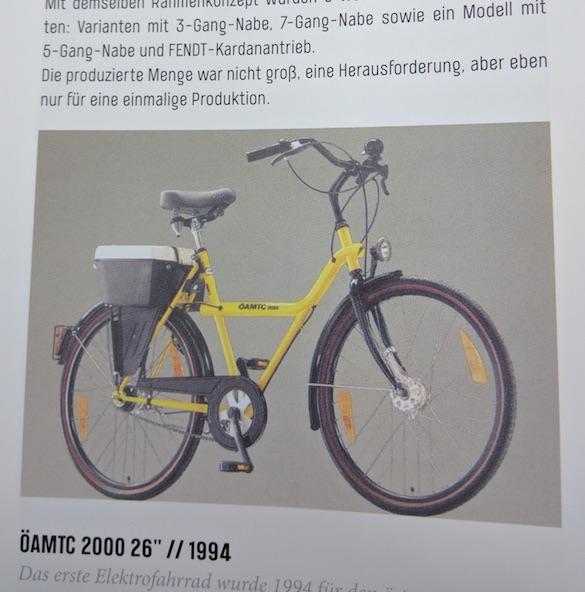 It was assembled with really no idea of how the concept would develop. However it worked and went down well, so in 1995 the r&d department got notification from the management at KTM that it was something that should be looked at in more depth with the view to moving to full production.
It took a few years to bring everything together, but finally KTM lauched their production eBikes into the 2000 range. At this point they were using the Heinzmann motors, on a model call the City Blitz.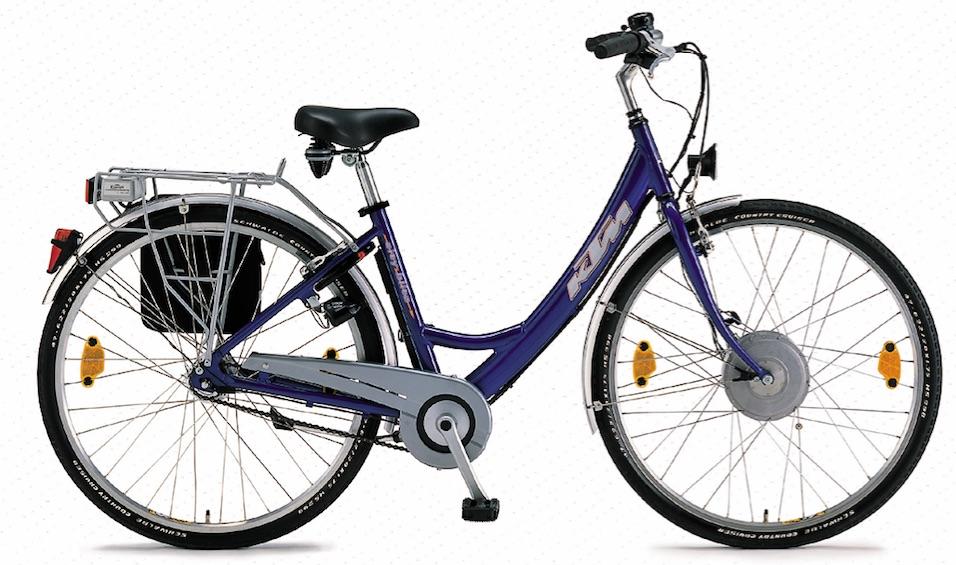 The 2000 KTM City Blitz
Roll on some more years and KTM presented the first eMTB at Eurobike in 2009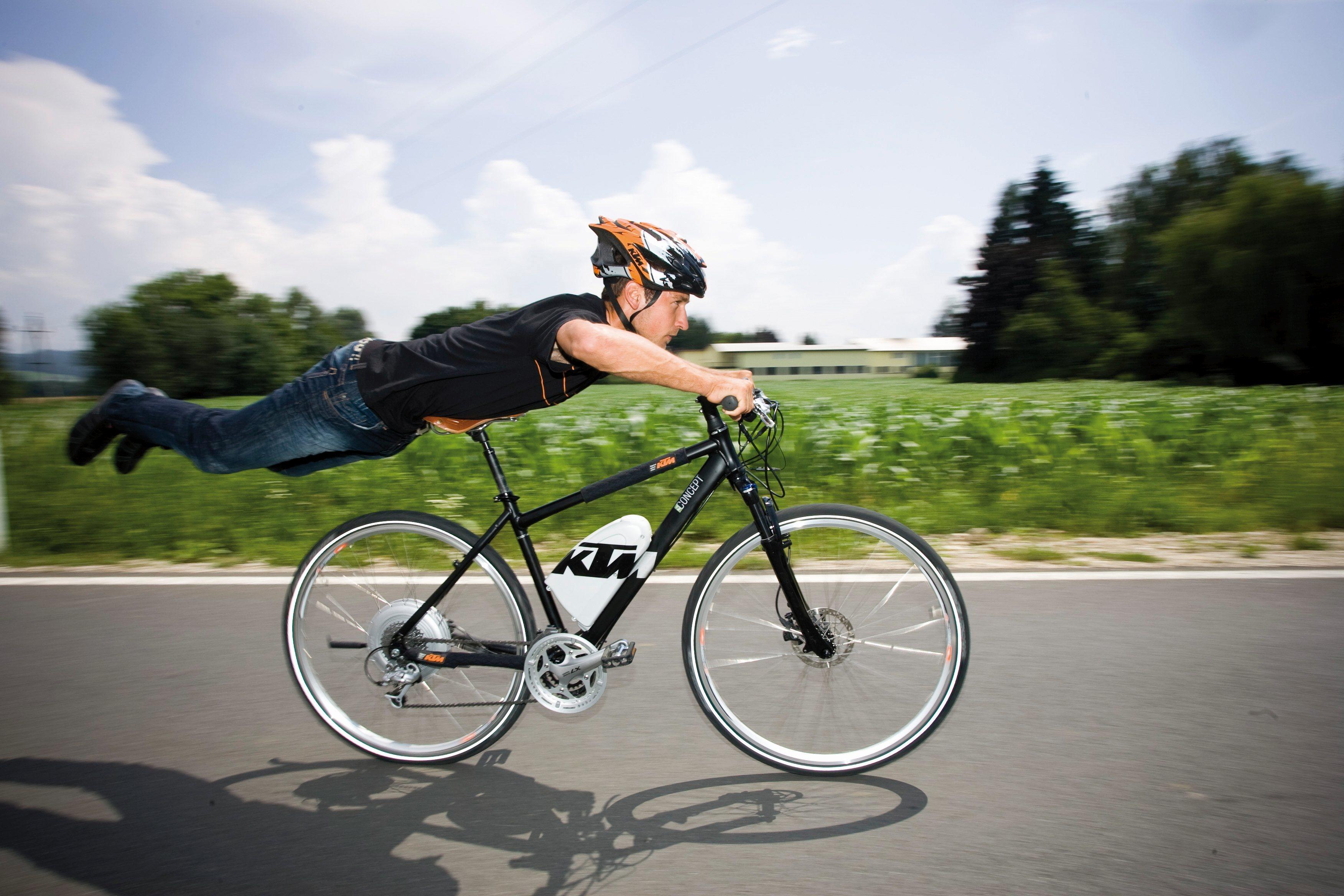 As eBike technology improved KTM were able to increase the quality of the ebikes and by 2010 the range had increased to 3 bikes using the Bionx and Panasonic systems.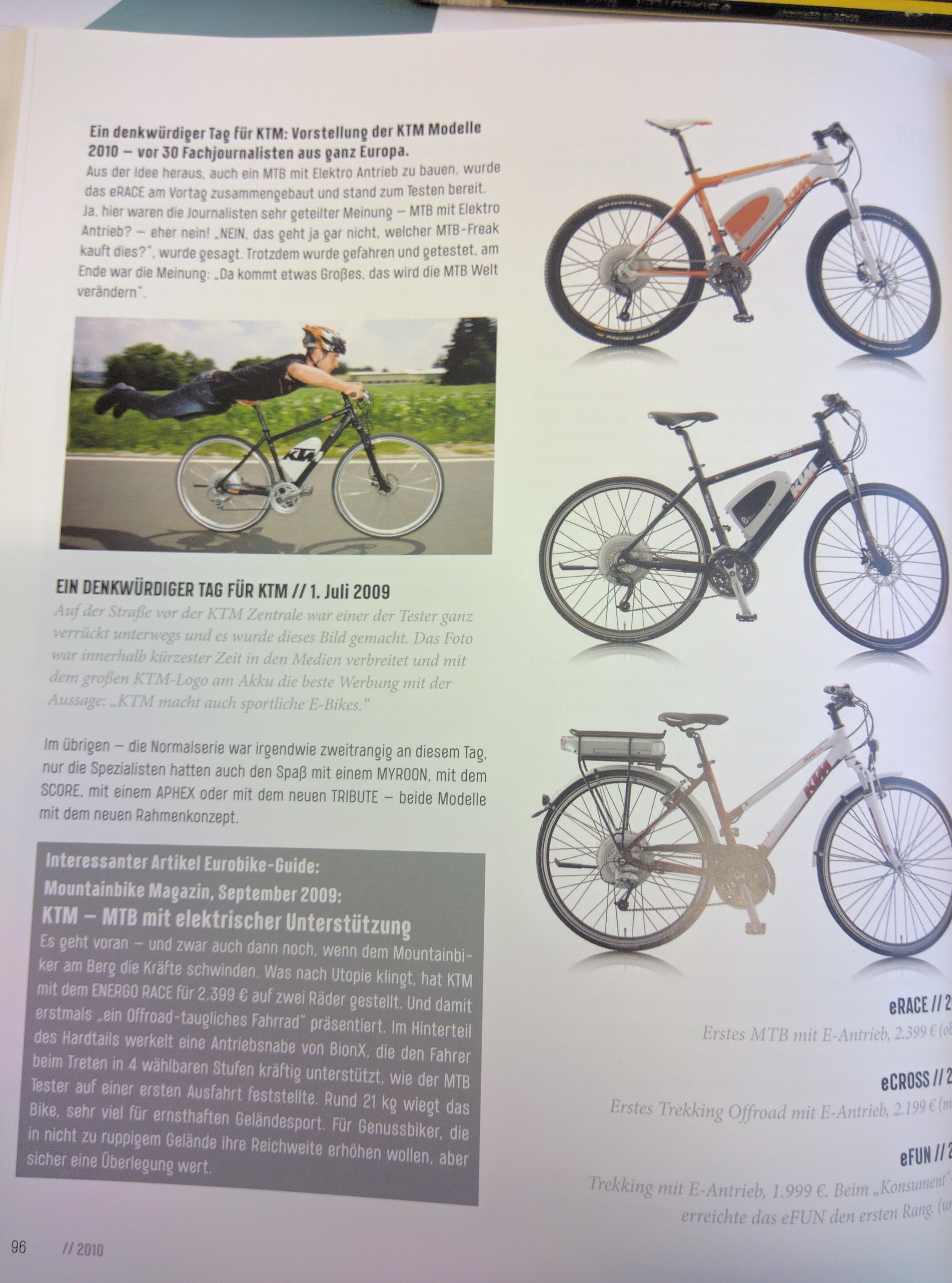 Now in 2017 the eBike range includes 60+ models offering a selection of leisure, commute and sport models for a range of price points.
You can view the 2017 range of KTM eBikes HERE