KTM E-Bike Race Roundup- EWS-E WIN!

The past weekend had some cracking E-bike action all over the world including the first ever round of EWS-E (the new E-bike Enduro World Series). The Miranda Factory E-bike Team headed to Monaco on their fleet of KTM Macina Prowlers and took the mens win as well as bronze in the womens!

Ze Manel Borges took the win in the mens and Maaris Meirer took bronze in the womens. Emanuel Pombo was only 2 seconds off the podium in 4th and Tiago Ladeira came in 6th to round up the whole team. The team now stands at the top overall team category and we look forward to seeing them retain that over then coming months.

But thats not all the E-bike action that happened over the weekend. Myself and Col headed down to the Forest of Dean to have a crack at the local Enduro race down there. Col managed to come away with 3rd on board the Macina Prowler Prestige.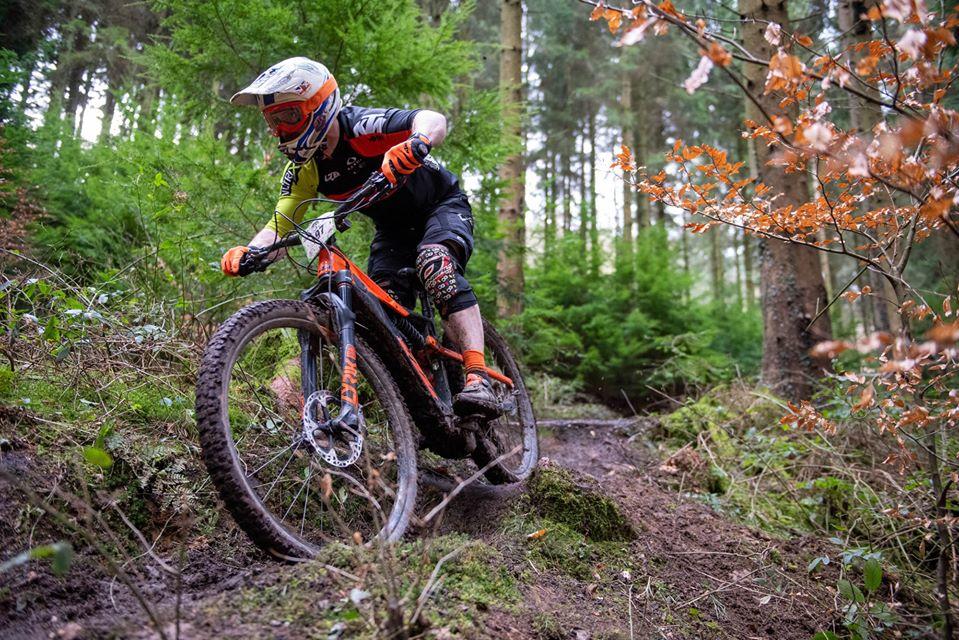 And I managed to finish mid pack in the Senior race on the Prowler Sonic.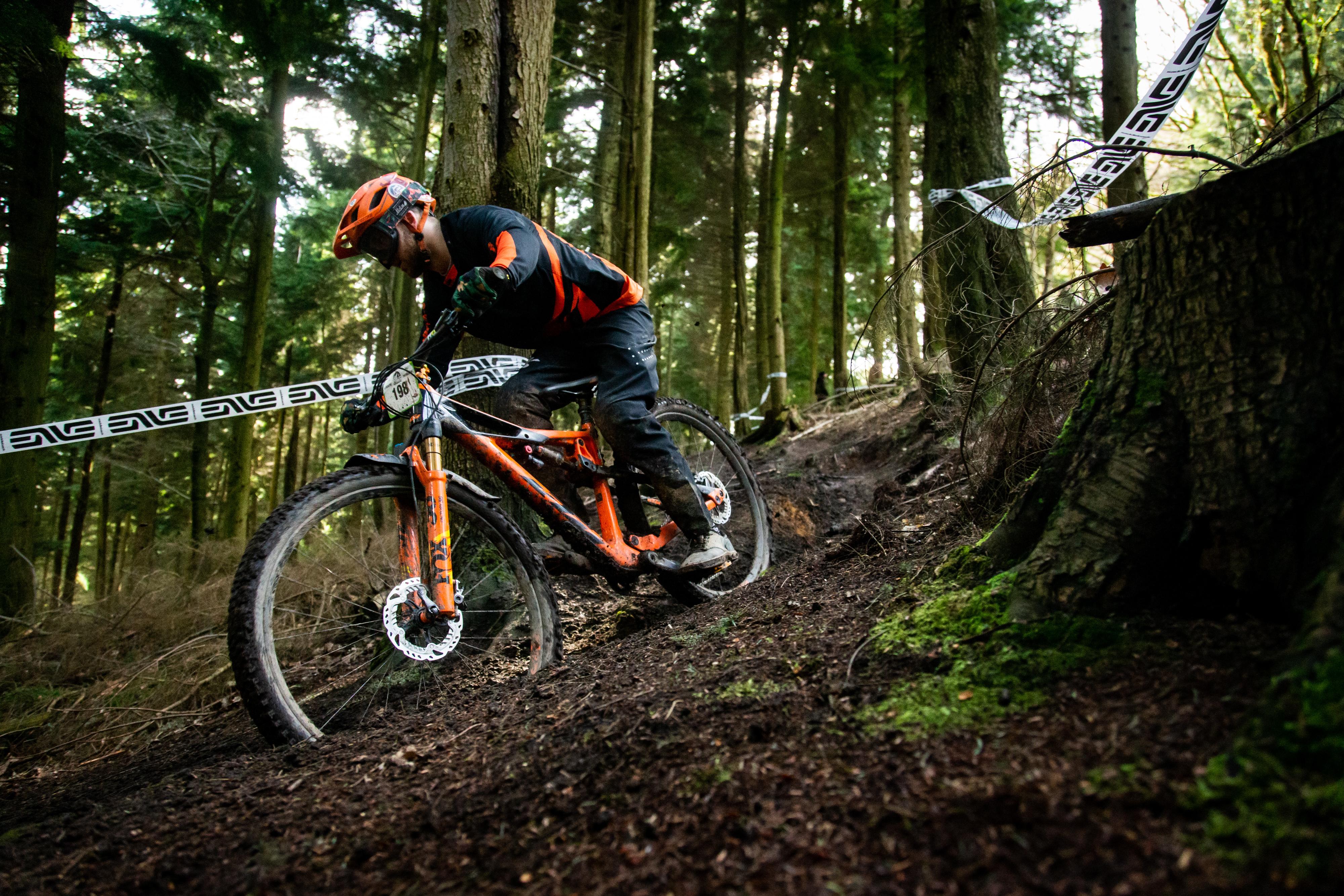 Not too shabby for a couple of desk junkies in my opinion. All jokes aside we're very happy to see these 2020 bikes get podiums all over the world and always catching attention wherever they go. To learn more about the 2020 KTM Macina Prowler range please visit the Fli site or feel free to contact us.

To stay up to date with all the E-MTB UK news please follow our socials bellow:
Facebook