KTM Bike Industries - The Prowler

Amongst the preparation for Malverns this weekend we have been very busy here at Fli. This past week we have been taking on parcels for a very special staff build that we are now able to share with you. This bike is to replace Ben's Lycan Elite that featured in a blog a couple of weeks ago. This is the dream Prowler.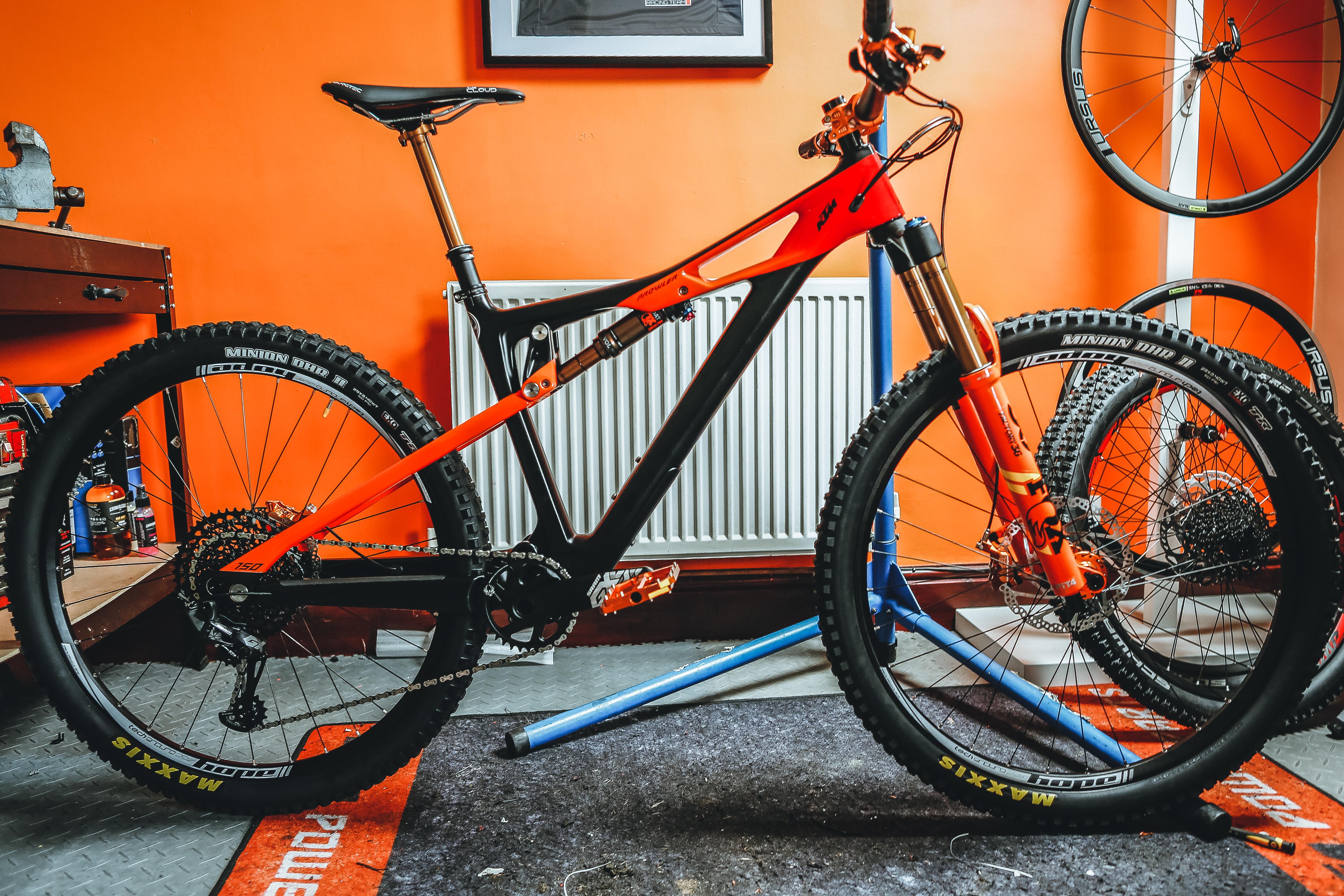 We were lucky enough to have a KTM Prowler Sonic demo bike land with us a few weeks ago and we al had a little play on it to see how it felt. For me personally I was extremely impressed with how well the aggressive 29er rode all types of terrain and I knew I had to get one.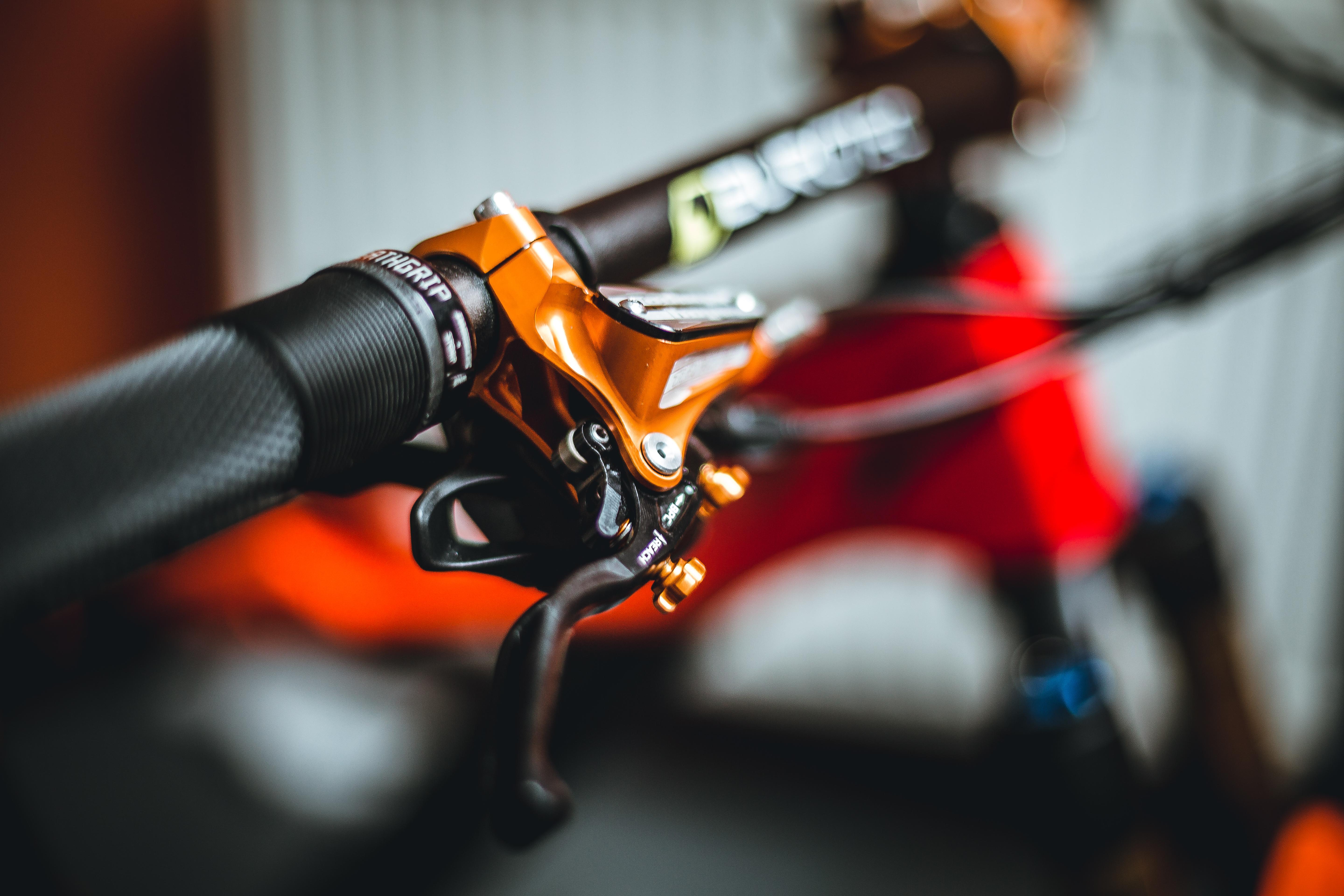 So after getting the frame, fork and shock from KTM we got in contact with Hope to help provide their Enduro 35mm stem, front and rear Tech V3 brakes and a pair of their Enduro wheels with Pro 4 hubs.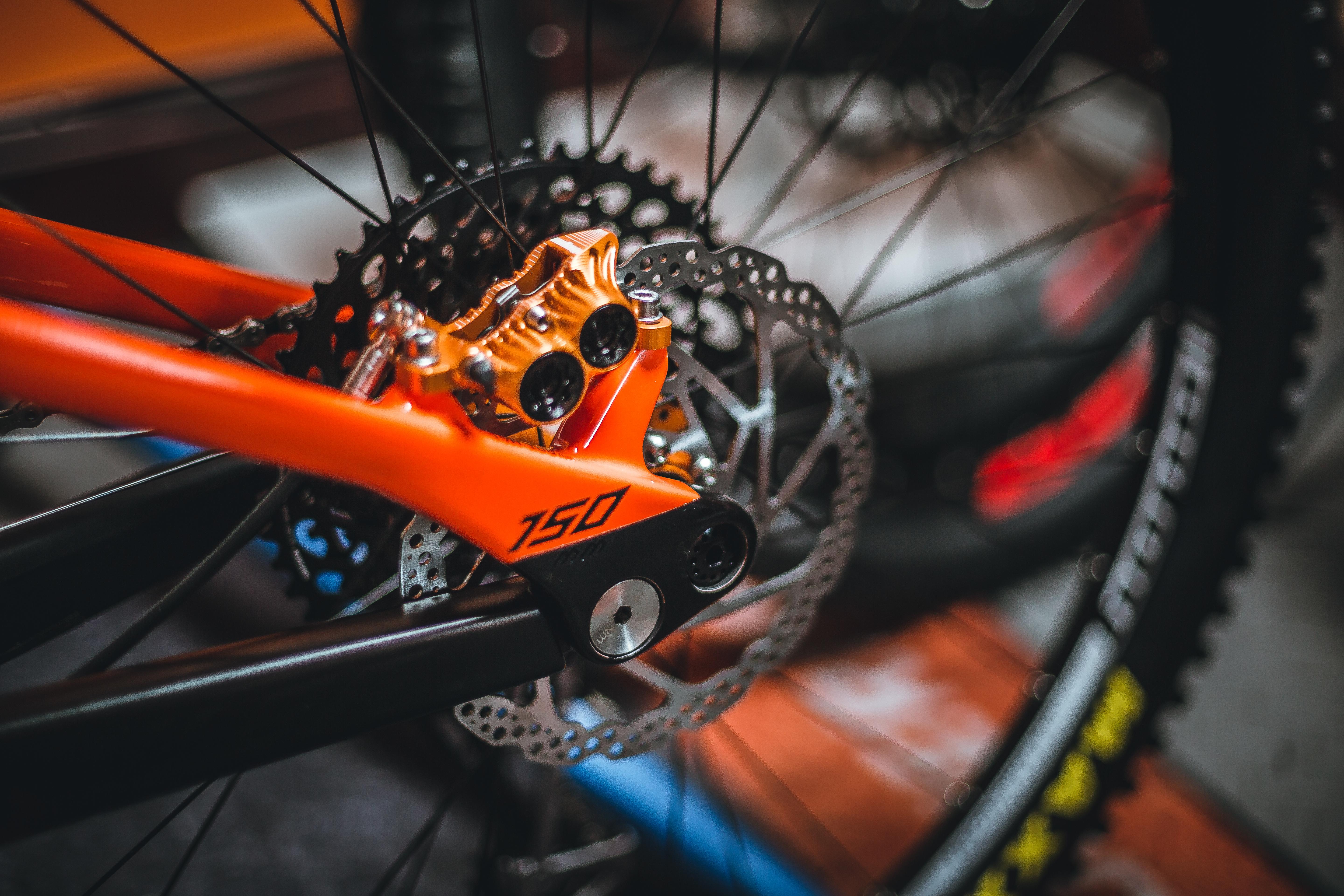 Then we gave a call to our friends at Burgtec to acquire a set of Enduro aluminium bars, aluminium cloud saddle and their famous pedals. Of course all in orange. Then we topped the bike off with a Sram GX 12 speed groupset, Maxxis rubber and a Fox transfer post thanks to our friends at Silverfish Distribution.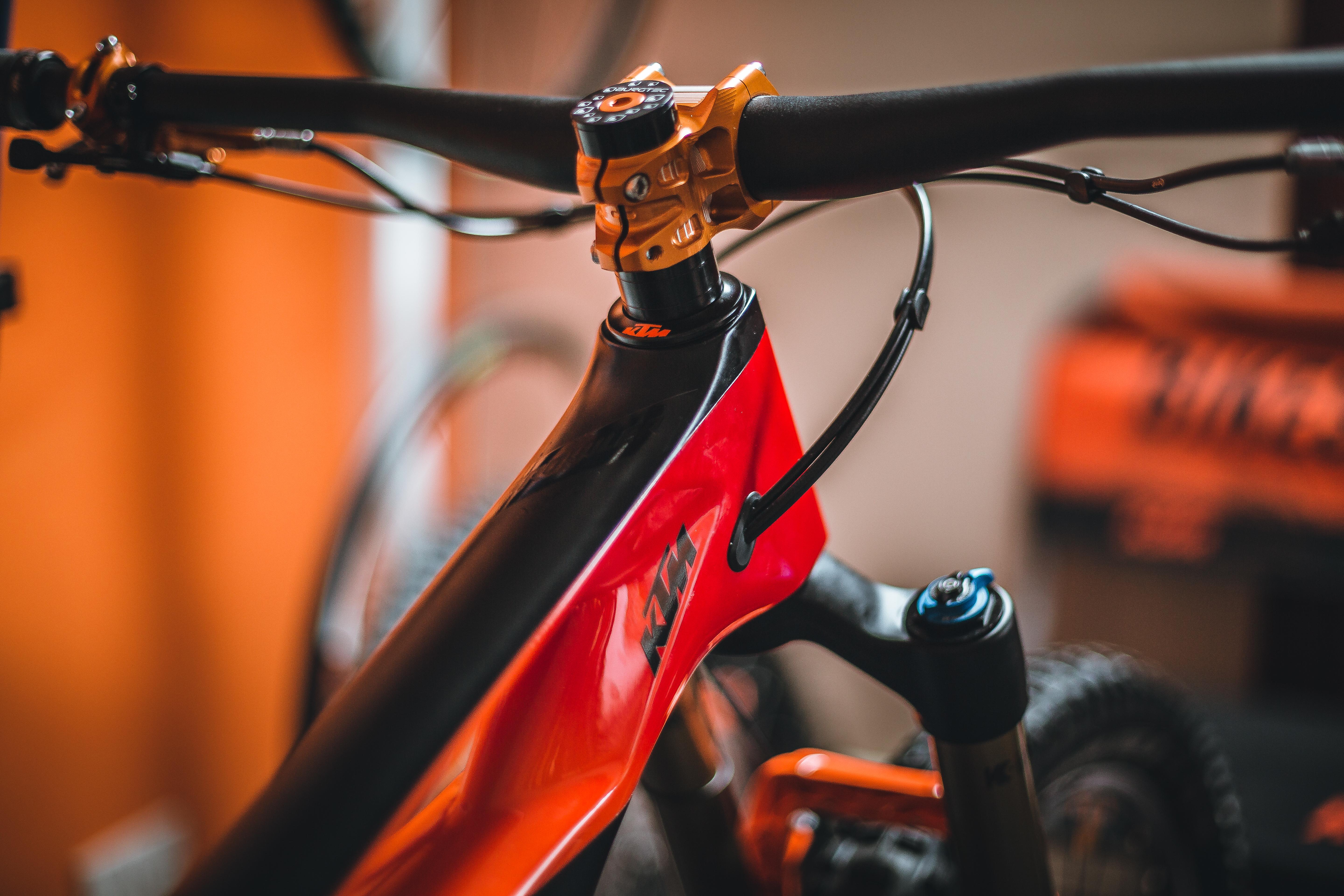 I think you can agree the KTM Prowler Sonic is a very special bike and this tricked out version even more so. You can buy the Prowler Sonic frame, shock and fork kit from Fli here or the full bike here.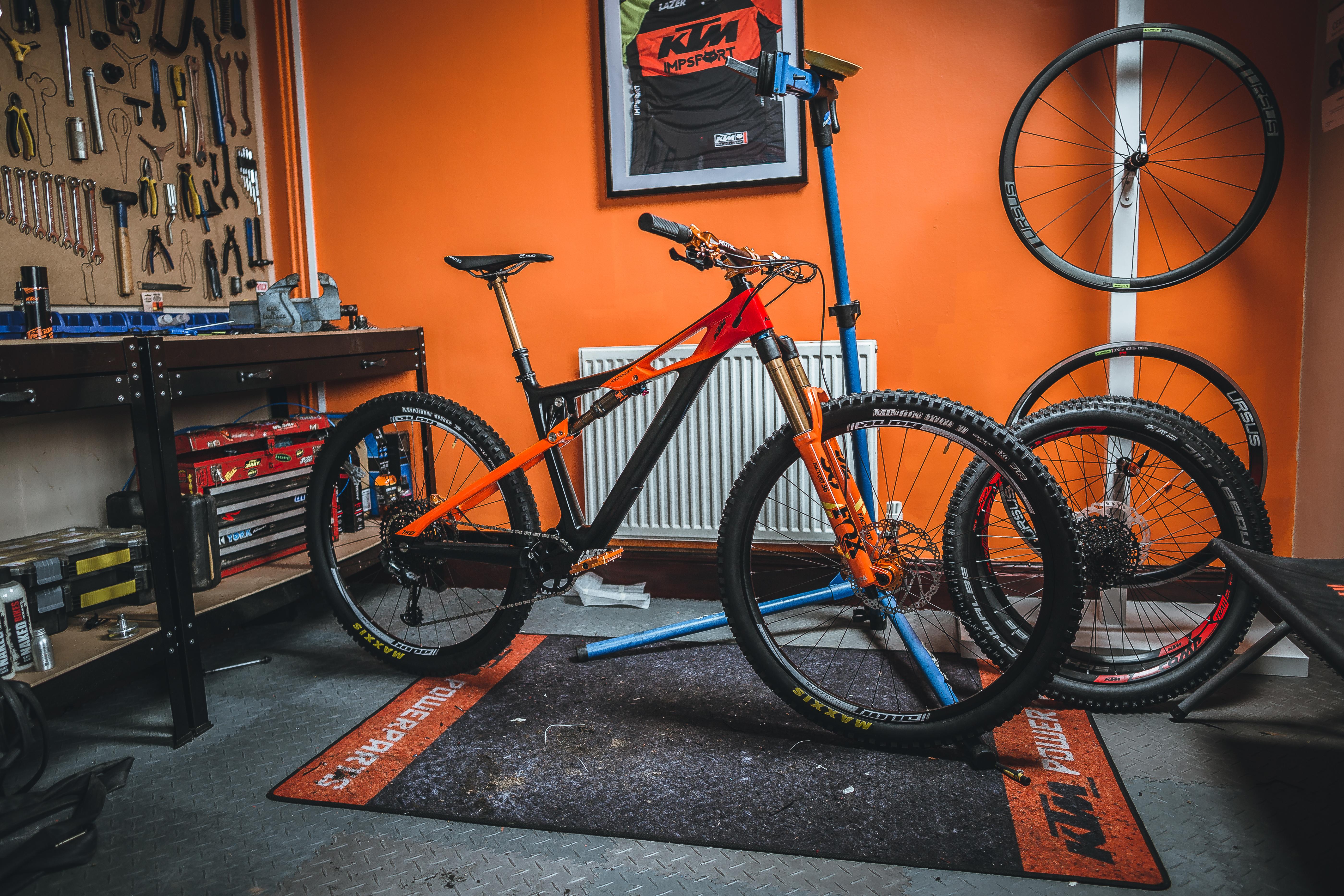 To see the full range of photos check out the gallery here.
If you want to view the geometry of the bike you can do HERE.
To look at the bike in closer detail visit the Fli site HERE.
Bellow is a video of the build being put together in all its glory- enjoy.
To see some very nice photos of the range and the other bikes KTM has to offer, feel free to follow the accounts bellow.
Facebook