Introduction to Nutrixxion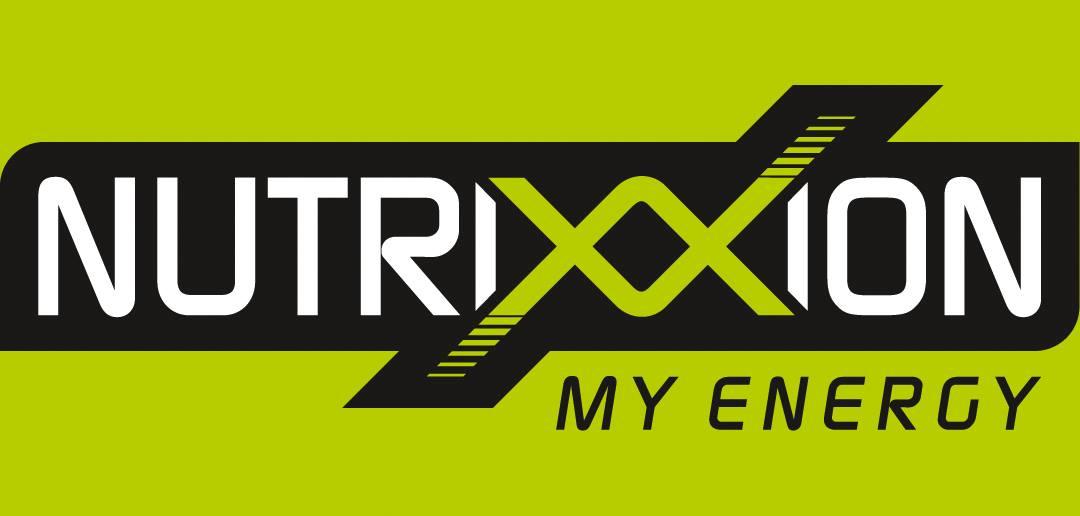 Nutrixxion will be a new name to many in the UK sports industry, it is however the leader in many of the very competitive European markets including Germany. Nutrixxion was establish in 2009, and we at FLi are now proud to be offering the Nutrixxion brand of energy products to our UK customers.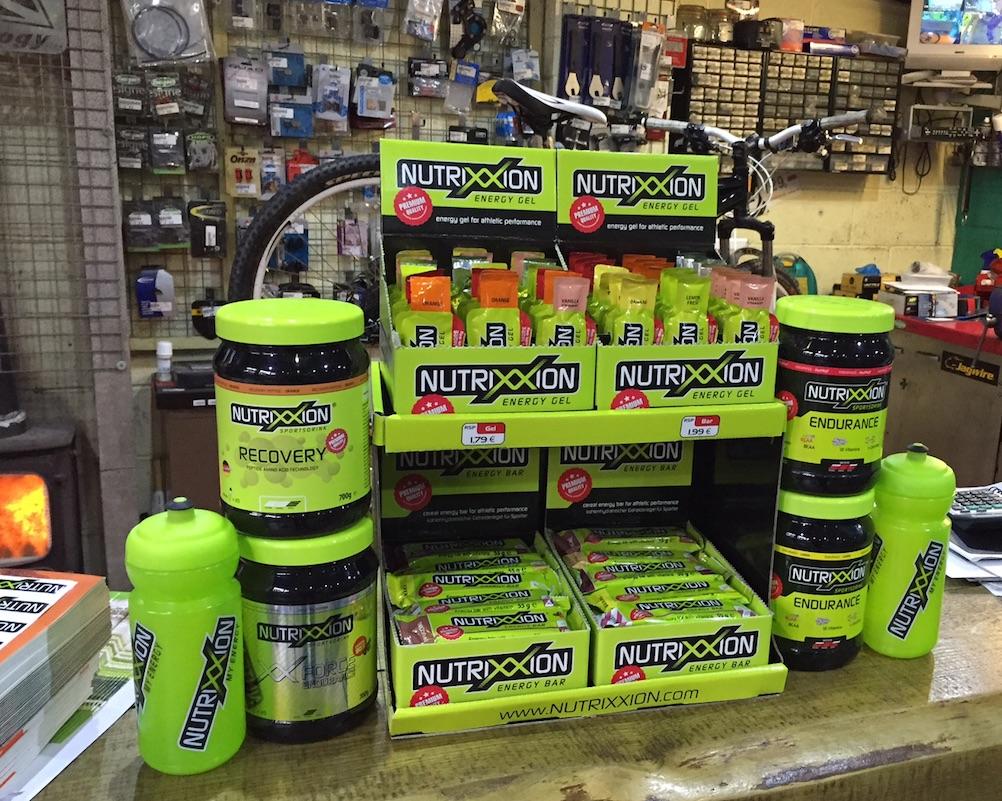 The range includes everything a professional or amateur athlete needs to support their training and competition.
Key USP's that will secure its success here include:
* Premium quality ingredients, that give industry leading shelf lives of up to 18 months.
* Strong brand image that ensures Nutrixxion is a focal point in any store.
* Exciting range of flavours including the XX Force drinks and gels, which are the same flavour as RedBull
(Based on the classic Nutrixxion products this turbo is the logical evolution for endurance based exercise and important competitions. Its enriched with caffeine (80 mg) and taurine (500 mg) XX Force provides carbohydrates, amino acids (BCAA), magnesium and vitamins to the body during exercise, its also Lactose and gluten free.)
* Vegan and Gluten Free range of products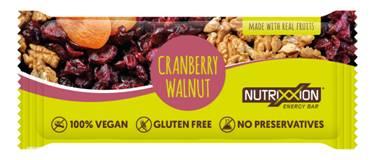 * Exciting products, like the Lemon Fresh Gel... which is a 44g gel with caffeine and a strong menthol hit that really opens up the airways.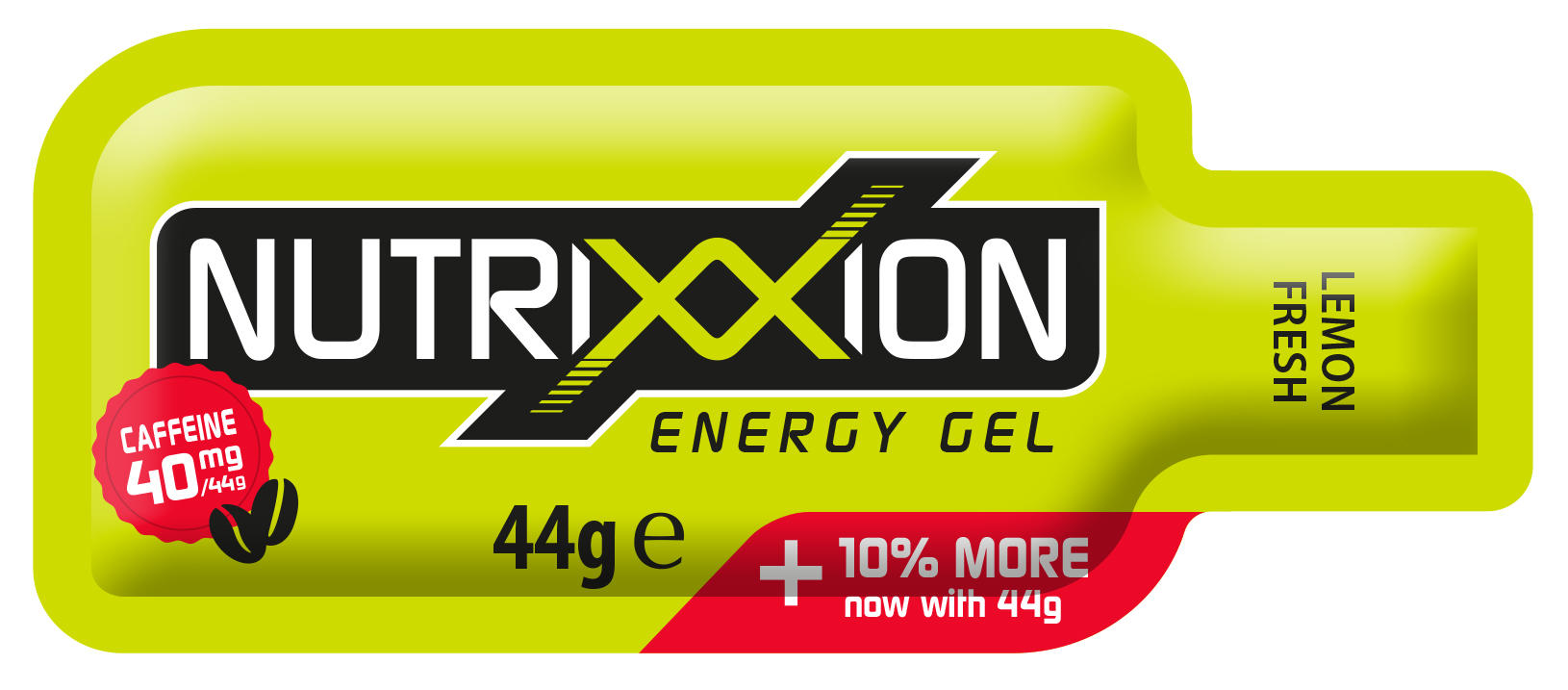 * This is a premium sports brand, so we'll only sell to premium dedicated sports shops... this means no supermarkets and no big on-line stores.
Whether it be before, during or after sports - Nutrixxion products provide the support your body requires to perform at it's best. Before exercise our powders or bars which contain magnesium, L-carnitine or light carbohydrate are perfect. Whilst exercising you may need carbohydrates, caffeine and minerals which exsist in our gels, bars and drinks. Then after sports your body needs to replenish it's energy which can be helped along with our recovery shakes.
Nutrixxion is distributed in the UK by FLi Distribution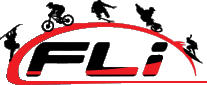 Dedicated brand website with b2b login - www.nutrixxion-energy.co.uk