Introducing the new PUKY S-Pro Range!

New for 2020 PUKY would like to introduce you to the new S-Pro line of PUKY Bikes.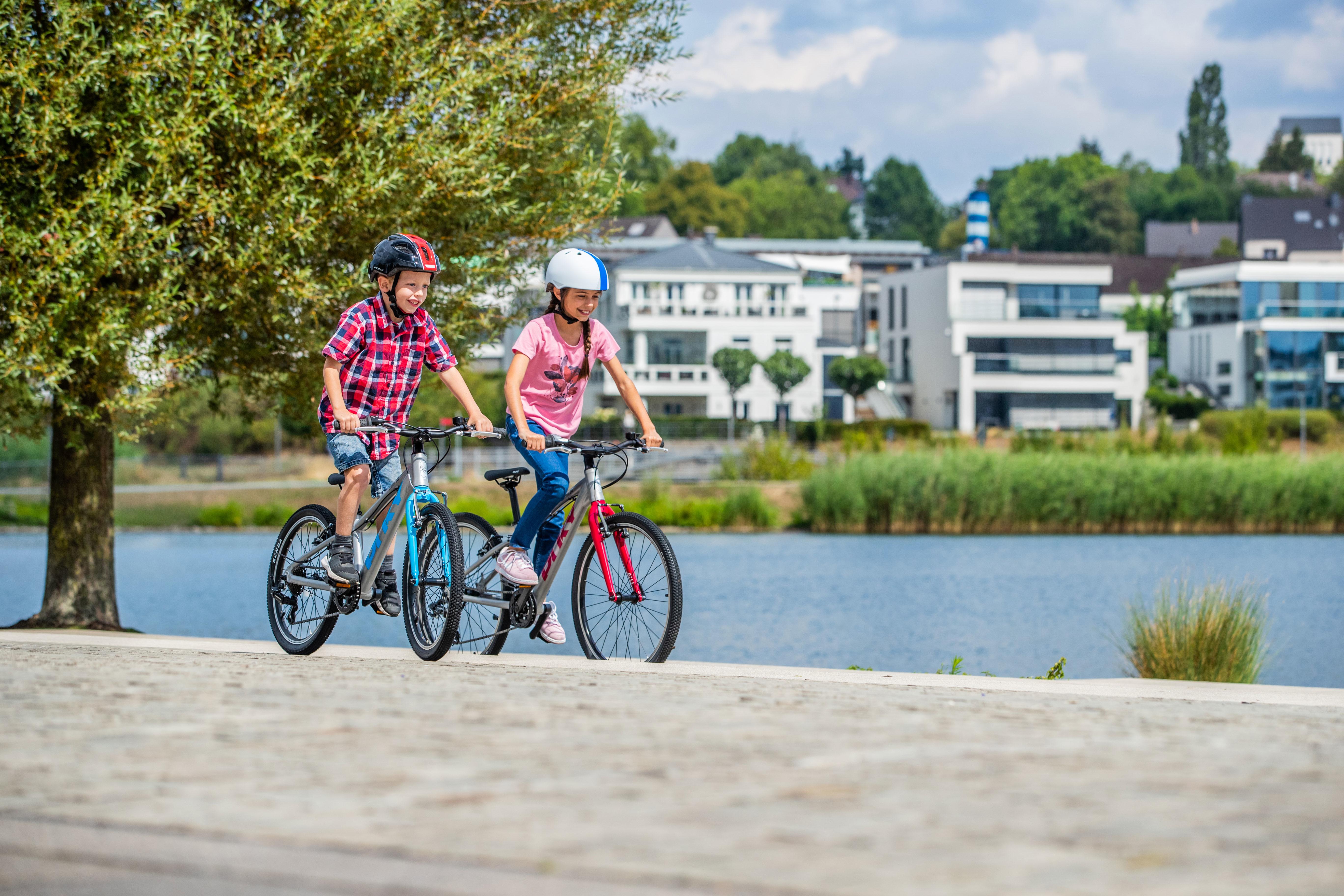 The S-Pro range is new to PUKY Bikes for 2020 and consists of 4 different bikes for age ranged 4-8+, all of which come in a range of 3 colours.
We're taking pre-orders for the bikes now with them set to be available from April of this year
Ranging from a size 16 to 24 inch wheel, the range comes with a large amount of features that span across all the bikes. Each frame and fork is crafted from aluminium tubing along with the wheels and cranks. All of the bikes come with a front and rear caliper brake and the smaller sizes utilise a Hebie chainlooper which allows a plastic safety system to replace the conventional chain, reducing the risk of moving parts on the bike.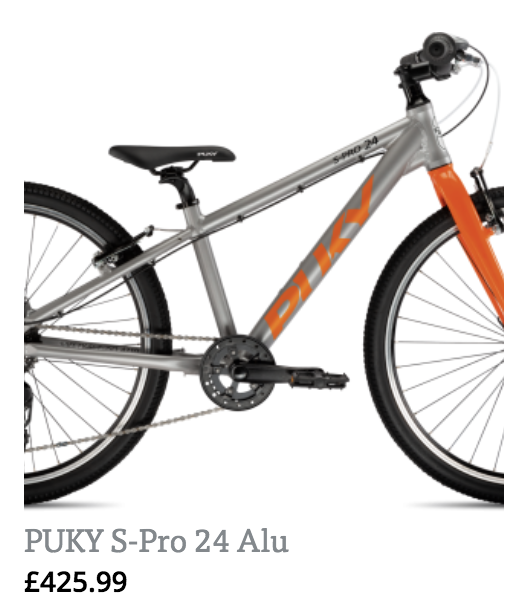 From there the larger 20 and 24 inch wheeled bikes come with a range of 7 and 8 gear groupsets allowing your child to begin using and understanding gears simply and safely. Each model is constructed with top quality materials, protected by powdercoat painting and are very lightweight, all whilst maintaining the high safety standards that PUKY are known for.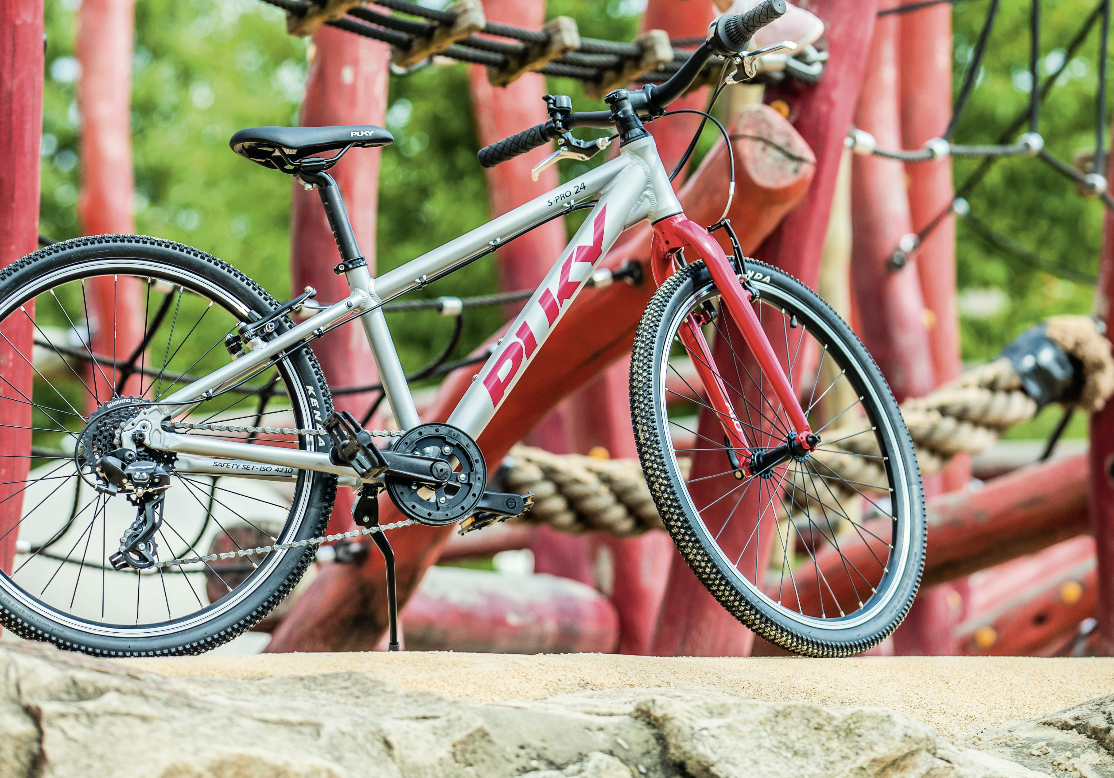 If you want more information about the PUKY range please visit our website or if you're interested in becoming a dealer please email louise@flidistribution.co.uk
Be sure to also follow us on social media for more.
Instagram
Facebook