In Stock Full Sus EMTB's + New Brand Release

This week we have a lot of big news! Not only do we have some select 2021 KTM Full sus eMTB's in stock but FLi is now proud to be the new exclusive UK distributor for Nova Ride.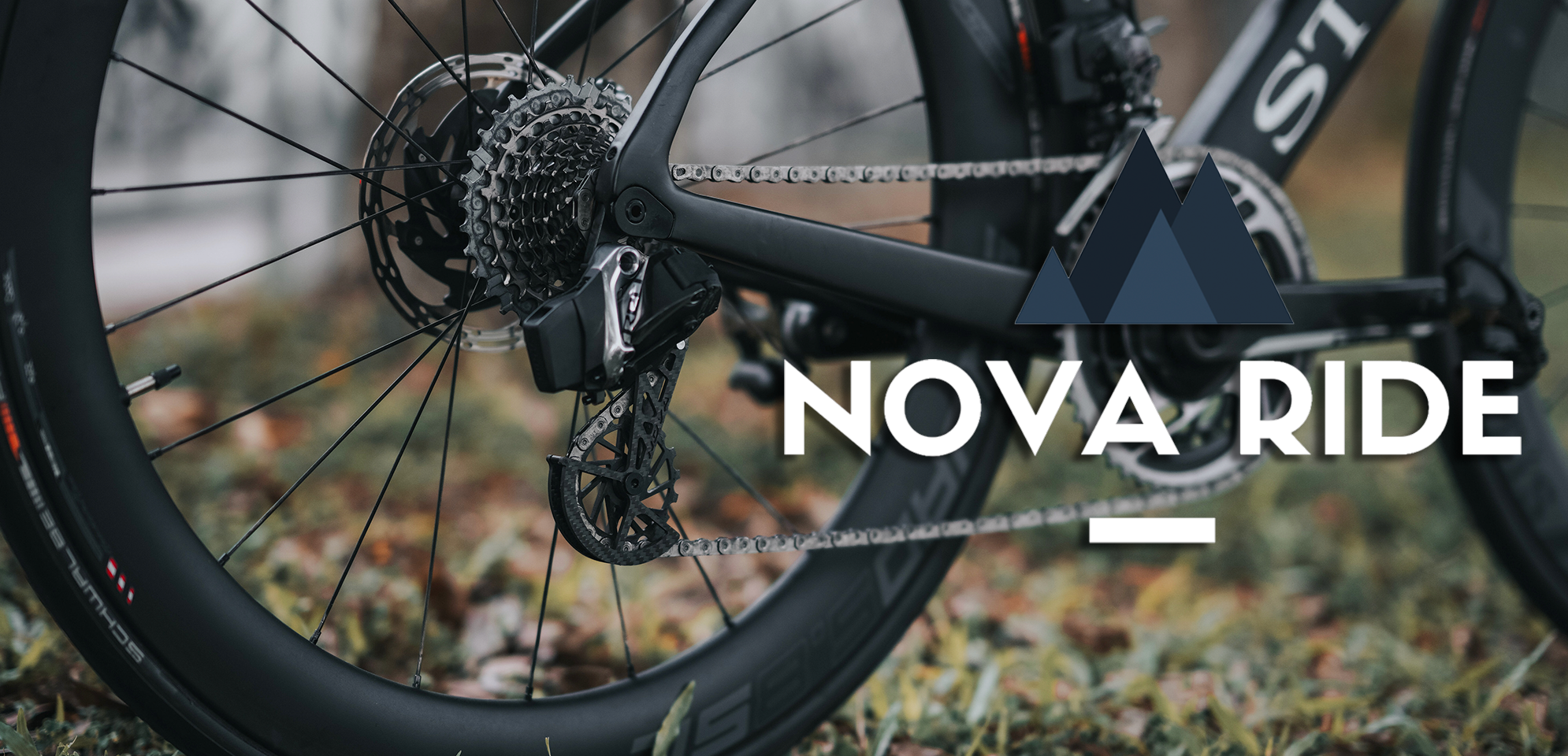 NOVA RIDE is a French Engineering Company created to fill a gap within the cycling market. NV products are designed and assembled in the head office in Clermont-Ferrand. Originally established in 2016 by mechanical engineering graduates, NV finally released their developed and tested products into the world in July 2020.
French designed and made, Nova Ride has wide a range of products featuring ceramic bearings in lightweight carbon caging. Click here to access the range of OSPW and jockey wheels created by Nova Ride. As they continue to expand their product range FLI is proud to be the exclusive UK distributor of NV products.
If you are a trade customer looking to stock Nova Ride in your store please contact us to apply for a trade account.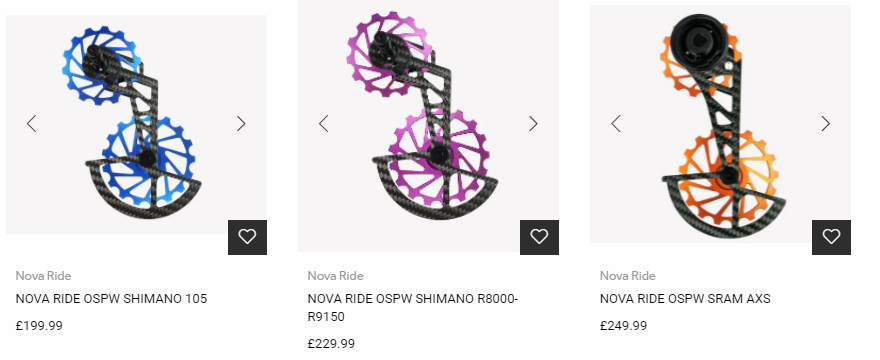 In other exciting news we have a select few 2021 KTM Full Suspension EMTB Bikes available to purchase now!
Coming to the UK is a small selection of bikes as follows:
2021 KTM Macina Prowler Master L 19"/ 48cm
2021 KTM Macina Kapoho Prestige M 17"/ 43cm and L 19"/ 48cm
2021 KTM Macina Kapoho Master M 17"/ 43cm and L 19"/ 48cm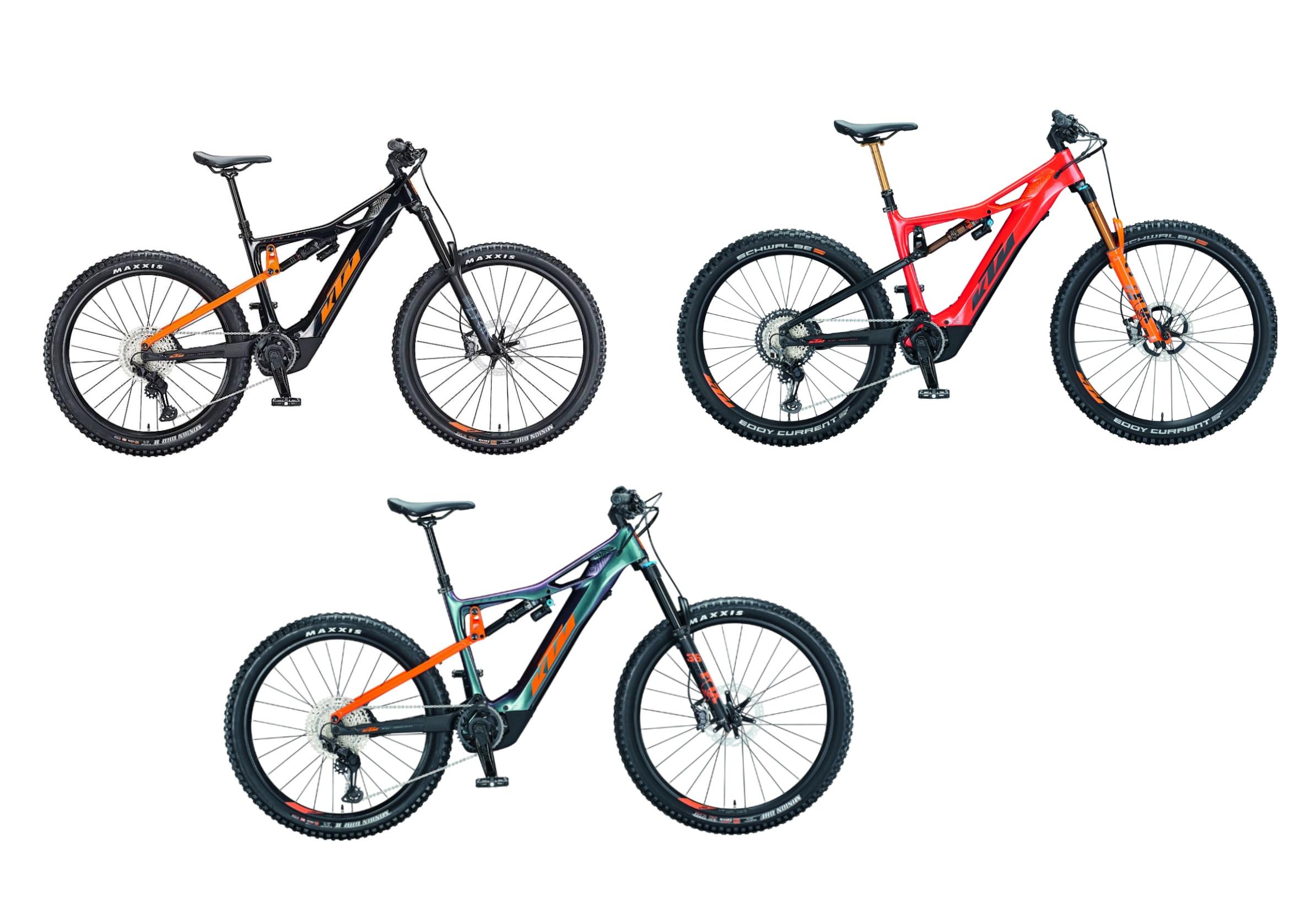 If you are interested in allocating some of this very limited stock to your shop please contact Fli either via email or phone.
To keep up to date with all things KTM Bike Industries in the UK feel free to follow our socials bellow.
Happy riding!
Facebook