Illegal eBikes threaten access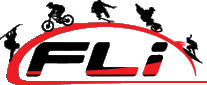 We are FLi are being as vocal as we can be about the dangers of using illegal ebikes on the roads and trails around the UK.
They pose a very real legal risk to users and many rogue UK Bicycle retailers are not making their customers aware of the facts. We are very proud of our KTM dealers for standing beside us with this policy of not misleading the public.
Electric Bikes Guildford have a clear explanation of the policy on their website and we'd encourange all dealers to do the same. You can view it HERE
The traditional cycling press are also concerned about the issue. The April issue of Cycling World is now out and features lots about eBikes.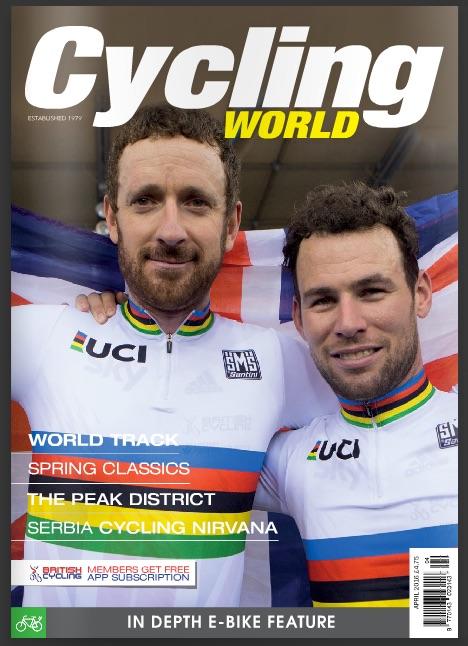 The publishers contacted FLi asking if they could feature the recent open letter Col wrote to the eBike trade in the UK. We were happy to help and his letter features in full in this current issue.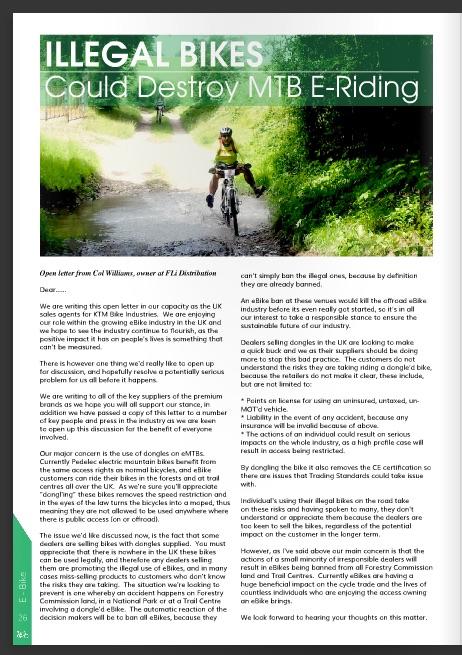 You can read the open letter, and comment on it if you wish HERE