Gregor Robb - European MTB Championships Italy 2018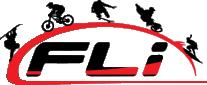 We're very lucky here at FLi Distribution. We get to support a host of riders across a variety of cycling disciplines and watch as they progress and enjoy the sport we all love.
Gregor Robb is a 14 year old who lives near Glasgow, He rides and races bikes, and is a member of Glasgow Riderz Youth Cycling Club. His racing takes him all over the UK.
For the 2018 season he has been racing XC MTB on a KTM Myroon with colour matched Ursus Alcor wheels. It looks so good with his Scottish Cycling team kit!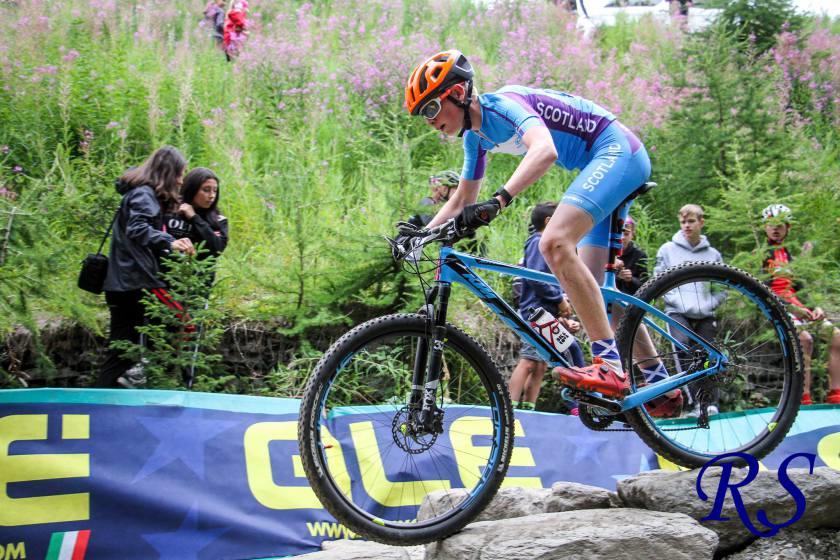 He was recently out in Italy competing at the European MTB championships.
His blog is a very interesting read and a great inspiration to us all.
Grab a coffee and have a read HERE
If you fancy joining our team of KTM / Ursus brand ambassadors, you'll find the details HERE