Graythwaite PMBA KTM Race Report

Last weekend saw the return of the notorious Graythwaite PMBA Enduro race. Based in a private estate in the Lake District this course is designed to test the UK's best riders and thankfully, compared the last year, the weather was on the riders side. As an EWS qualifier and a British National it was a big weekend for some and it was great to have a couple KTM's on course.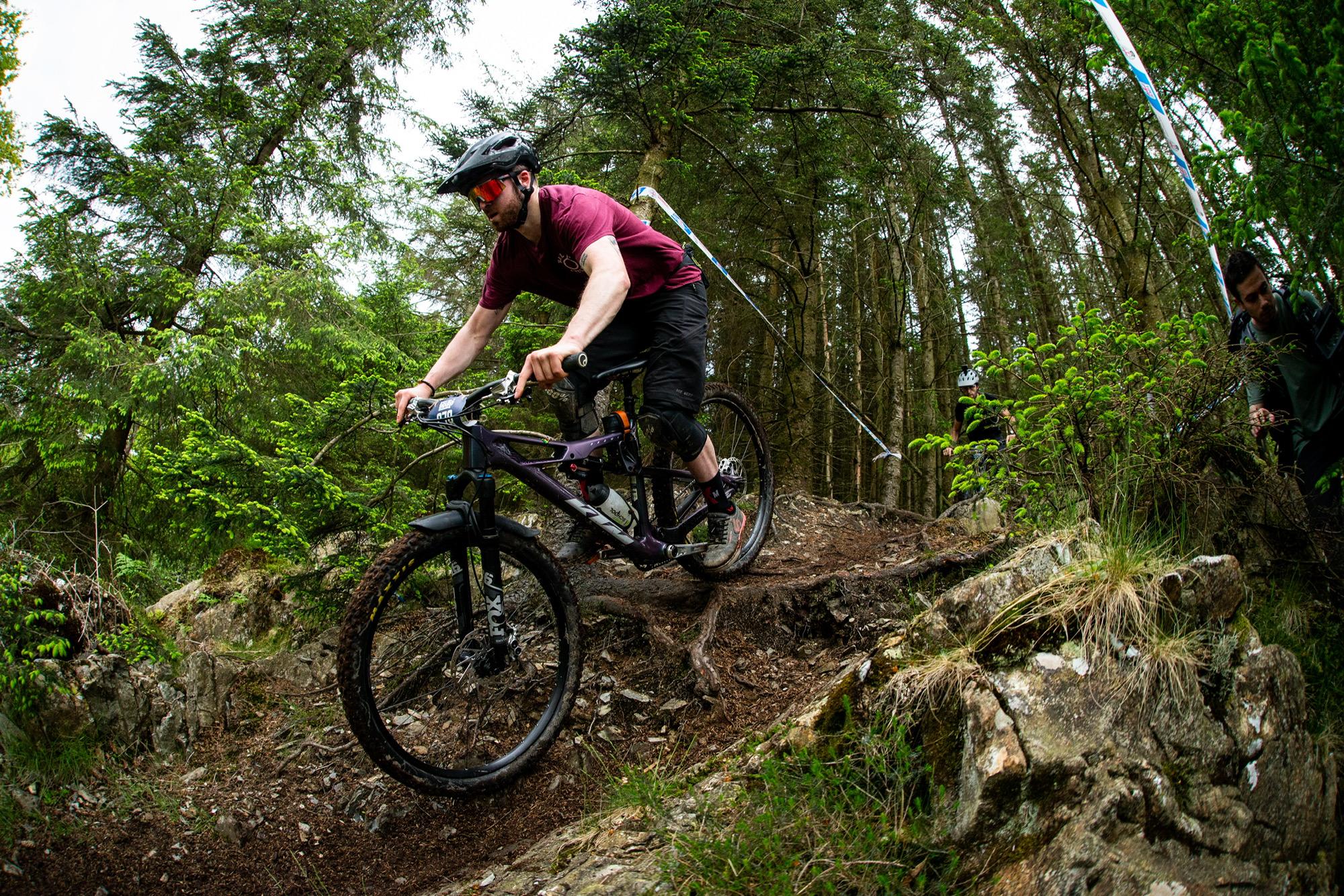 The course consisted of 6 stages which had been recently resurfaced and altered in order to make the course more weather friendly and to improve on previous years. With the first and second stage taking an average of around 4 minutes of downhill with the remaining for taking between 2-3 minutes it was by no means a short race. Our warehouse lad Ben (above) headed up with his uni mates for a long weekend and managed to stay rubber side down and put in a decent overall time on board his 2021 KTM Prowler Master.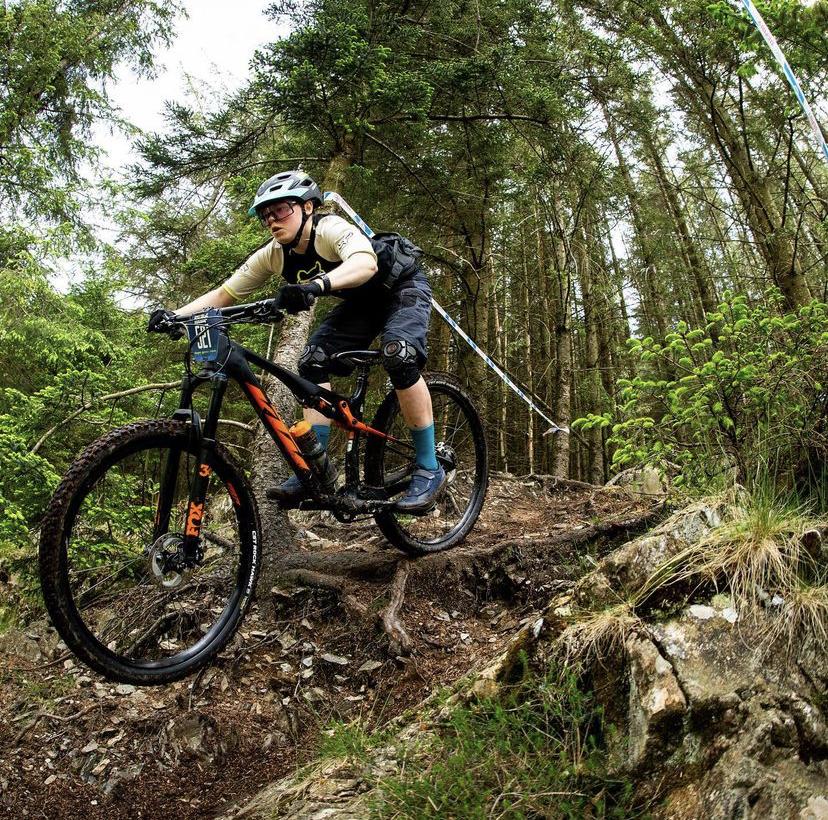 However the star rider form the KTM roster came from the WXC Race Team in the form of Emily Ashwood. Despite being on a KTM Scarp MT Master and having 30mm less travel than Ben she flew around the course to come home in 5th Senior Women! We're all very impressed by her performance and look forward to seeing what she can do in the future and just imagine her on something actually designed for enduro!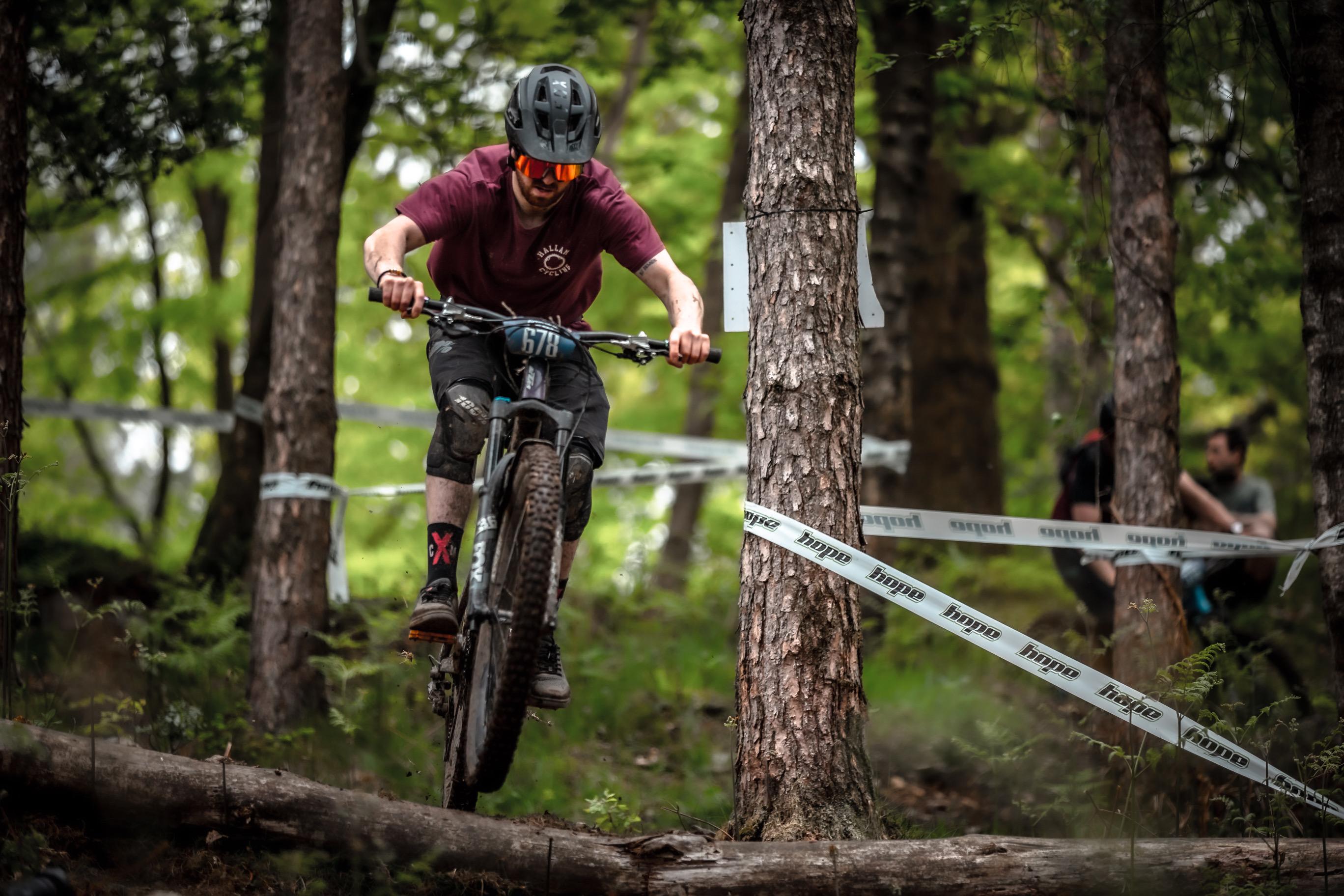 Overall it was great to see some KTM's back between the tapes and to see so many people safely enjoying racing, we sure have missed it! We'd like to thank everyone who puts on these events especially Kev from PMBA who puts his heart into making sure these weekends are as much fun and sustainable as possible. Bellow, seen with the only bag of rubbish left from the entire weekend, Kev posted about the timing running on solar power and the use of hemp ties to replace single use cable ties chosen by 70% of the riders, also the use of recycled tape on many of the stages. It's the little things that you love to see.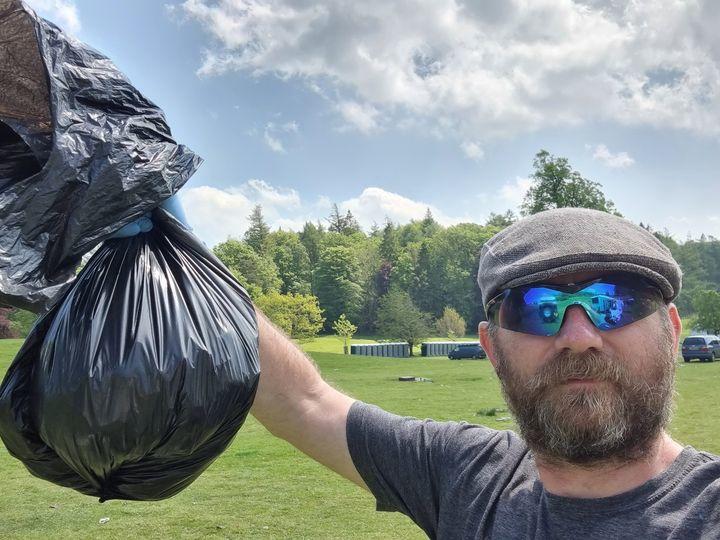 Whilst this was the first race back in a while and KTM didn't get the chance to fully show our face we plan to be at future similar events such as Ard Rock and Malverns later this summer. Hope to see you there!
To keep up to date with all things KTM Bike Industries in the UK feel free to follow our socials bellow.
Happy riding!
Facebook