FLI is going to Ard Rock 2021!

Believe it or not, after over 2 years... FLi is going to an event! I know, madness! We're very excited to say that next weekend we will be showing up at the 2021 edition of Ard Rock.
Ard Rock is well known of being one of the largest MTB Festival/ events in the UK and we're vary glad it's back. It'll be our first time at the event and the office lads will be out on course to test their skills post lockdown. As well as enjoying some time between the tapes we will have a small range of 2021 KTM's to show off on our exhibition stand. Sadly there and still no demo options available but they will still be around to have a look at and a squeeze of the brake lever.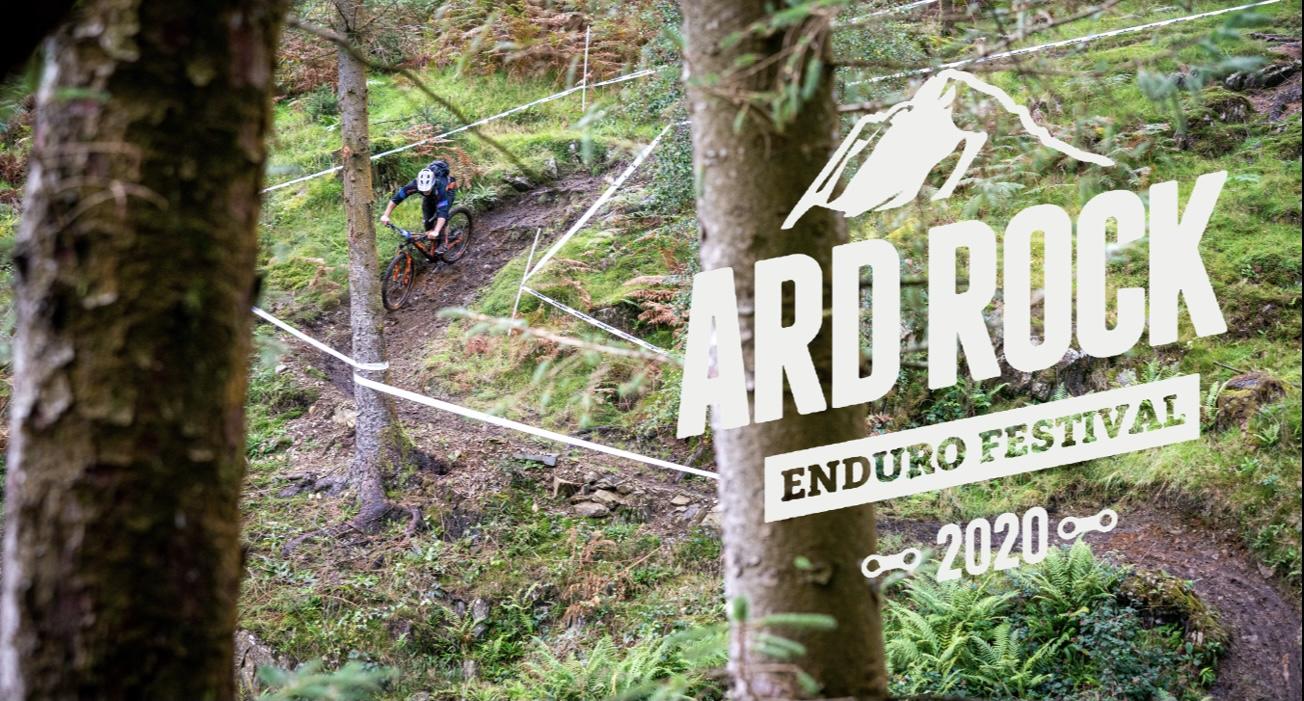 If you want to find us over the weekend just look for the bunch of orange gazebos and no doubt someone will be about to say hi. However, please be respectful as our office members are still practicing social distancing so no non-staff will be allowed inside the tent.
We look forward to seeing you our there!
To keep up to date with all things KTM Bike Industries in the UK feel free to follow our socials bellow.
Happy riding!
Facebook